About the Company
A high-profile content campaign for the founder of a technology merchant bank.
The Objective
Ballou works with Victor Basta, founder of Magister Advisors, on a strategic profile-raising campaign to showcase the bank's expertise and position in the market.
The Campaign
We have focused on thought leadership, and have placed multiple bylined articles in the Financial Times as well as authored pieces in TechCrunch, The Times, Venture Beat, Business Insider and more.
Wrap Up
Many of these pieces have generated significant levels of attention and discussion online and have led to follow up pieces or response articles from leading industry figures.
Alongside this high profile content campaign, we have also run a briefing and broadcast campaign, which has seen Victor undertake high-profile briefings and interviews with international news organisations including CNBC and Bloomberg.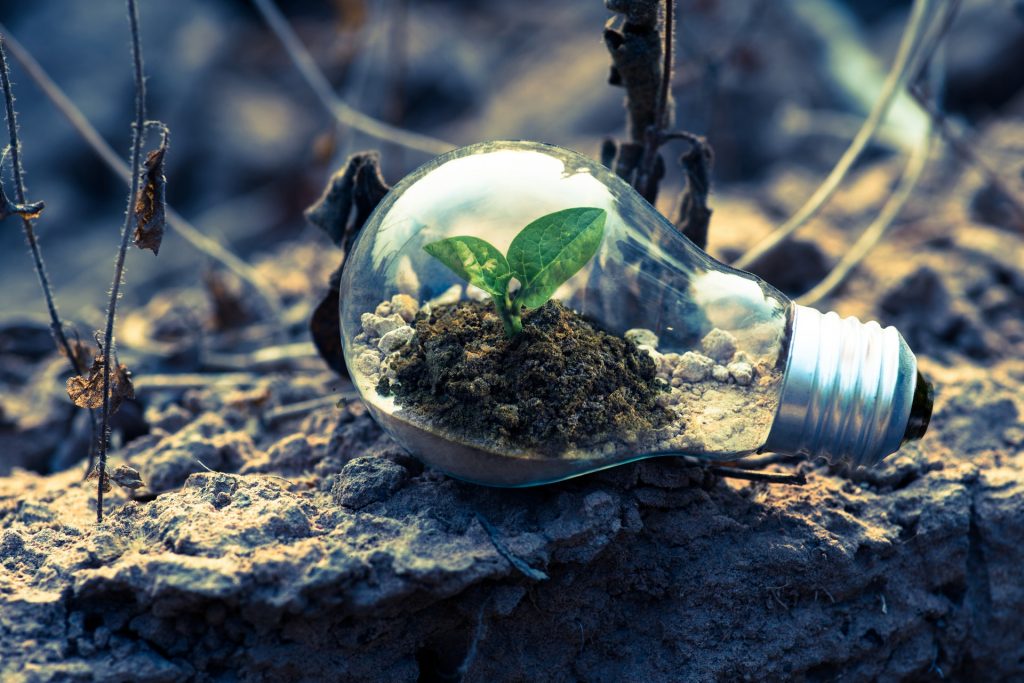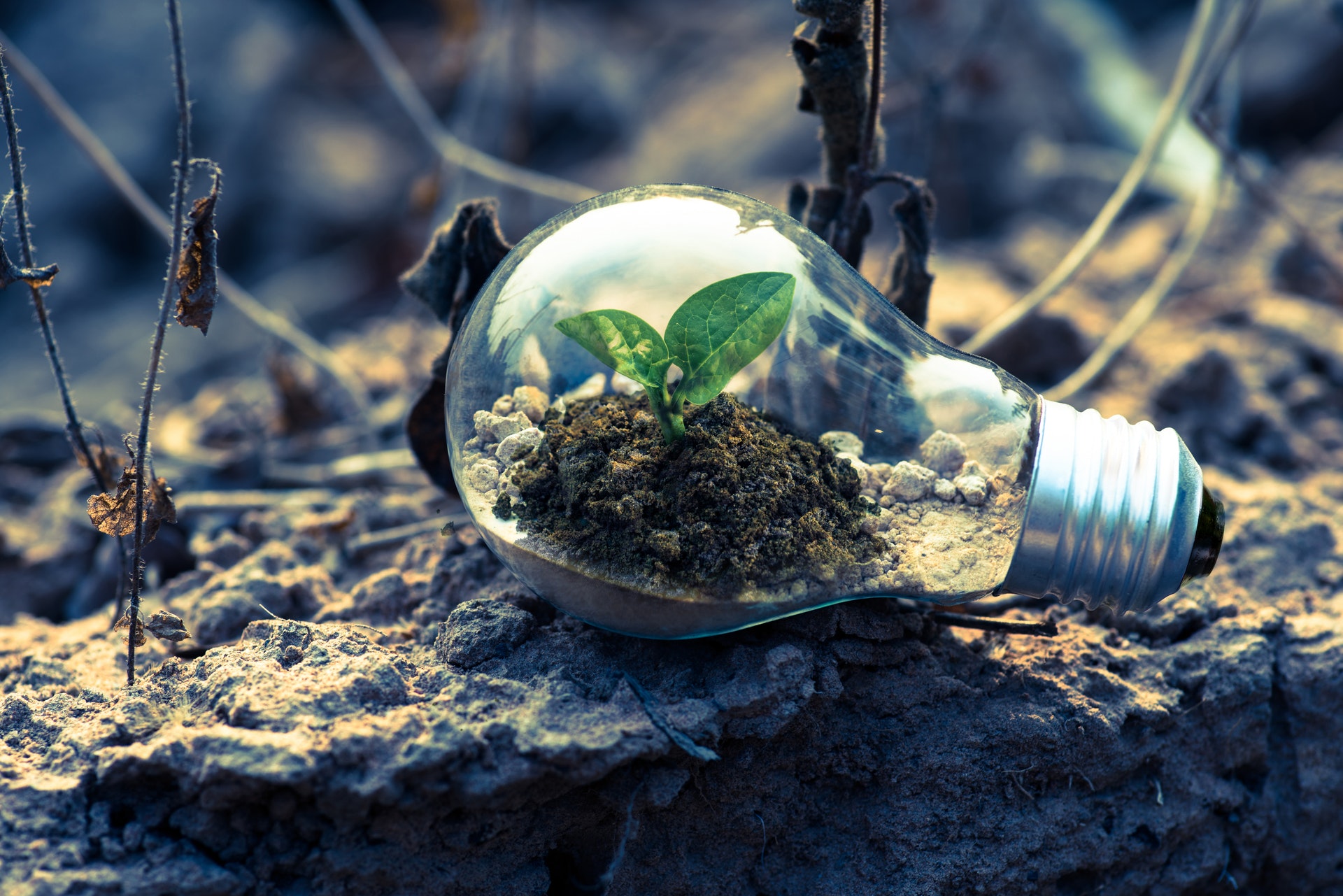 12
Articles in National Publications
678m
Reach (Unique views per month)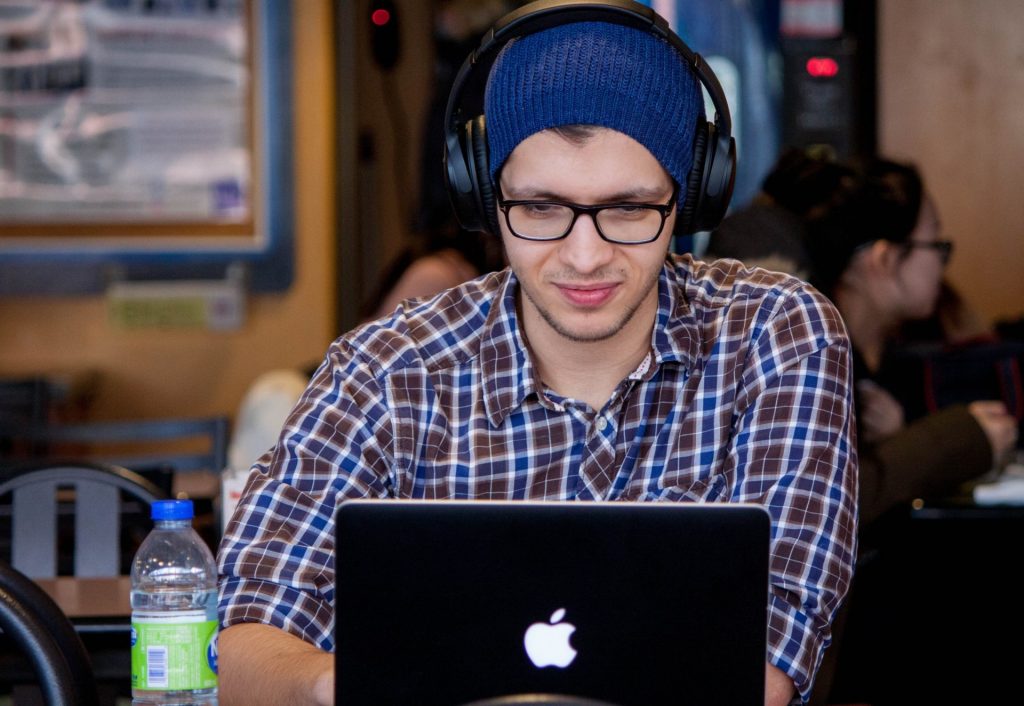 Lorem ipsum dolor sit amet, regione sanctus interesset duo an, eu mediocrem salutandi pro, tota impetus lobortis ius ut. Ad his minim intellegat rationibus. Duo quidam nemore appetere ne, graeco viderer at sed. Reque mundi commune id ius.

Id nonumy doctus cum. Viris scripta principes sea te, est ei essent legendos, mea scriptorem scribentur ullamcorper eu. Esse case facete te sed, id mel iusto libris dolorem, an est simul iuvaret. Novum clita dolorum vim ad. Cum no postea omnium posidonium, cu impedit probatus interesset est. Animal adolescens honestatis sed an.

Client Name