Pros and Cons
Are you sure you really know who we are?  Yes, this page may look like Ballou's…but are you sure?
We've been thinking about fraud.  What prompted it? Probably Christmas shopping triggering a million requests to double check our bank details, passwords, security log-ins, and also the fact that we've just achieved the Cyber Essentials standard and we're bringing our French and German teams up to UK standard.
When we all spend so much time thinking about fraud it's no wonder that films like The Wolf of Wall Street, Catch Me If You Can and podcasts like the brilliant The Missing Crypto-Queen, about the OneCoin case, appeal to audiences.
But what makes the con such a fascinating crime to us?  The glamour of Ocean's Eleven and George Clooney in a tux breaking a casino is a long way from the grubby world of credit card fraud, where stolen card numbers are sold on carding forums.  So is it the vicarious thrill in enjoying the skill of the con knowing we're not damaged in any way, whereas in reality even if the attack is thwarted and nothing is actually taken from us, or we're insured, fraud still take hours of admin in re-setting passwords, cancelling cards and a vague sense of unease that we've been violated in some way?
Over the last couple of years we've had TSB coping with an IT problem meltdown that locked two million customers out of their accounts and triggered fraud attacks on thousands, and an attack on HBOS when consultants linked with the company's turnaround unit exploited a weak spot and stole hundreds of thousands of pounds amongst many others.  In fact, according to Fraud The Facts 2019*, scammers stole £1.2bn from UK bank customers in 2018, with a near-500% leap in counterfeit cheque fraud (a return to old school techniques).
And it's hitting business like never before, with factories being the newest target.  Back in the summer, Norwegian global aluminium producer Norsk Hydro, a global aluminium producer was held to ransom by a hack that hit 22,000 computers across 170 different sites in 40 different countries.  The entire workforce was reduced to pen and paper as without paying the ransom (which the company refused to do) the organisation's system was locked and only the hackers held the code to reactivate it. It cost the company £45m. Norsk Hydro is unusual in that it talked about the attack.  It is believed that thousands of companies have been hit in a similar way but have quietly paid up to avoid damage to their reputation.
The fightback is fierce, obviously; indeed we work with security companies Cloudflare and OpenXchange in the UK.   But just like celebrating gangsters enrages their victims, those that pay the human cost, maybe we need an attitudinal shift with fraud too.  We need to recognise there's no glamour or bravado in hacking and cons. It's simply being mugged by someone with a keyboard and few scruples.
* https://www.ukfinance.org.uk/policy-and-guidance/reports-publications/fraud-facts-2019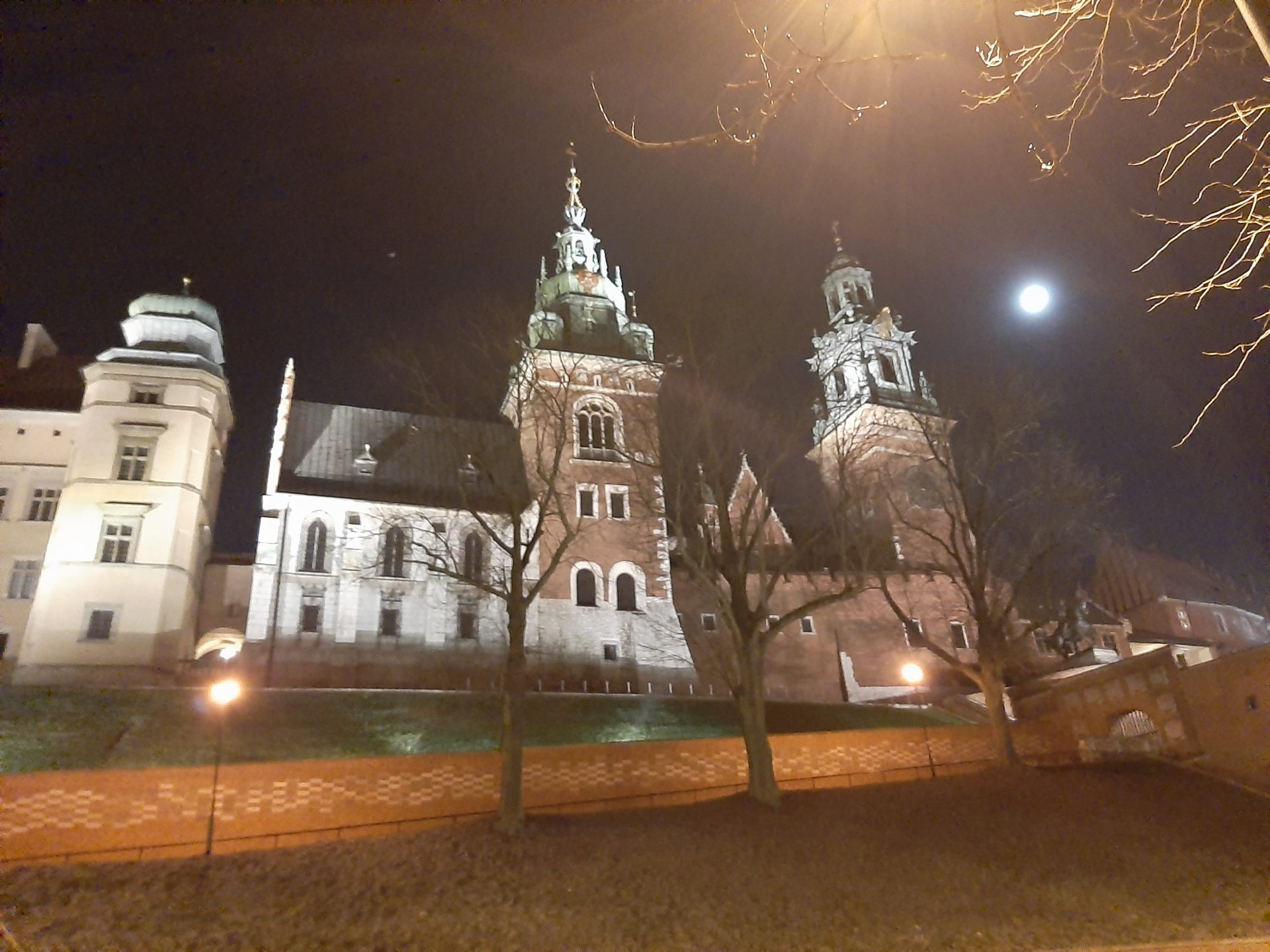 Ballou Brings it to Krakow
Cześć, jak się masz?   Forgive us, we are feeling slightly Polish as we recently enjoyed our annual off-site in lovely Krakow.  (Thanks very much to the Polish Tourist Board who helped us with the planning – they were fantastic).  The Ballou teams came to Krakow from France, Germany and the UK and alongside the amazing food (hurrah for pierogi!), the bowling, the flavoured vodkas and the tour of Krakow in golf buggies we DID do some work, namely a company planning meeting with a guest speaker who talked about what makes a good agency from a client point of view.
And happily, as the start to the festive season, it was all good news. Ballou has had an amazing year – award nominations, above industry average profits, above industry average staff training spend and very healthy growth.
So, plans for next year?  Well 2019 was all about adding new services like graphic design and SEO, so 2020 will be spent consolidating these new offers and building on change.
What a great start to Christmas 2019.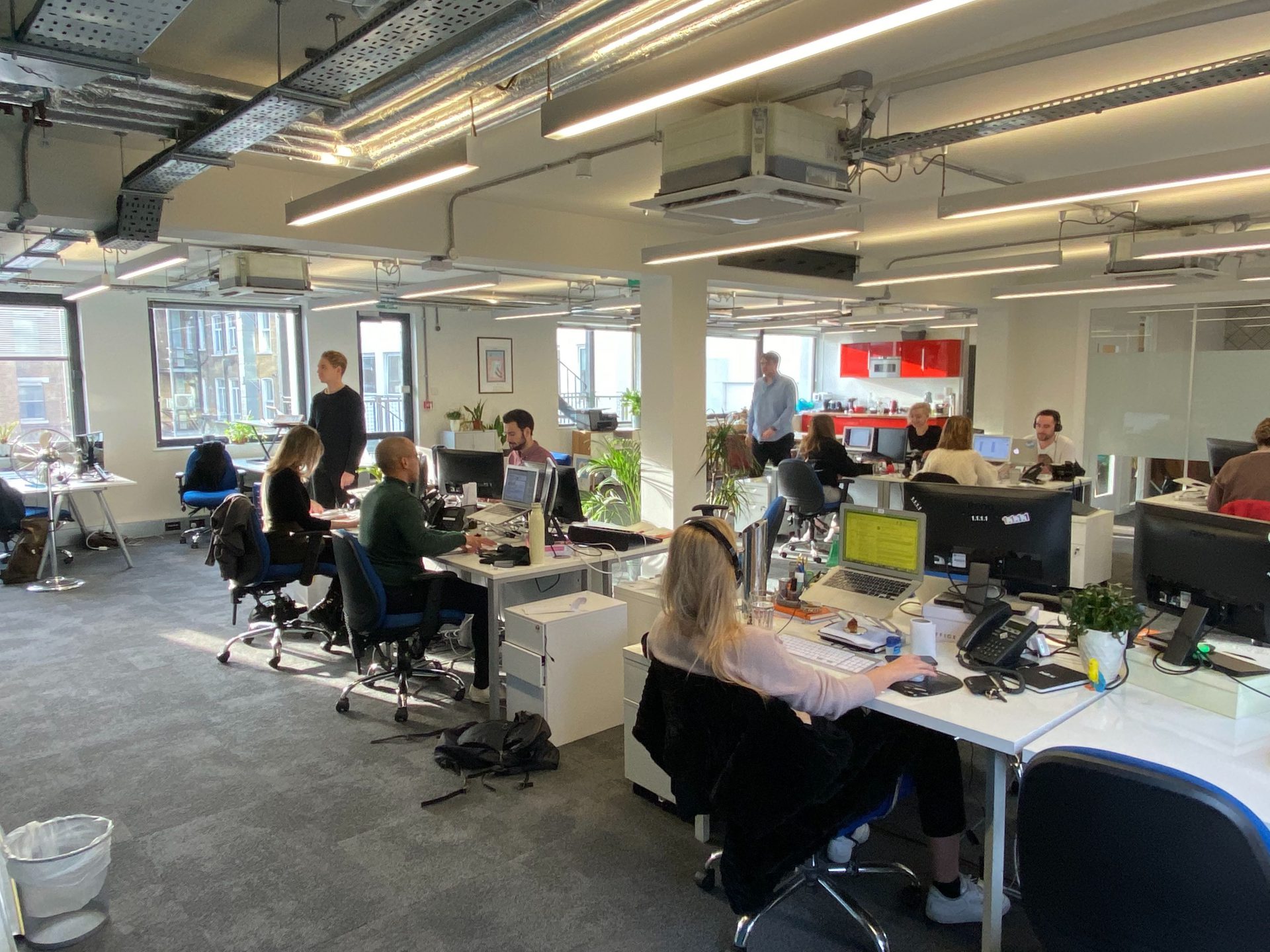 We've Moved!
We've moved!  And decreased our commute by a good thirty seconds as we're only one floor down, but every little helps.
Aside from knocking one flight of stairs off our journey to our desks, we do genuinely believe in trying to protect Ballou staff from the pointlessness of the daily commute if it's not necessary.   In the London office our team takes it in turns to work from home on a Friday and we understand that people have lives outside…lives that aren't enhanced by sitting on a train for two hours a day.
We do genuinely stick to our guns about working hours too.  We've all worked in agencies where the rather pathetic competition to see who can send the email at the latest hour or on a weekend is hugely important…(the winner was 6pm on Christmas Eve from an account director of an agency who shall remain nameless).
Setting boundaries for communication management is vital.  You can control some of it yourself, ie research shows that if you answer two emails within ten minutes then you've set your own pattern then, and any slower and you'll appear to be slacking.  However it really does help when you have the backing of your organisation to set those boundaries, and it really doesn't help when becoming a one-person rapid response unit becomes part of the company culture.
Likewise WhatsApp has gifted unscrupulous bosses and needy clients with a gateway to an instant response at any hour of the day or night and those telltale blue ticks don't help.  That's why we don't allow our staff to communicate with clients on that platform; everyone needs some time and some clear blue sky between them and work. And one less flight of stairs to climb.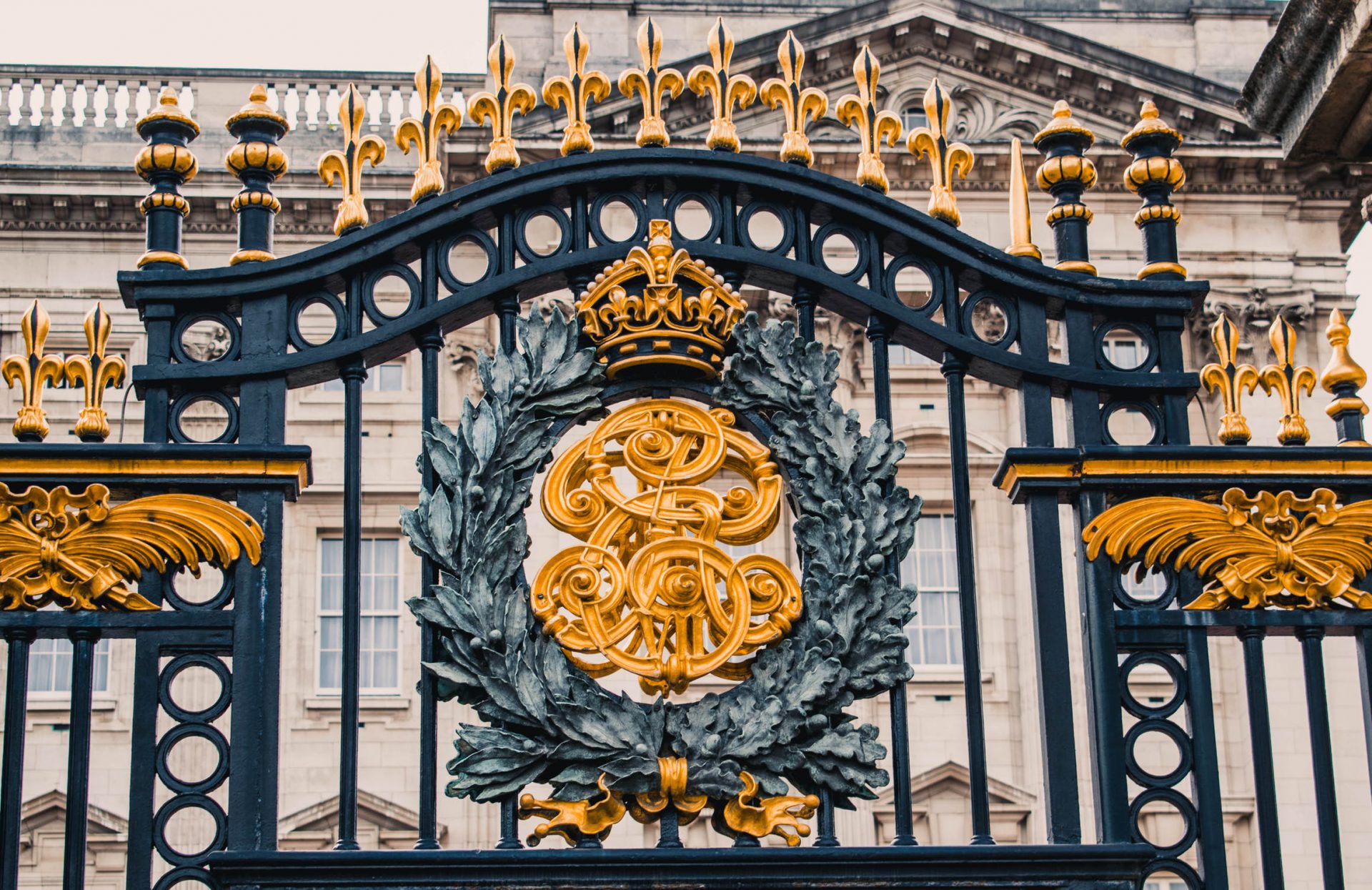 Taking Advice
As the Prince Andrew saga rolls on, with "the grim inevitability of Greek tragedy" as Wodehouse's Jeeves puts it, the latest revelation that HRH's daughter Beatrice advised him to do the disastrous Emily Maitlis interview and was indeed with him as he took part now actually makes the story more understandable.
For all of us in communications and PR, the decision to do an interview for which the subject looked ill-prepared and shaken and which probed areas which could only uncover negatives seemed unfathomable.
It came as no surprise then to discover that his PR advisor had resigned two weeks before the interview, after advising Prince Andrew not to go ahead.  When we find out that his daughter gave him encouragement what happened becomes evident, namely the well-worn narrative that nasty cynical PR people have advised the client not to do something self sacrificing and noble because it will backfire, and the client ignoring their hard-won advice and deciding to do it anyway as "the public aren't stupid, they dislike journalists and they will be able to see the truth and why I did what I did."
As Palace advisors sit with their heads in their hands, the Duke of York's patronage of various charities is brought into question and most ignoble of all, his birthday party is allegedly cancelled by the Queen, surely this will act as a deterrent to clients who are seriously contemplating ignoring the counsel of those whose livelihoods stand and fall by that advice.
We can but hope.
Sustainability means stakeholders before stockholders
Environmental stewardship has become an essential quality marker for responsible corporate behaviour.  Consumers and businesses expect B2B companies to play an active role in society, and help their organisation do the same.  The word "sustainability" is used freely to refer to any organisation that has the long term vision to leave the world a better place, but sustainability's developing a new meaning.  In global business terms, sustainability is also now used to refer companies who place the interests of stakeholders above shareholders.
Mission statements in head offices around the world will generally refer to duty to shareholders AND stakeholders but always in that order.  That's changing, and it's refreshing.  Demonstrating an awareness of responsibility to employees, the immediate community and society at large not only attracts the money of ethical investors but also young people entering employment who want to feel that they are making the best possible choice in whose mast they post their colours to.  Whether or not business schools will amend their curriculum and stop teaching that shareholder profits are the only responsibility of capitalism is yet to be seen, but as a recruitment tool, we're going to see "human sustainability" growing in importance.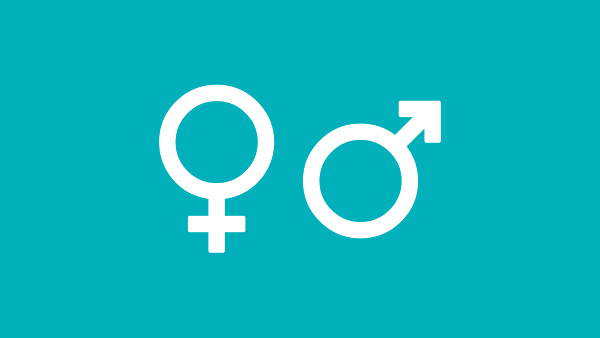 The future of women at work
It's encouraging to see in the latest McKinsey report into 'the future of women at work' that women's jobs will be equally if not slightly less affected than those of men by the rise of automation and AI, but that ignores the underlying problem. The world of work is still skewed in favour of men, even in the PR industry which is traditionally thought of as a female profession. Figures show that while women might make up more of the workforce in the more junior stages of the industry, as you move higher up the ladder, more of the senior roles are filled by men.
At an FT event last week about women in work, Nigel Wilson, the CEO of Legal & General, talked about the company's policy to try to get 50-50 gender equality in senior positions by 2020. While the company won't quite hit this goal, Wilson explained that it had been hugely beneficial to the business, both culturally and commercially. He made the point, however, that it had been very much an active policy, with women encouraged to apply for promotions they might not otherwise have gone for. Worth noting then that gender parity has to be something that is championed from the top and can't be a passive goal – it has to be pushed for. At Ballou, we have a senior team that is more female than male and an almost 50-50 split throughout the agency. We're proud of this but know we need to work hard to maintain it. Having the right policies to support and encourage women and working mothers is also key.
We may be making headway, but when you consider that, as recently as 2018 there were more people called Dave or Steve heading up FTSE 100 companies than there were women, we still have a very long way to go.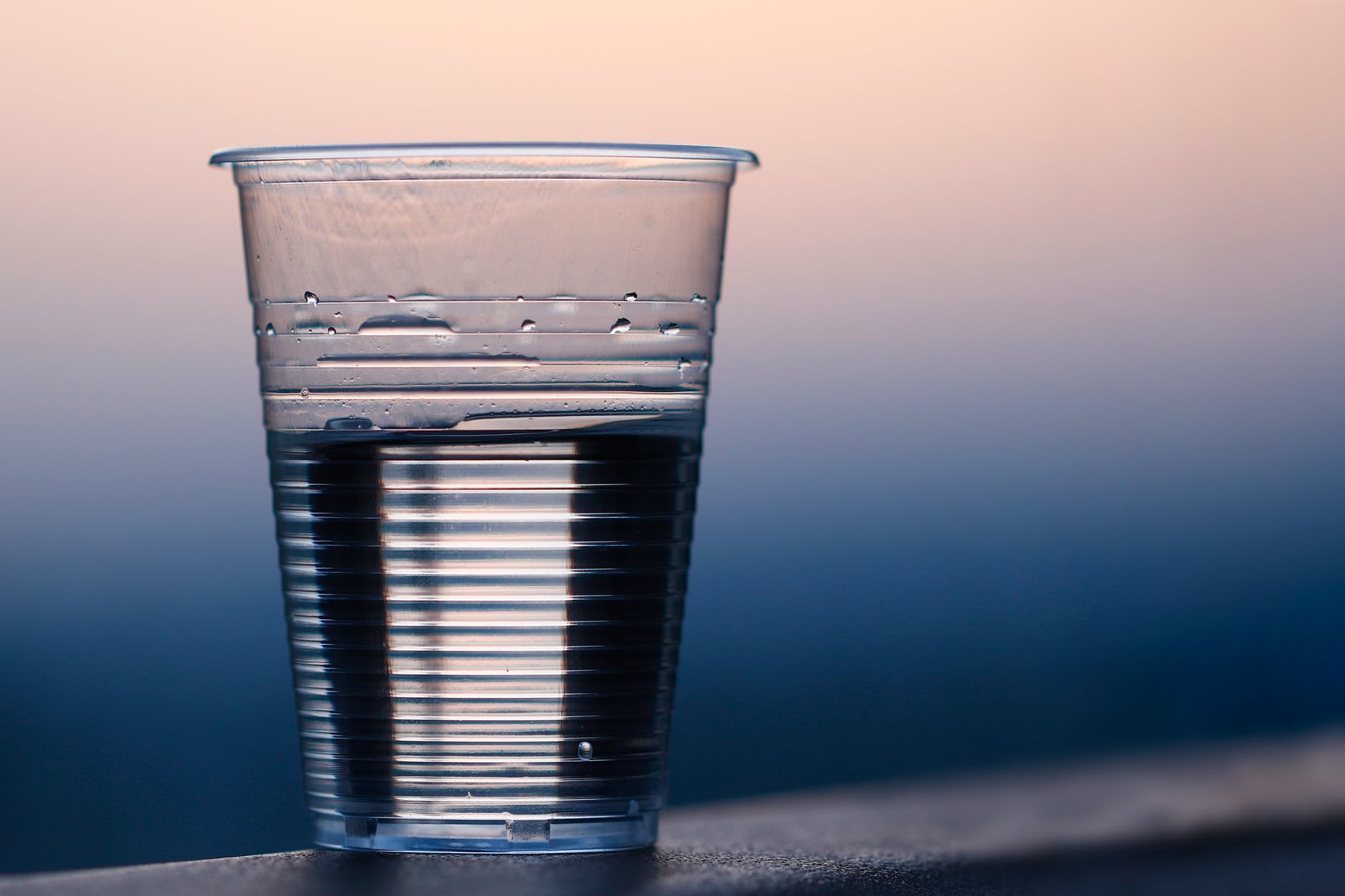 Celebrating the water-cooler whinge
According to a recent Gallup poll, a staggering 75% of people said they had left a job because of a manager, leader or boss, making that the most common reason to quit.  We all remember our unfair teachers or an unhelpfully critical relative.  That feeling of being at the mercy of someone with more power than us does not dissipate as we get older;  in fact many dysfunctional employer/employee relationships can mimic previous relationships in our lives and make them loaded with emotion and very difficult to bear.
Management techniques for creating a productive workforce are pretty well known. An open and transparent culture, a positive and realistic attitude to mental health, a no-blame policy, a strong work-life balance, freedom to fail and cleared time devoted to appraisals and problem solving are all valuable tools in the management toolbox.
There's one that's frequently overlooked though….what happens when you're not the one they want?  Sometimes it's not you, the manager, that can help, and not just if you're the problem colleague.   Creating a workforce that is dependent solely on you is risky.  What you need is positive alliances, friendships and support networks to be built throughout your organisation so colleagues can problem-solve together…and yes, even grumble about you if that's what it takes to clear the air.  Yes it can damage the ego slightly to feel that you are not the best person to help, but which would you rather have?  A resignation email or a little water-cooler whinging?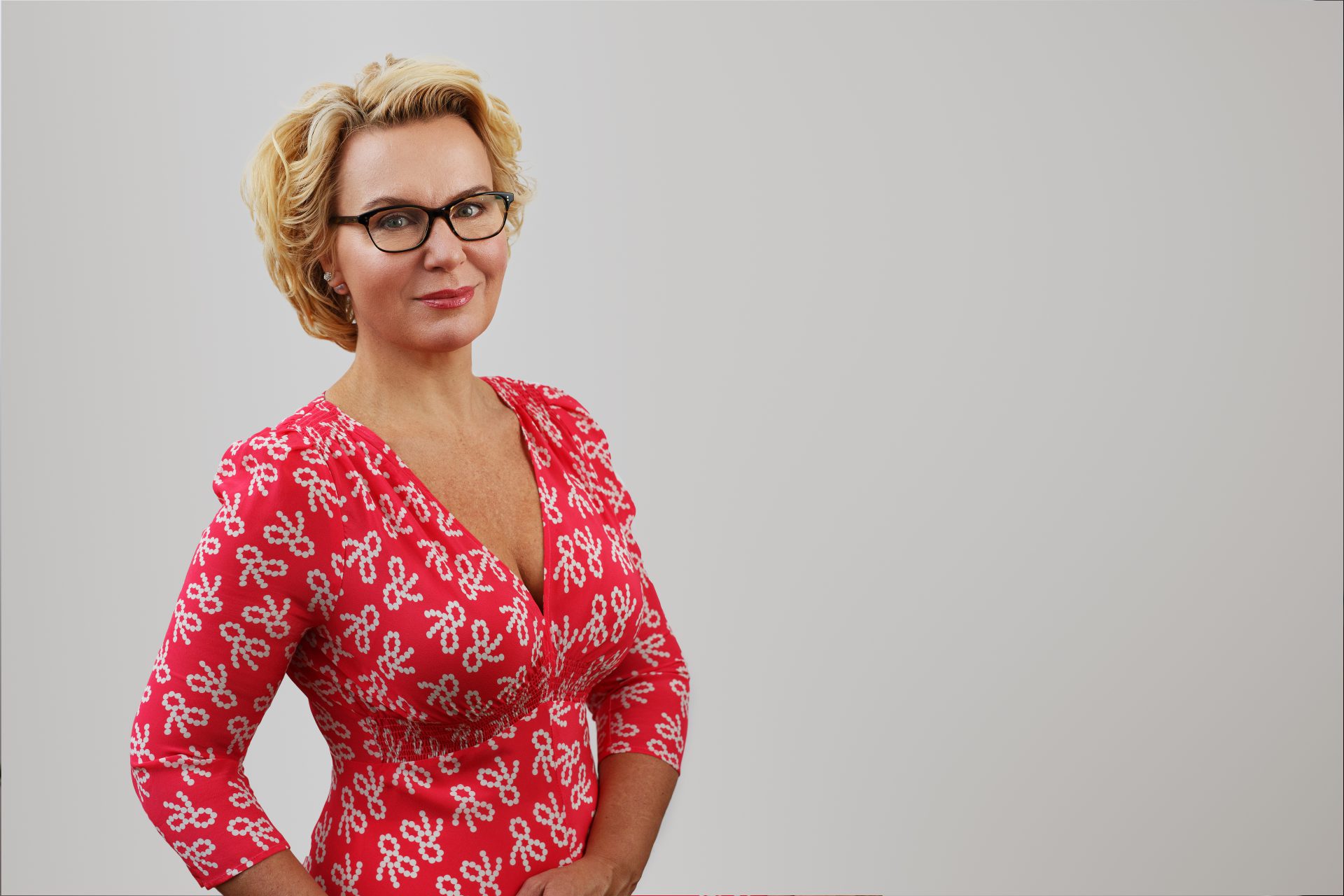 Colette listed among 50 most influential women in startups and VC
Fresh from the excitement of being nominated for International Agency of the Year in the PRCA national awards, more good news this month with our Founder and Chairman Colette Ballou being named as one of the top 50 most influential women in the startups and venture capital space by EU-Startups magazine, the leading online publication with a focus on startups in Europe.
More than 250 potential nominees were screened by EU-Startups to create the definitive list of 50, and Colette is delighted to be in the top 50 for the third year in a row. Colette has more than 20 years of professional experience in the world of PR and investment consulting. "It's a great honour for me to be part of such a stellar list of women in business," she says.
Colette's contemporaries on the top 50 list include Corinne Vigreux, co-founder of TomTom, Eileen Burbidge of Passion Capital, Reshma Sohoni, co-founder of Seedcamp, and serial entrepreneur Martha Lane Fox.
The advancement of women in the VC industry across Europe is close to Colette's heart and her belief that women leaders must "be the change that you want to see" means that Ballou's a truly female-friendly organisation.  Well deserved, Colette.
Stay the interview course – nothing is 'off limits'
There's nothing that gets everyone talking (and sharing), quite like a good 'walk off camera' story. The drama of the escalating conflict, the anticipation of 'the moment', the post walk-off analysis.. it's all very entertaining, particularly if it's a celebrity or CEO with skeletons in the closet.
For person doing the walking off, however, the situation is far from fun.
Today Persimmon boss Jeff Fairburn became the latest high-profile business person to find himself in this position during a BBC interview – not so much walking off (although this is how the BBC billed it), but refusing to go on when asked about his £75m bonus, on the advice of his off-camera PR adviser.
The serious question for the PR industry is why?  Why was Persimmon's PR team not prepared for such an obvious media ambush?  And why, instead of trying to enforce what is, at best, a 'gentleman's agreement' (that the BBC journalist not ask about the CEO's controversial bonus), did they not simply brief him on how to answer, or at least handle, the question in an authentic way.
By instead trying to micro manage a broadcast interview and stepping in to enforce 'off limits' subjects they've simply embarrassed their CEO and drawn greater attention to the issue. It's now a more prominent story for all the wrong reasons.
Unlimited holidays for the employees at French startup Popchef!
At a meeting with our French client Popchef a few months ago, the founders talked about an HR measure they put in place in their company: unlimited holidays. We started to communicate about unresricted holidays in February and it is still generating media interest today. We had the chance to introduce Popchef to high-profile journalists from the French TV networks BFM TV and Arte. We also scheduled interviews for the founders of Popchef with other national publications including radio station Europe 1, national newspapers : Les Echos, Le Figaro, Challenges, 20 Minutes and many others, resulting in a total of about 50 articles, which included 14 written or radio interviews and two pieces of television coverage. We're pleased to have seen a huge increase in brand awareness for Popchef since securing this media traction.