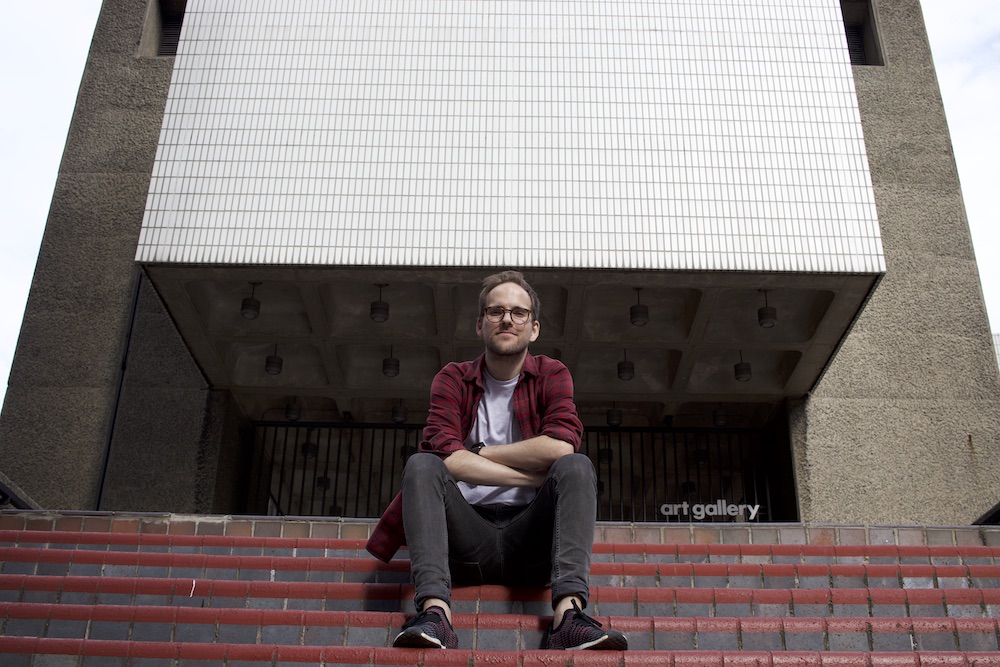 Joining a company in Covid
When Michael Carden-Edwards landed his new job with us at Ballou, the pandemic was just taking off. His initial interview had to be held by Zoom – as no one felt comfortable travelling by tube – and once his first day as Head of SEO came around, full lockdown was in place in London so he had no choice but to work remotely. Six months later, Michael still hasn't been into the office or met any of his colleagues in person.
Although he was being courted by other agencies, Michael decided to come to us after a chat with Colette, our founder.  After he'd accepted the job she rang him every week to check he was settling in.  We made sure we gave him every part of the on-boarding process remotely and made it as convivial as we could.  Throughout COVID we held Zoom socials, morning meetings and everything we could to keep everyone connected so that helped Michael to forge bonds with the rest of the team, who were all aware that his situation must feel very strange to him.
Although he's always been a real believer in the value of home working and being Head of SEO he's not exactly unacquainted with a virtual world, he still found it odd never having met any of his colleagues in person. He decided to tackle it by being as visible as possible and engaging with the Ballou team and clients as often as he could over Zoom, so everyone got to know him rapidly and he became a fixture.
So for the rest of us, when everything's back to "normal", we'll go back to our old teams and Michael will get a chance to get to meet everyone he's been working closely with for the last six months.  Strange times indeed.
If you are looking for help with your SEO don't hesitate to get in touch.