Communication
Strategy
We offer a full range of communications services, from media relations, to crisis management and media training. We will advise you on the most compelling messaging and positioning for your audience, and ensure your reputation is in safe hands.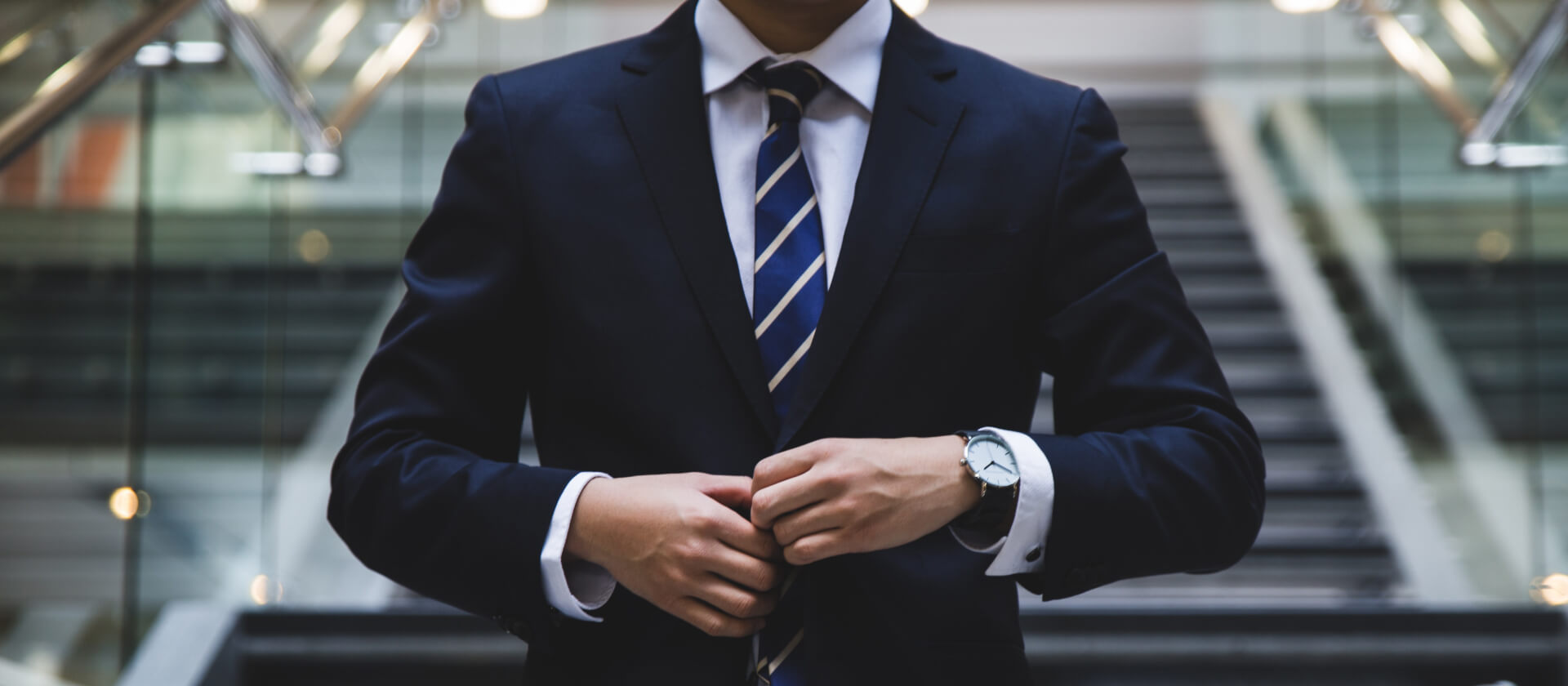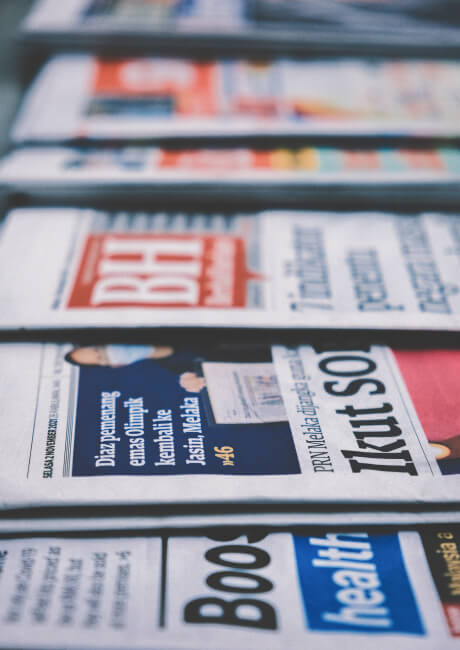 Media relations
We are experts in B2B and B2C media relations with bulging contacts books and a deep understanding of how each publication likes to be approached.
Through personal connections and a hard-won reputation for having the best stories to tell, we get you the column inches and page views you deserve.
Corporate
communications
We advise from strategy and positioning to messaging and execution. We ensure you address all your stakeholder groups in the best way and on the most appropriate platform.
Whether you're a listed company, or a start-up, your reputation is safe in our hands.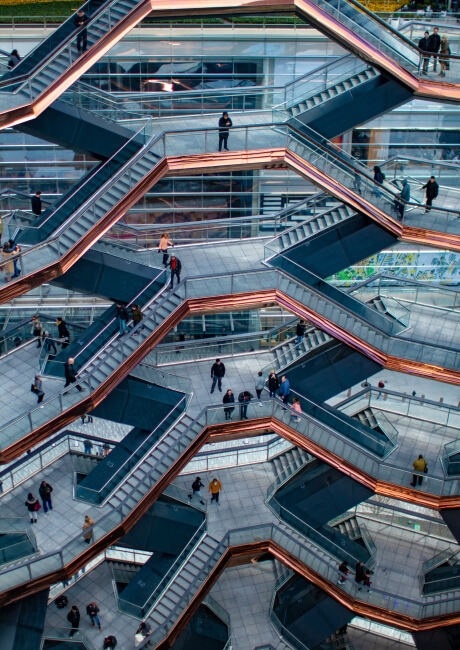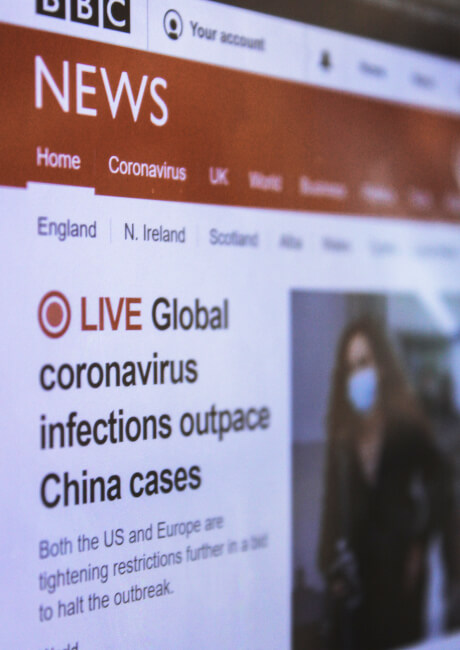 Crisis management
Reputations that take years to build can be destroyed in hours by a badly handled crisis. Ballou has wide experience in handling media crises and will make sure that doesn't happen to you.
We hold your hand every step of the way, from identifying threats, planning and preparing crises plans and messaging, to advising and reacting in real-time and helping tie up any loose ends afterwards.
Public affairs
Being up to speed with legislation that can affect your business is crucial.
We offer everything from a full public affairs service, building relations with key politicians and decision-makers, to a weekly digest of affairs in government each week which might affect your company.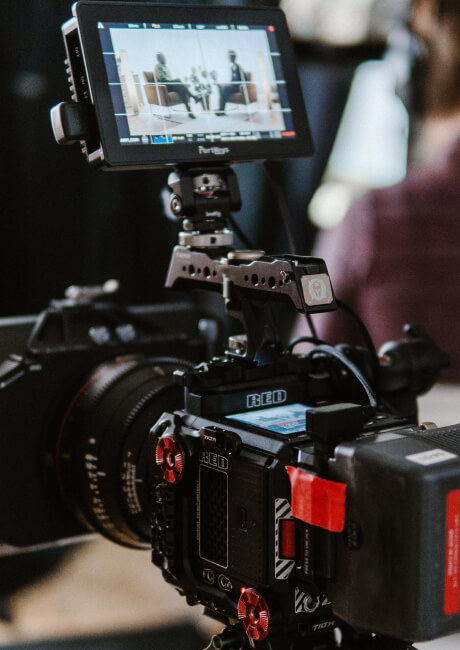 Media training
We have a team of former journalists and broadcasters who are the best in the business.
They can train you up in the art of the media interview, putting you through your paces, on and off camera, so you're ready to face the toughest of media interviews.
Some of our
favourite projects