Content Creation
We create compelling content across all channels, from thought leadership articles, to reports, events, videos and animation. We advise on right messaging on the best platforms to ensure you reach your target audience with impact.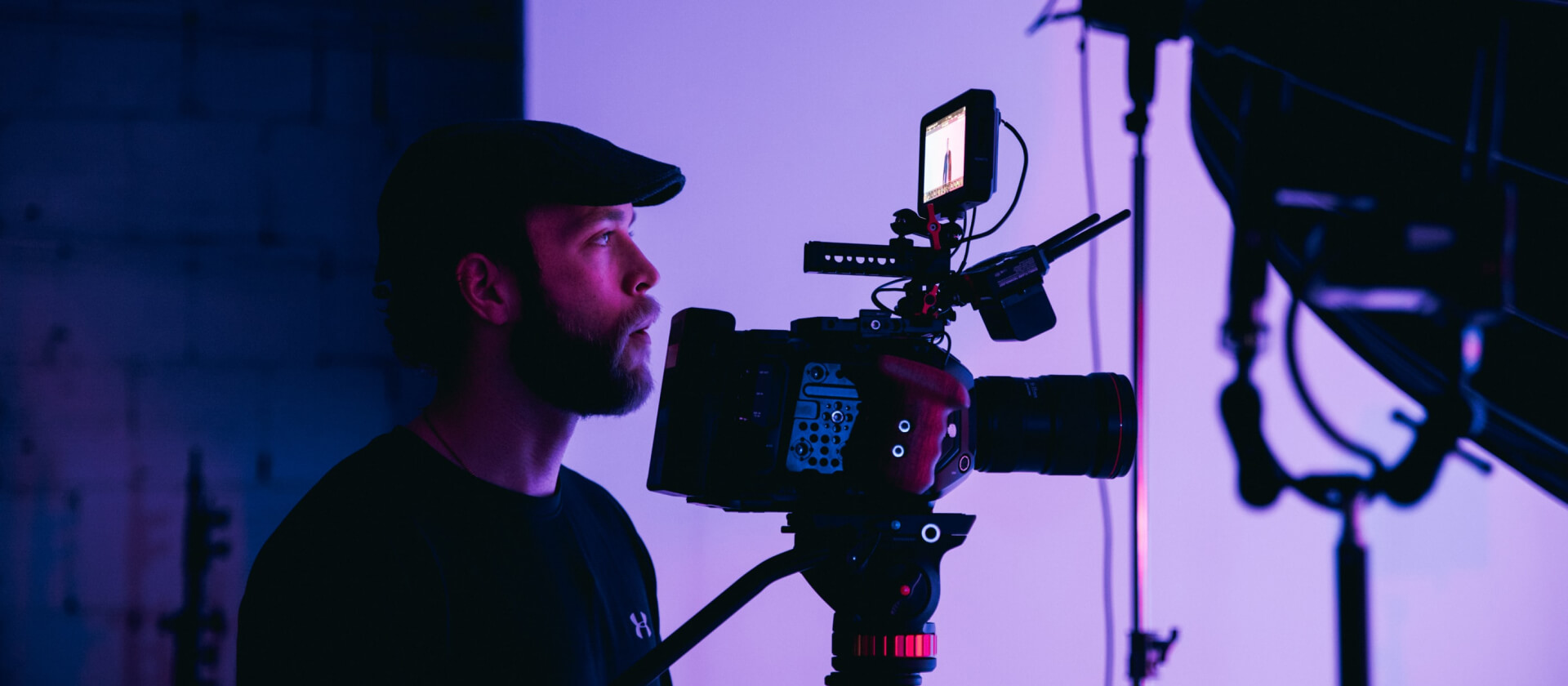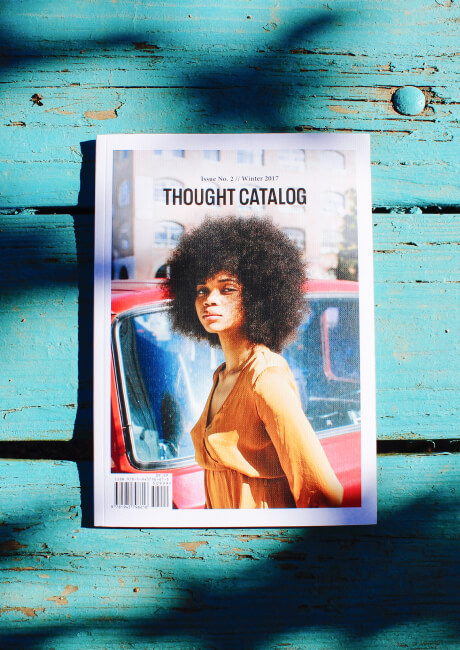 Thought leadership
From opinion editorial in leading newspapers, to speeches, blog content and pithy social media content, our expert team of writers will get your message across succinctly and powerfully in your voice, freeing you up to run your business.
We will help you pull out the key messages so you are getting your message to the audience that matters.
Reports
From white papers, to analysis, to interactive online reports, we can help you with large or small datasets, pulling out the trends and analysis that matters and helping you package it up and spread it far and wide.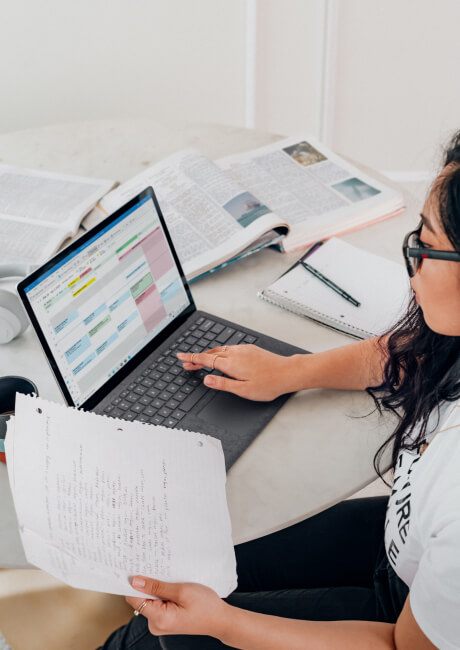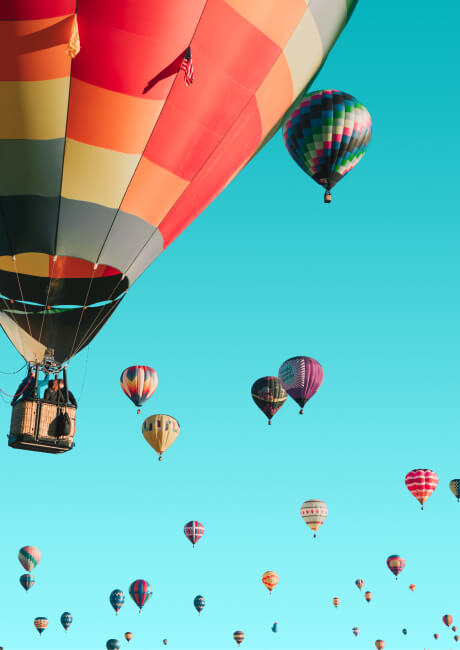 Events
Whether by zoom or in person, we can create compelling events to engage and inspire your target audiences.
Video creation
They say that a picture speaks a thousand words so a video must speak millions. There are times when a video will explain a product or service more simply than easier than text.
Or on social media it can capture the attention and promote shares in a way text cannot. Our expert team can do everything from script writing and editing, to sound a voiceover.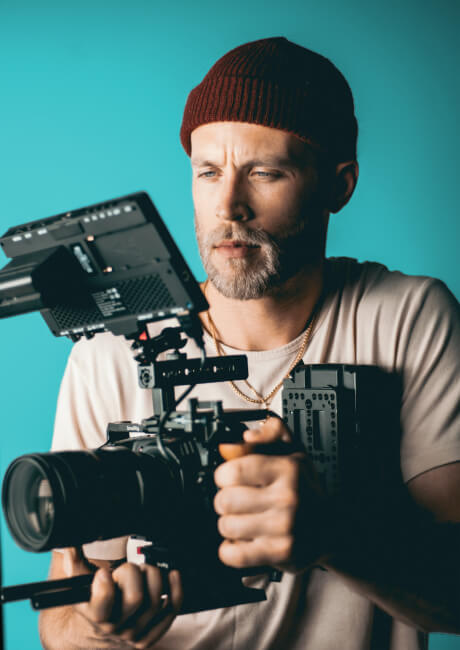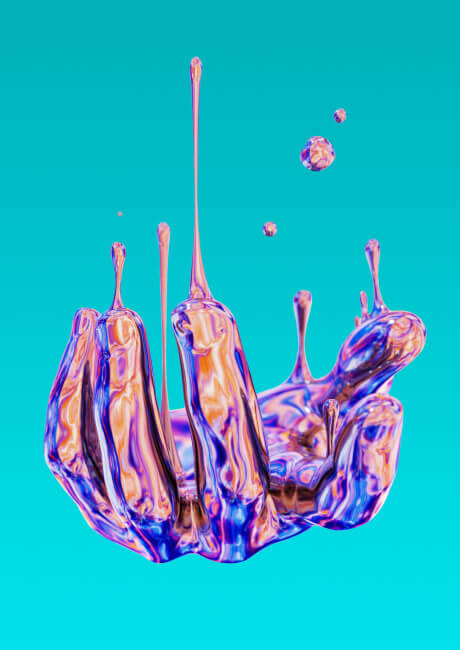 Animation creation
If your budget is limited or you simply think an animation is the clearest and easier medium for your message, think animation not video.
We can take you through the whole journey to produce something that is perfect for your budget getting your message across in a fun and clear way.
Some of our
favourite projects