Corporate Reputation
We empower companies and their leaders to execute solutions consistent with their organisation's core expertise and values. We also develop early warning systems to identify and head off unforeseen risks and threats.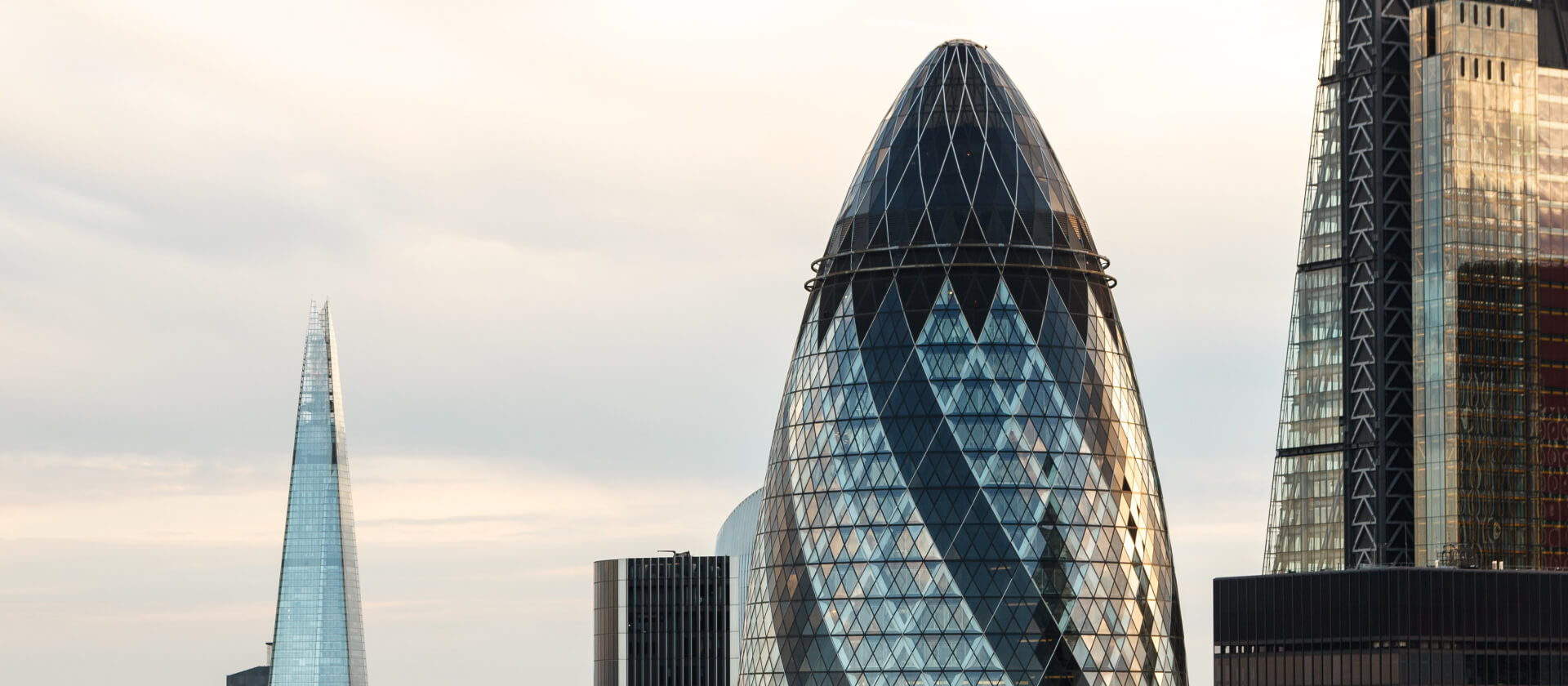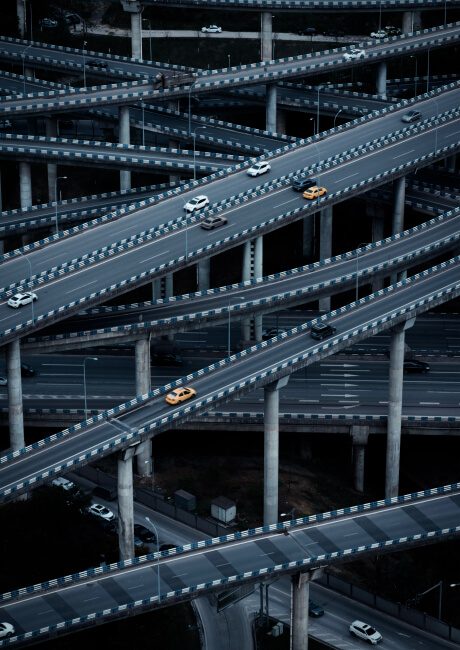 Navigate
complexity
A good reputation is essential in generating growth and shaping public opinion. One carefully built over years can be destroyed in a matter of days.
Ballou helps you navigate the critical issues, own the conversation and help you stay on course
Advance your reputation
A fast paced news cycle and social media means organisations are under more scrutiny now than ever, not least from the public. Results no longer mean the bottom line – are you performing ethically, sustainably and fairly?
Strong and effective strategic communications, based on robust analysis, help you overcome critical business and reputational challenges.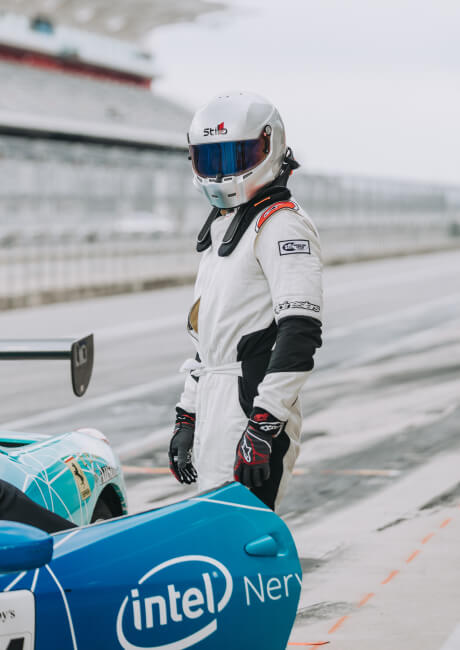 Some of our
favourite projects