Executive communications
Whether you have new senior spokespeople in post or simply need to raise your executives' profiles to compete for market share, we are experts in reaching the people you want to speak to.
Profile raising & network building
We know the European technology ecosystem inside out, so whether you're trying to reach investors, founders or service providers, we can advise you on who should know and where you need to be.
We can introduce you to the most influential media in your sector, and ensure that you're speaking to the right people.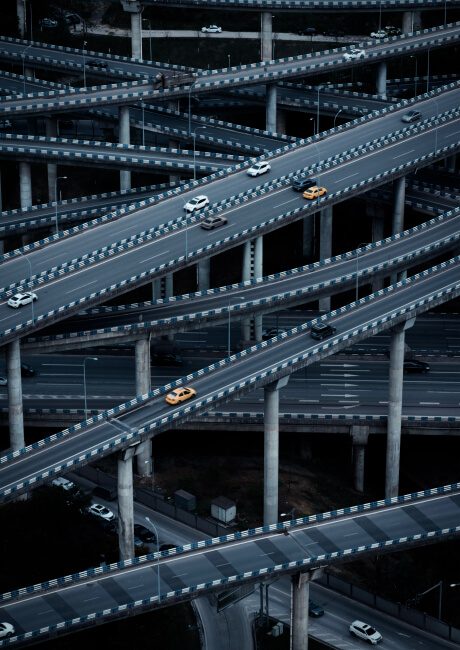 Thought leadership
Our team of talented copywriters can ensure that your expertise is translated into incisive and persuasive thought leadership, positioning you at the centre of the debate, and driving the discourse forwards.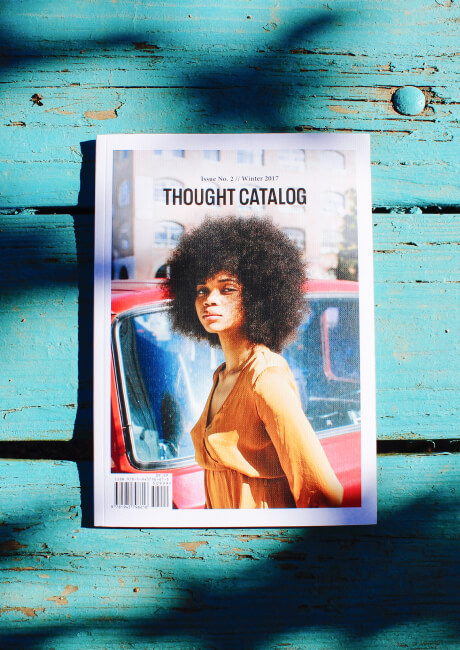 Media training
We have a team of former journalists and broadcasters who are the best in the business.
They can train you up in the art of the media interview, putting you through your paces, on and off camera, so you're ready to face the toughest of media interviews.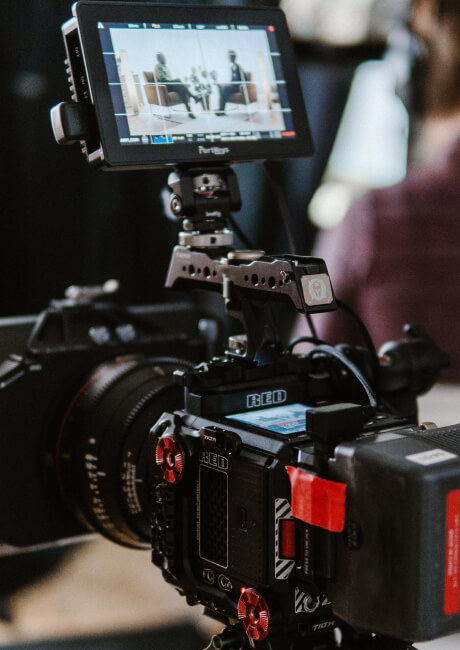 Social media
We conduct social media audits for your spokespeople and provide a detailed analysis of where the opportunities to boost your profile are.
We can take full control and run accounts on your behalf, or provide suggested social media content to help grow your network and build a community of followers and advocates.
Events
We manage full event calendars for clients, pitching and securing speaker slots for key executives and spokespeople, managing media interviews on the ground and creating compelling content and communications strategies around flagship events or conferences.
We also devise and execute owned events for clients, whether an intimate dinner, roundtable or larger summit-style event.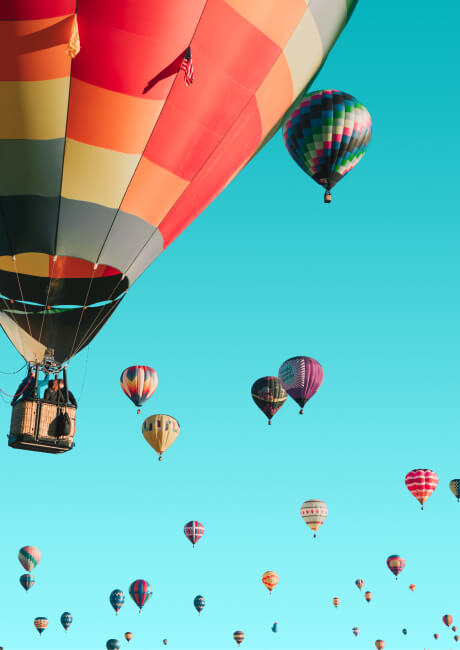 Some of our favourite Case Studies