Messaging
& Positioning
Cutting through the noise requires clear and engaging messaging and positioning, which is where we come in. We help you hone your key messages and positioning for different audiences to ensure you're targeting each group in the most compelling way.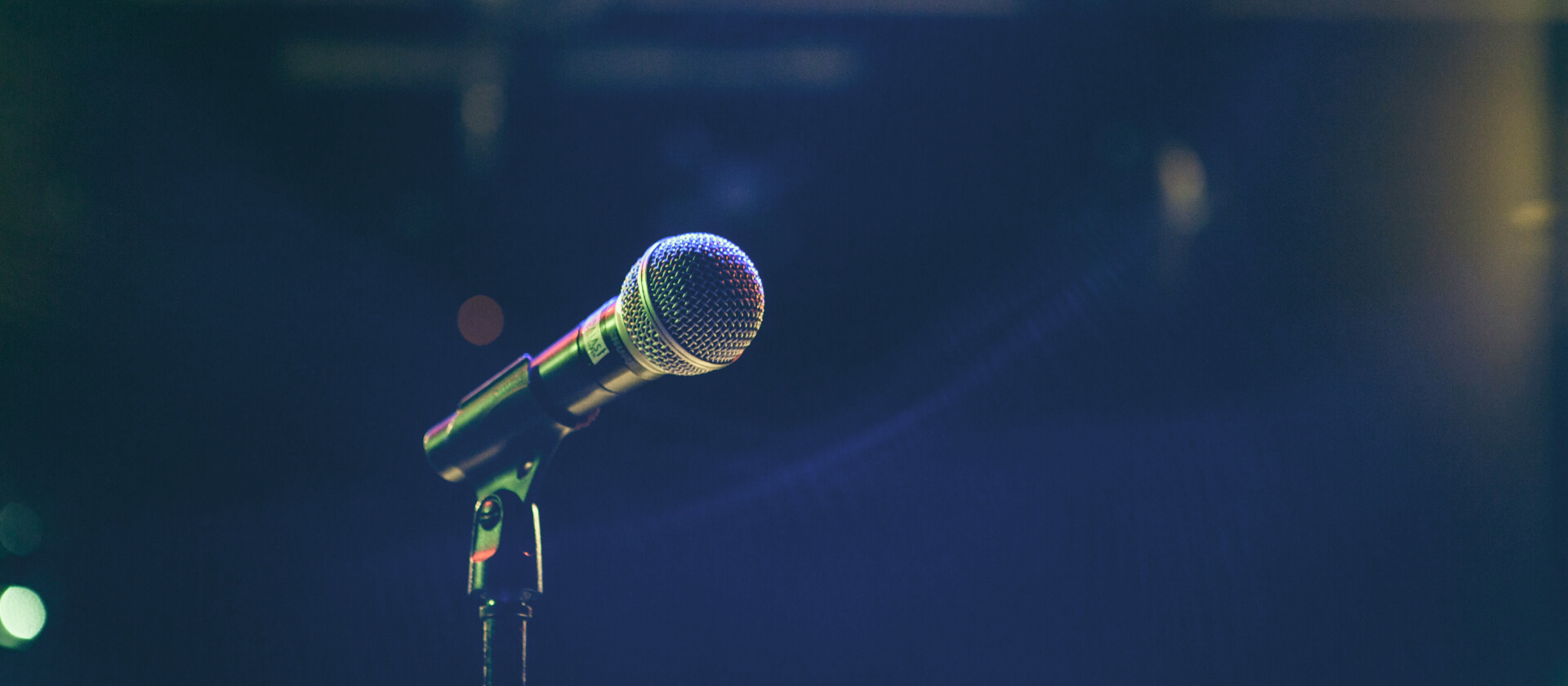 Working with you
Our expert writers will help you clarify what you want to say and how you should be saying it.
We will ensure you have the right message for the right audience, on the right platform at the right time.
Some of our
favourite projects