Product & Technical Communications
Telling a story that users can understand is often one of the biggest challenges for technology communications. Our team of consultants are specialists in distilling complex technical details into a clear and compelling narrative for the media.
Product announcements
From incremental updates to major new product lines, we can advise you on the best way to communicate your news to your target audience.
We handle both B2B and B2C announcements and will tailor our strategies to your products and business goals.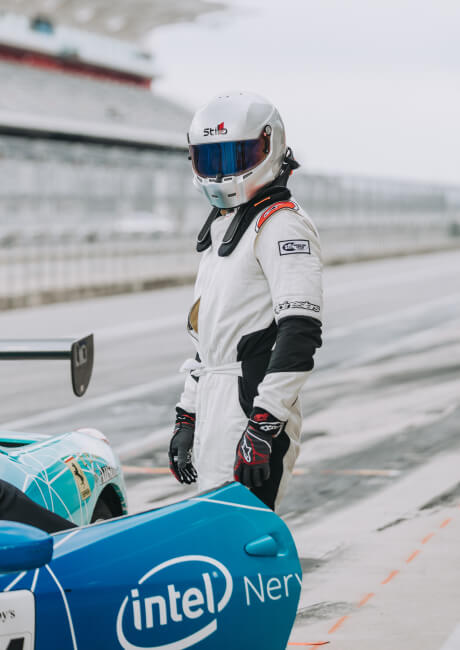 Technical copywriting
For those complex and technical stories that need a detailed industry understanding, our team of specialists are uniquely placed to deliver.
Our copywriters will hold briefing calls with your technical leads before translating their deep expertise into compelling content for owned or earned channels.
Story creation
We create compelling content across all channels, from thought leadership articles in key media outlets to major research-led reports. We can draft white-papers and fully interactive online reports, pulling out the trends and analysis that matters and distilling the complex into simple, effective copy.
Our team of copywriters will advise on the right platform and the right messaging to ensure you reach your target audience. We also manage digital copy assignments, such as video scripts, social media and infographics.