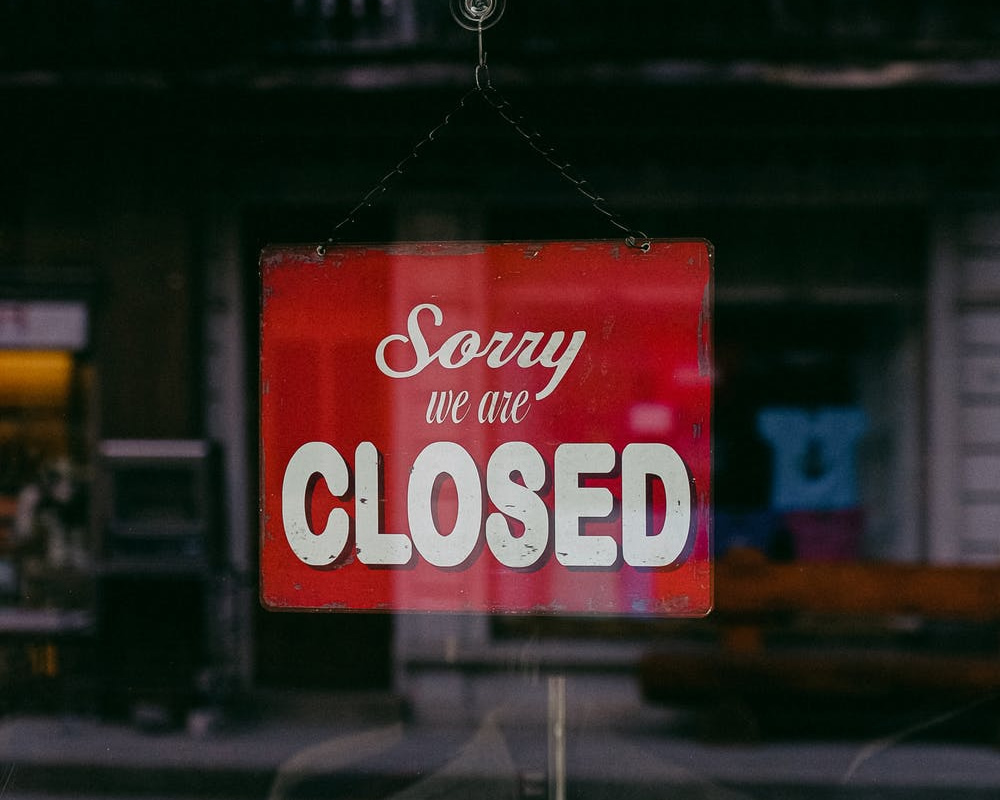 Who You Gonna Call?
The Federation of Small Businesses (FSB) has become the Ghostbusters of post-COVID business life, leaping to the defence of Britain's employers as the government guidance trickles out.
Its suggestions to date include a full rebate for lost hours if staff are identified through track-and-trace, back to work vouchers to help small businesses cope with the financial implications of pandemic adjustments and most heroically of all, a demand that large corporations that received financial help from the government should be compelled to pay their suppliers within a month. Britain's small business were owed more than £23bn in unpaid bills and that was at the end of 2019, BEFORE the shut-down. Since coronavirus, almost 2/3 of small companies have either not been paid at all or been paid late, according to FSB research.
In addition, an FSB survey revealed that one in five small companies were still closed because reopening under the existing guidance would not be viable. The organisation appears to be keeping the pressure up on the Chancellor not to overlook the little guys. Thanks, FSB – not all heroes wear capes….