Corporate & Strategic Communications
We offer a full range of strategic communications services and counsel, advising you on the most compelling messaging and positioning for your audience, helping you to navigate complexity and ensuring your reputation is in safe hands.
We empower technology companies and their leadership to design and implement solutions that are aligned with their organisation's core values and expertise.
Messaging, positioning and communications consultancy
We tease out the big stories, allowing your target audience to recognise your contributions to wider narratives in your industry. We help highly technical businesses reach a broader audience, and we work with major enterprises to ensure their messaging stays relevant to new audiences.
We use established methodologies for interviewing key people in your business, allowing us to discover the important stories and distil complex business models into clear and compelling stories ready for media and other stakeholders.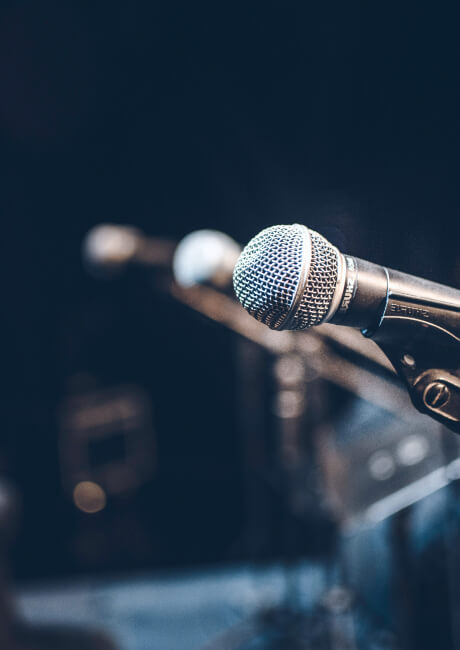 Media relations & press office
We operate a full-service press office, announcing key corporate news, managing inbound requests from the media, and proactively ensuring that our clients appear as part of stories relevant to their key target audiences.
We are experienced media operators who understand the modern media landscape and how to cut through.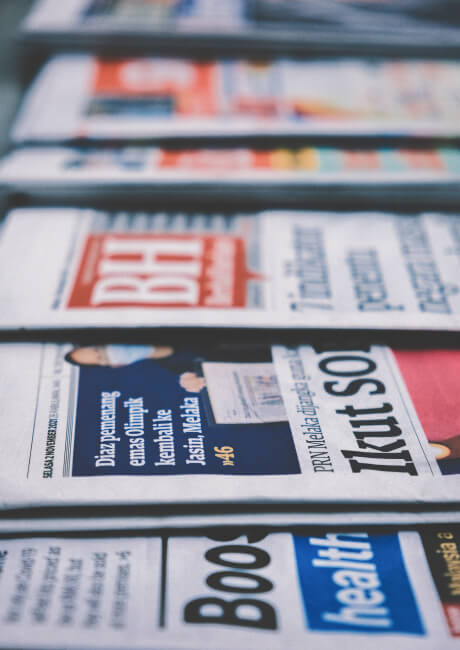 Financial communications
For businesses large or small, public or private, we can handle financial communications briefs, ensuring that you communicate your company's successes clearly.
Our team of consultants are able to advise and manage everything from company updates and regular earnings announcements up to IPOs and M&A.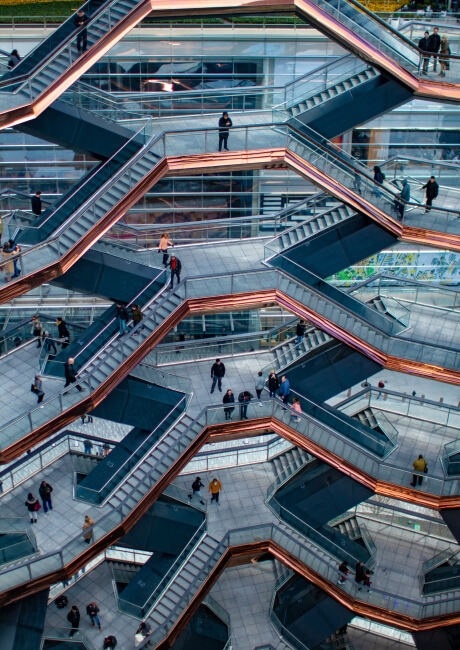 Crisis management
Reputations that take years to build can be destroyed in hours by a badly handled crisis. Ballou has wide experience in handling media crises and will make sure that doesn't happen to you.
We hold your hand every step of the way, starting with a vulnerability assessment to identify threats and weaknesses. We plan and prepare crises plans and messaging, advising and reacting in real-time and we help tie up any loose ends afterwards.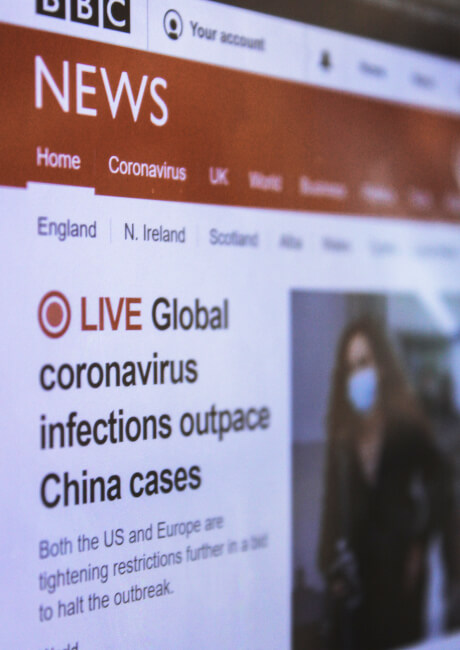 Search engine optimisation
We offer a comprehensive Search Engine Optimisation (SEO) service to help your business grow organically, safely and ethically. We use all the latest technology combined with expert knowledge to ensure your content realises its potential.
From digital PR and link building through to technical SEO solutions, our team has years of experience driving quality organic traffic that meets your business needs. We can manage entire site migrations or deliver SEO training to all knowledge levels.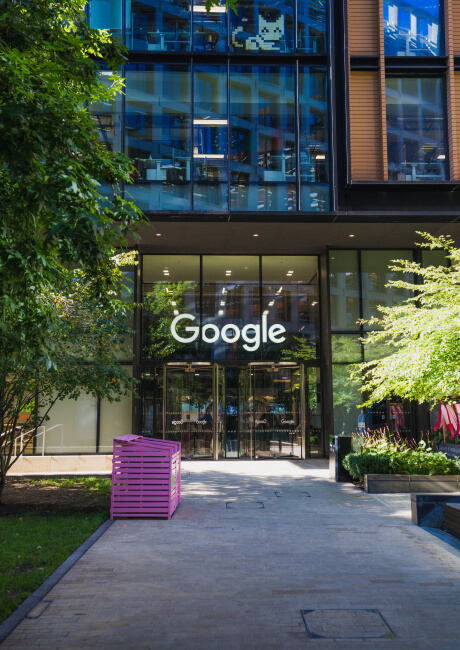 Social media
We craft compelling social strategies for clients, ensuring you stay relevant and take part in wider industry debates. We consult on social planning for clients and offer full-service community management.
We also execute paid-social campaigns across LinkedIn, Facebook and Twitter, to give your content an extra boost.