Monese
Launch campaign to position Monese as one of the key players in the neobank ecosystem.
270

Articles secured during the campaign Tier 1 business and generalists such as AFP, Les Echos, Le Figaro, France TV, La Tribune

17

Interviews in the most influential generalist, business, tech, consumer and banking media outlets such as the French Press Agency (AFP), Le Monde, L'Usine Digitale, Capital, Presse-Citron

1

Speaking opportunity secured organically on the Mobile One event in Paris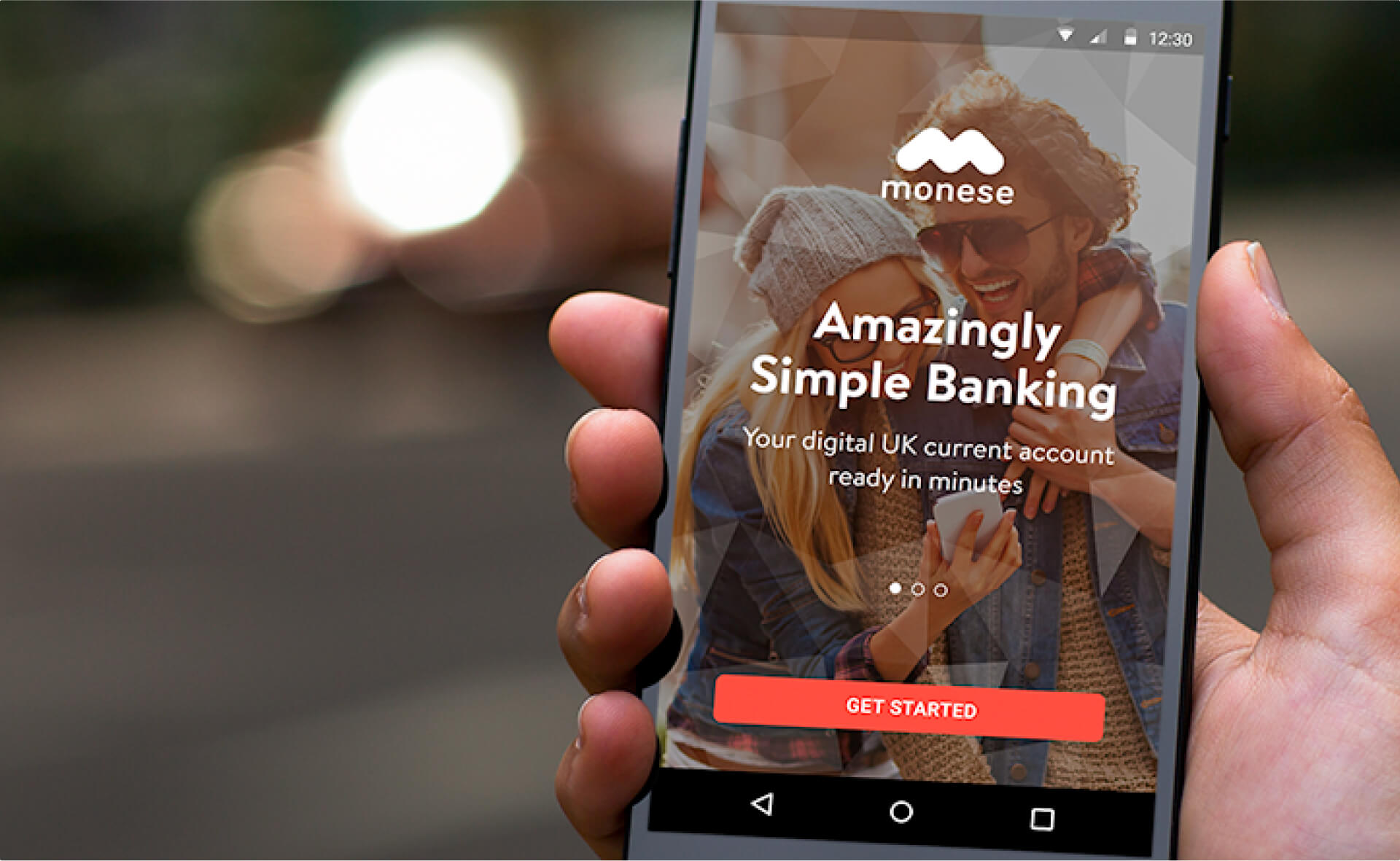 The Objective
Ballou was selected by Monese to launch its brand on the French market from scratch by developing a highly targeted influencer campaign.
The Campaign
After the initial launch in a market where Monese had zero media awareness, thanks to Ballou Monese is now identified as one of the key players of the neobank market, particularly in France, its priority market, along with Revolut and N26.
The Results
Through PR and word of mouth only, Monese in France reached 200,000 users and is now seen as an authority on neobanks for the media.