Ogury
A profile raising, thought leadership-led campaign for Mobile Journey Marketing firm.
118

Pieces of coverage

6

Articles in national publications

100

Total reach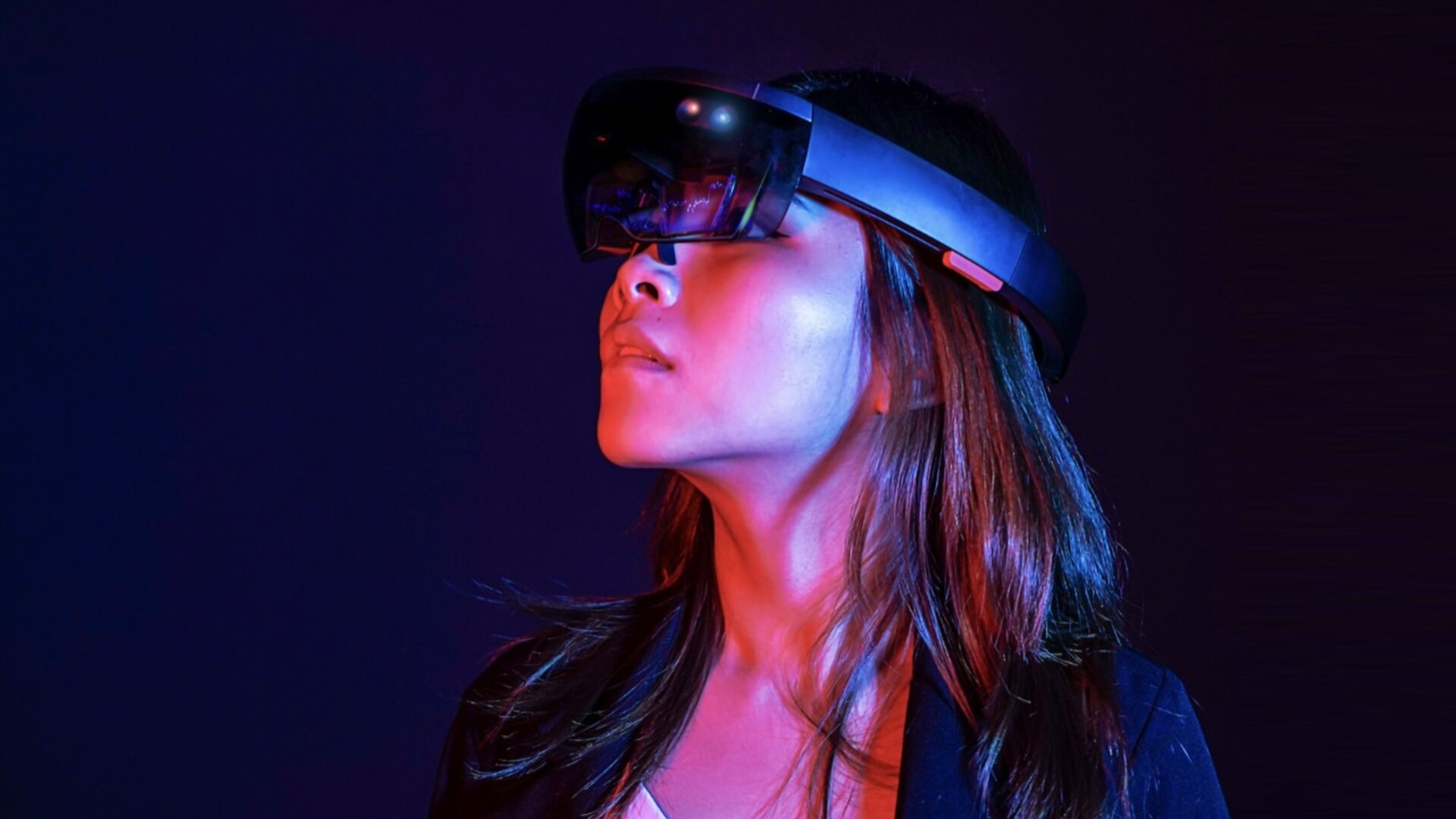 The Objective
Ogury, a mobile advertising technology company, asked us to get put them at the forefront of the global conversation around GDPR. Challenge accepted!
The Campaign
It was important that we acted quickly while GDPR was at the forefront of the public mind. Content creation, media briefings, data studies, news announcements and commentary were all put in the mix to bolster Ogury's profile.
Using Ogury's own proprietary data, we showcased its "Active Insights" platform by designing our own data study and using it to analyse usage of mobile banking apps. We coordinated the biggest survey of its kind, asking 280,000 consumers across Europe and the US for their views on "GDPR one year on" focused on mobile advertising and privacy, analysed the results and picked out key findings.
The Results
Coverage secured in a wide range of tech, marketing and national publications, including the Financial Times, The Times, the Daily Telegraph, City AM, The Drum, Digiday, TechRadar and Computer Weekly.
Coverage highlights: Financial Times, The Times, The Telegraph
Coverage highlights: Financial Times, TechRadar