We are a specialist communications agency
We have a proven track record of helping small and large technology companies grow their brands and reputations across Europe
Our story
Founded in 2002, Ballou now has 50 technology PR specialists who work with high-growth and high-value tech companies in corporate, B2B, B2C and venture capital PR as well as valuation-raising and crisis programmes.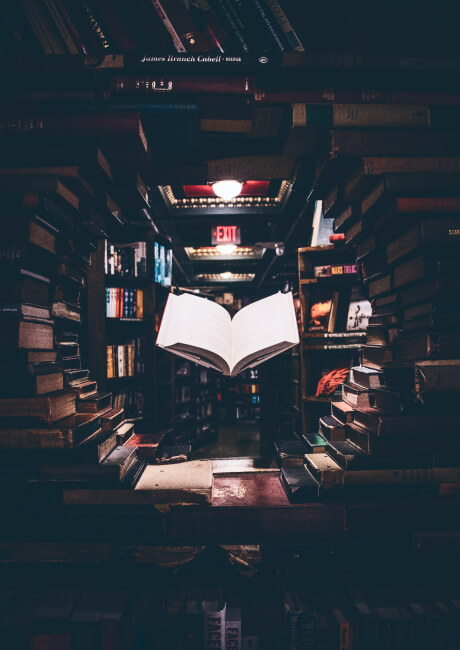 Our approach
Using our expert team of business strategists and media experts, we build and maintain influence for our clients across relevant media and business sectors.
Through advocacy, data and the art of targeted communications we deliver hard-hitting messages that complement and advance your position in your external landscape.
Analysis at the outset, through the identification of audience, prospects and likely wins, means evidence-based, meaningful results.
Global reach
Today, Ballou has offices in London, Paris and Berlin, and has expert consultants covering Ireland, Belgium, Switzerland and Austria.
We are an award-winning Tech PR agency
Finalist for PRCA National
Awards 2021

Shortlisted for PRovoke SABRE
EMEA "Corporate Media
Relations" award 2021

Winner of two SABRE
Awards 2019

Shortlisted for the PRCA
International Consultancy
of the Year Award 2019

Nominated the PR Moment
Award 2019

Ranked in Global Top 250 PR
Agencies by Holmes Report

Ranked among Top 150 Tech
PR Agencies by PR Week 2019

Shortlisted for the ICCO Global
Independent Consultancy of the
Year EMEA Award 2019