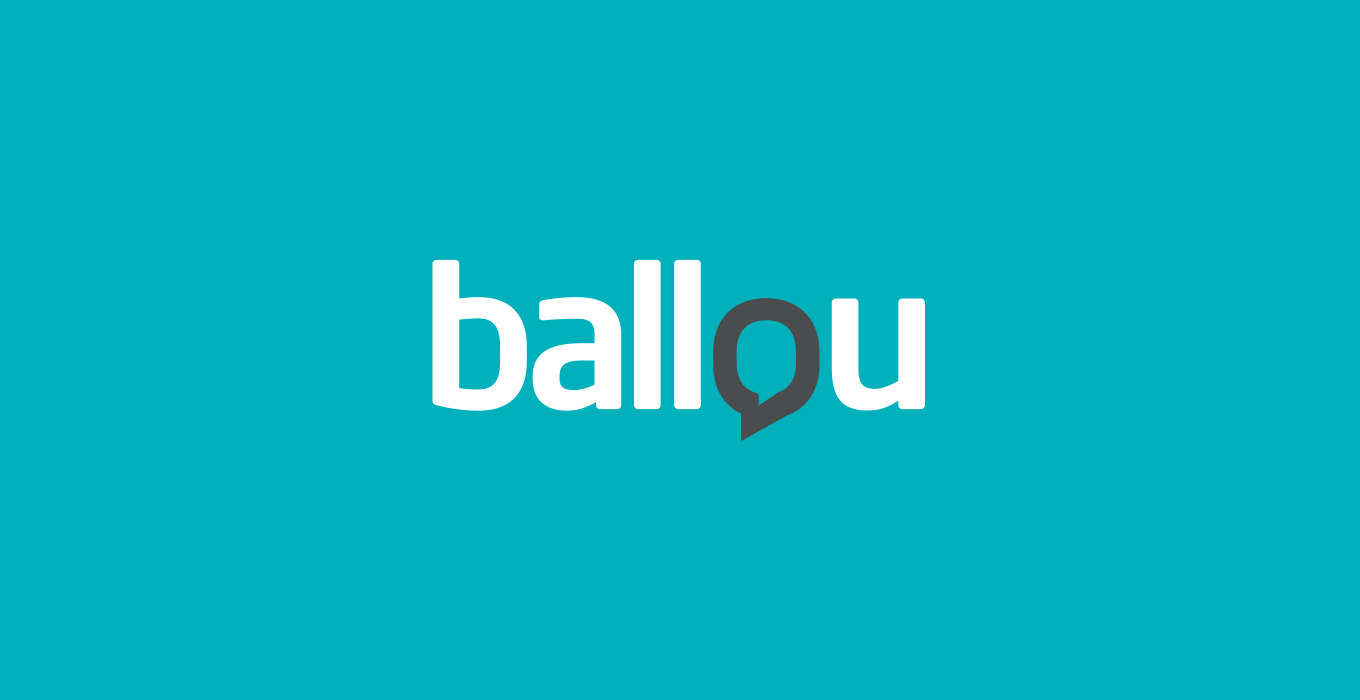 Clear vision for Brighteye
We're delighted to have helped leading European edtech venture capital fund Brighteye launch the $54m first close of its second fund. This was Ballou's second project with Brighteye following our work to launch the fund back in 2017.
The communications strategy focused around the success of the first fund, whilst articulating the company's plans for growth, demonstrating its expertise in the market, and emphasising its investment thesis. The announcement generated significant interest across the industry and our work saw nearly 30 individual pieces of coverage across tech, business, and investment media.
The news was broken by TechCrunch, which also subsequently ran a profile of Brighteye founder Alex Latsis, and was also covered by FT-backed tech publication Sifted. There were pieces in edtech industry trades such as EdSurge and we secured inclusion of the news in newsletters and brief news roundups from Sifted (Daily Newsletter), Pitchbook (Newsletter) and Silicon Canals (Tech Startups Weekly), It was another exceptionally successful fund launch for a long-standing client. Brighteye partner Alex Latsis said: ""The team at Ballou are always a pleasure to work with, whether it's with our portfolio companies or around announcing important fund milestones. The team are hardworking, thoughtful and most importantly get great results, I couldn't recommend them more."