Apricity
Awareness-raising campaign of virtual fertility clinic
+25

Regional UK newspapers

+4

Articles in National Publications

1.36

Billion reach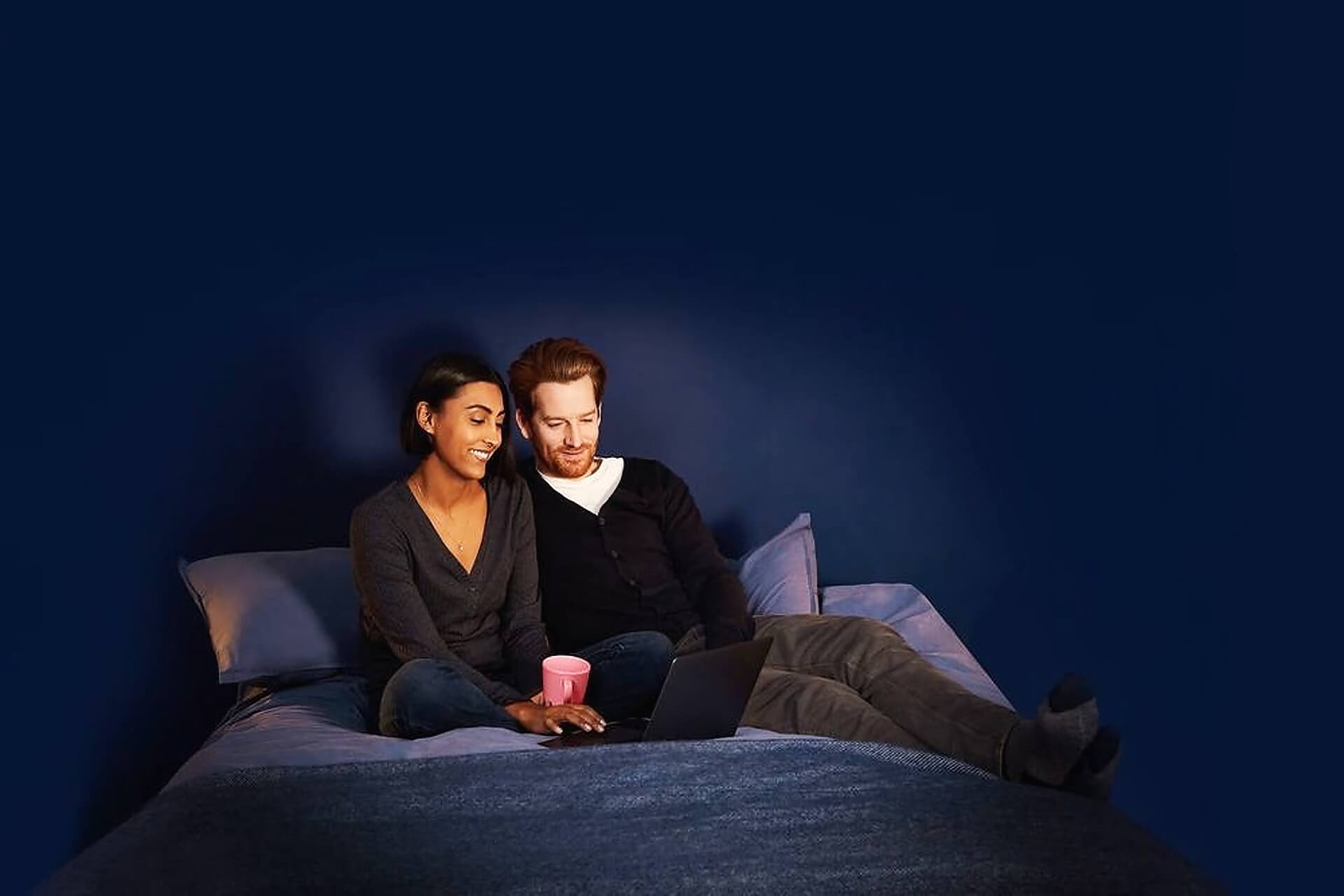 The Objective
Reproductive technology is a unique world in which the most natural process in evolution is combined with technology to maximise success. Ballou was asked, in March 2020, to help Apricity, a virtual fertility clinic, win out over traditional fertility clinics as well as competing tracking apps.
IVF is a hot topic. The number of people around the world using it is increasing and every one of us probably knows someone who has benefited. The appetite for the story was there – but how could Ballou get the message out?
The Campaign
One of the key elements of Ballou's campaign was trust. Apricity deals with the most precious decision and outcome anyone can make, so ensuring that as a virtual clinic it was perceived as personal, dedicated and above all, human was most important. To reinforce that perception, Ballou made the strategic decision to focus on the story of Apricity founder Caroline Noublanche. So far, so good. Then the pandemic hit.
Conscious of the fact that timing is crucial in fertility treatment, Ballou immediately helped the Apricity team draft reassuring and clear messaging on the changes in service and temporary closure of the physical fertility clinics for both patients and the media. Ballou also briefed Apricity's Chief Medical Officer ahead of group webinars and one-to-one calls with patients and donors on the impact of the crisis on their treatment plans.
The Results
An egg donor case study for the Press Association was syndicated across the Daily Mail (230 million views per month), MSN, and over 25 regional UK newspapers. Ballou also secured four nominations under the SME category for Apricity at the Women in Tech Excellence Awards, which recognises leading females in technology including Digital Leader of the Year, Woman of the Year and Innovator of the Year, as well as a nomination for Diversity Employer of the Year.
The total reach of Ballou's campaign (based upon UMV collated from Cision / SimilarWeb), is 1,360,00,000 (1.36 billion). From March 2020 when the Ballou campaign began, Apricity had 8,142 users per month, and by the end of the campaign Ballou had helped to increase this to 19,385. Similarly, in the same period, users in terms of direct traffic went from 954 to 1,633.
Ballou's efforts coincided with a major increase in usership.