BUX
European neobroker headquartered in Amsterdam
>200

articles secured in French media in two years, mostly into tier-1 media (>70%)

>25

interviews secured with the most authoritative business, tech and mainstream media such as Les Échos, Capital, Le Figaro, L'Usine Digitale, TF1…

3

national TV channel news broadcasts secured, including Le 20h de TF1 and Le JT de 13h de France 2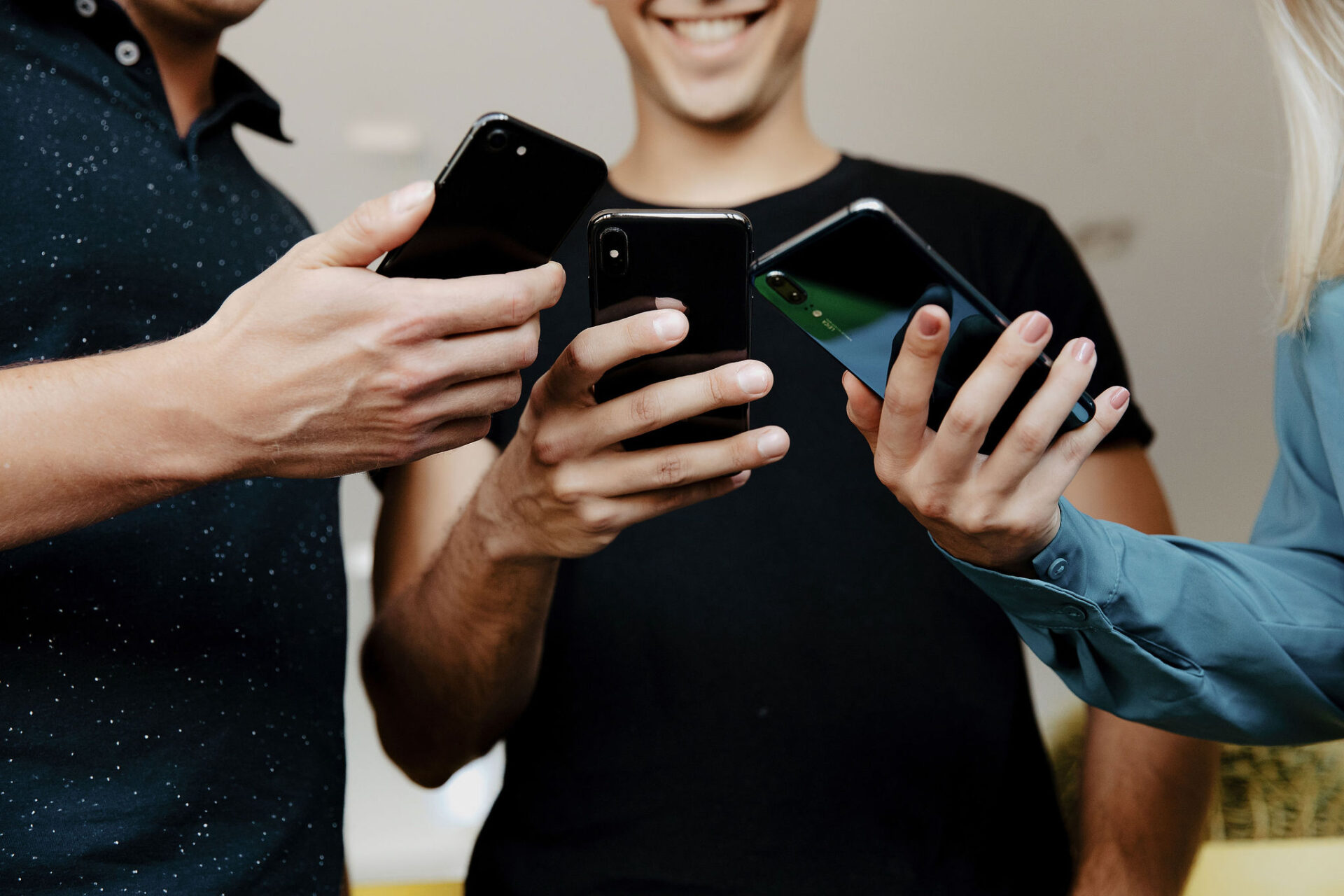 Copyright 2022 © BUX
The Objective
BUX selected Ballou to launch the brand in France, build awareness around its mission to democratise investment and establish itself as one of the major neobrokers operating in Europe.
The Campaign
Ballou advised BUX to leverage the following to deliver success:
The expertise and vision of BUX on topics related to retail investors, notably by building the company's positioning and messaging on market and societal macro-trends
The agency's team expertise and strong interest for finance and investment topics to deliver a localised and mediaworthy set of press assets in collaboration with BUX's executives
The company's ability to provide anonymized data and trends related to its clients
A regularity and diversity of content and angles in order to install BUX durably on top of mind of key reporters
The Results
Thanks to the highly-localised and almost exclusively proactive campaign implemented by Ballou, BUX is now well identified by key journalists and influencers as one of the major players in the neobroker's space, and more and more opinion leaders became familiar with the concept of neobroker itself. In addition to dedicated articles, the company is mentioned in most market articles.