Ecosia
Campaign to raise brand awareness and attract advertising for Berlin-based tree planting search engine.
26

Pieces of coverage

16

Articles in National Publications

1.57

Billion reach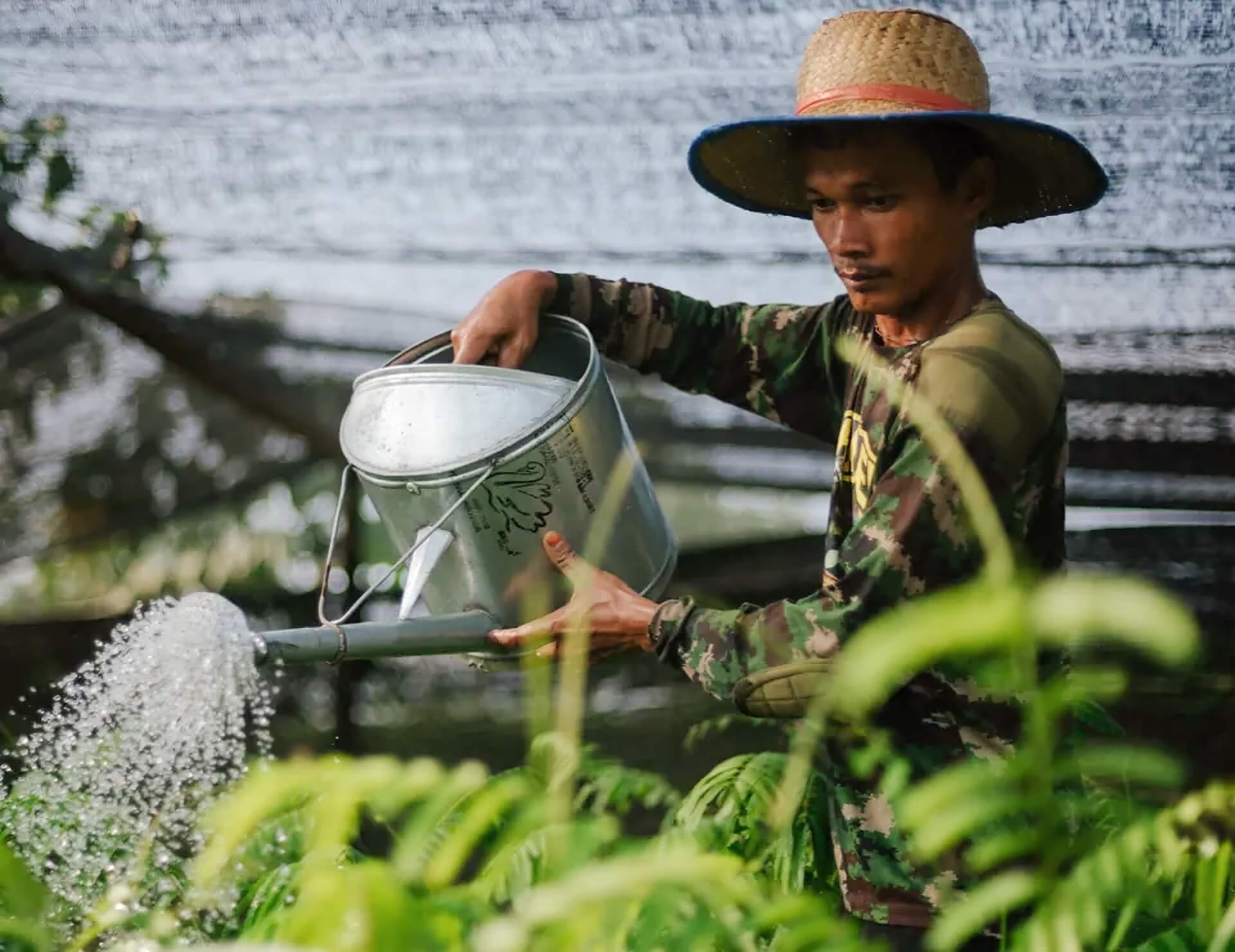 The Objective
It's not often in PR that your KPI is in trees. But that was the case in June 2019, when Ballou began working with Ecosia, a Berlin-based search engine, founded in 2009 by Christian Kroll. Prior to our engagement, the tree planting search engine had relied on in-house resources to raise awareness of its mission, but facing a need to reach new audiences, appointed its first ever PR agency.
The goal for Ballou was to raise awareness of the brand in the UK to encourage widespread downloads of the search engine and attract advertisers to help further its tree planting mission.
The Campaign
During the campaign, Ballou had a minimal amount of product / company news to announce, so we developed creative tactics in order to ensure results. The budget was dedicated to media relations and press office activity to increase awareness of Ecosia, and to increase the number of trees that the firm was able to plant and to ensure that Ecosia's voice was heard in the media fight against Google's monopolistic control of the search engine market.
Our strategy focused on establishing Ecosia as a thought leader and its activity relied heavily on securing coverage with top tier, widely-read publications and news outlets. Content focused on the theme of 'capitalism for social good', privacy, and took a moral stand against anti-competitive practices in the industry, playing to Ecosia's ethical DNA.
The Results
We secured numerous broadcast interviews on Sky News and the BBC, as well as coverage with the BBC, TechCrunch, Bloomberg, The Daily Telegraph, The Times, The Washington Post, The Independent, WIRED, VICE, Quartz, The Verge, Reuters, CNN, Metro, Business Insider, Vogue, and beyond.
A speaking opportunity for Ecosia's CEO at Web Summit meant 10 media briefings secured with the likes of The New York Times, Forbes, Bloomberg, BBC, Reuters and the Associated Press.
The total reach of Ballou's campaign is over 1.57 billion (unique monthly views) helping to drive a steep increase in the number of new user installs (2.5M plus). Ecosia is now able to plant 1 tree every 0.8 seconds, and Ballou's PR efforts directly led to the funding of over 60,000 new trees.