Hazy
Seed funding and category creation for a UK cybersecurity and data anonymisation specialist.
24

Pieces of coverage

3

Articles in national publications

87

Million total reach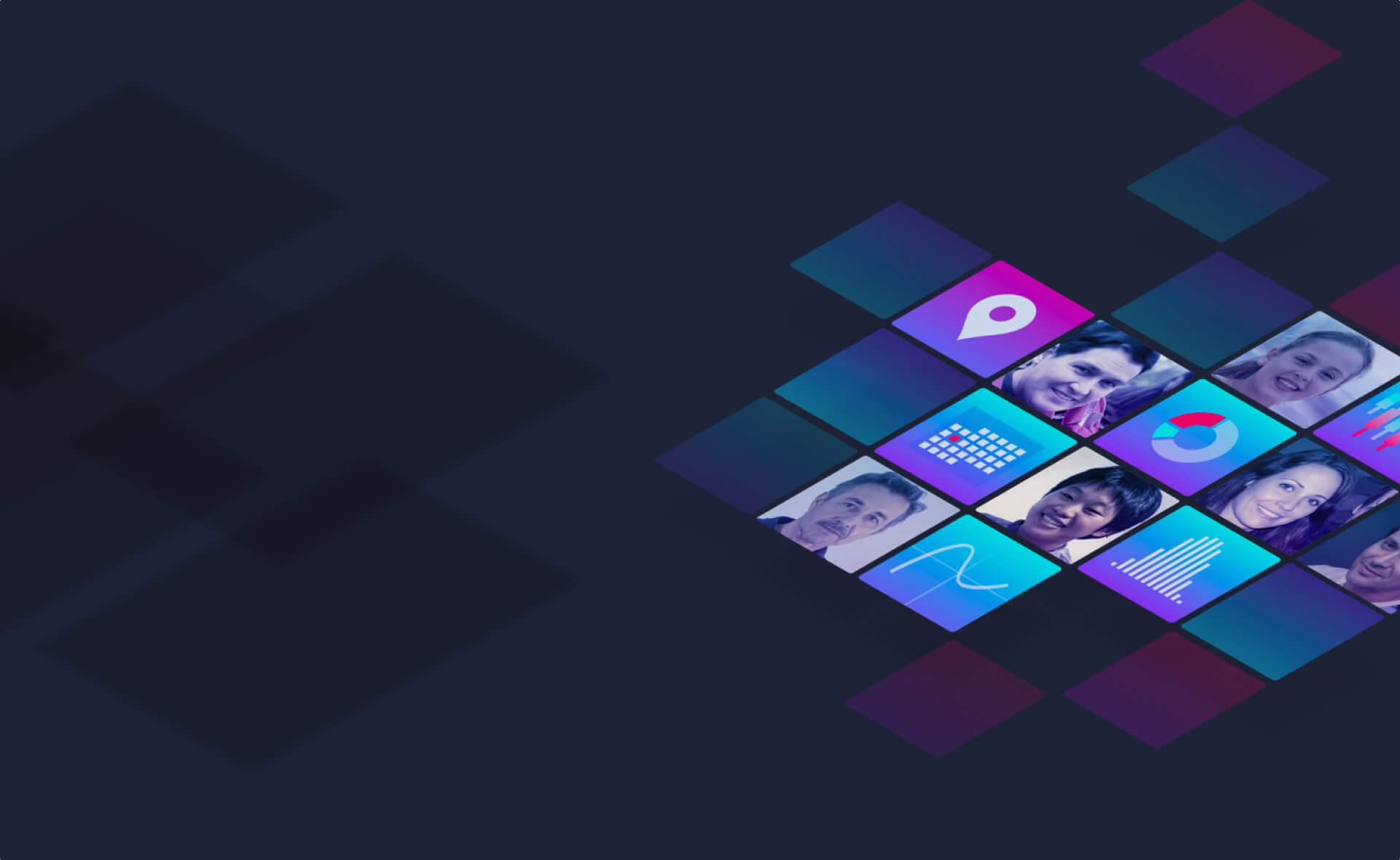 The Objective
When Hazy, a cybersecurity and data anonymisation specialist, needed to raise awareness of data anonymisation and ethical data practises, it approached Ballou to explain the concept in an engaging way.
The Campaign
In response, Ballou crafted a multi-channel campaign with a focus on content creation, targeted media briefings and news hijacking to bolster the CEO and co-founder of Hazy, Harry Keen.
The Results
Success! Hazy was delighted with Ballou's secured coverage across a wide range of tech, finance and cybersecurity publications, with flagship national coverage in both The Telegraph and Mashable.