Locatee
3

Pieces in Bloomberg

2

Pieces in The Times

82

Million international online readership reached (EMEA, US, UK)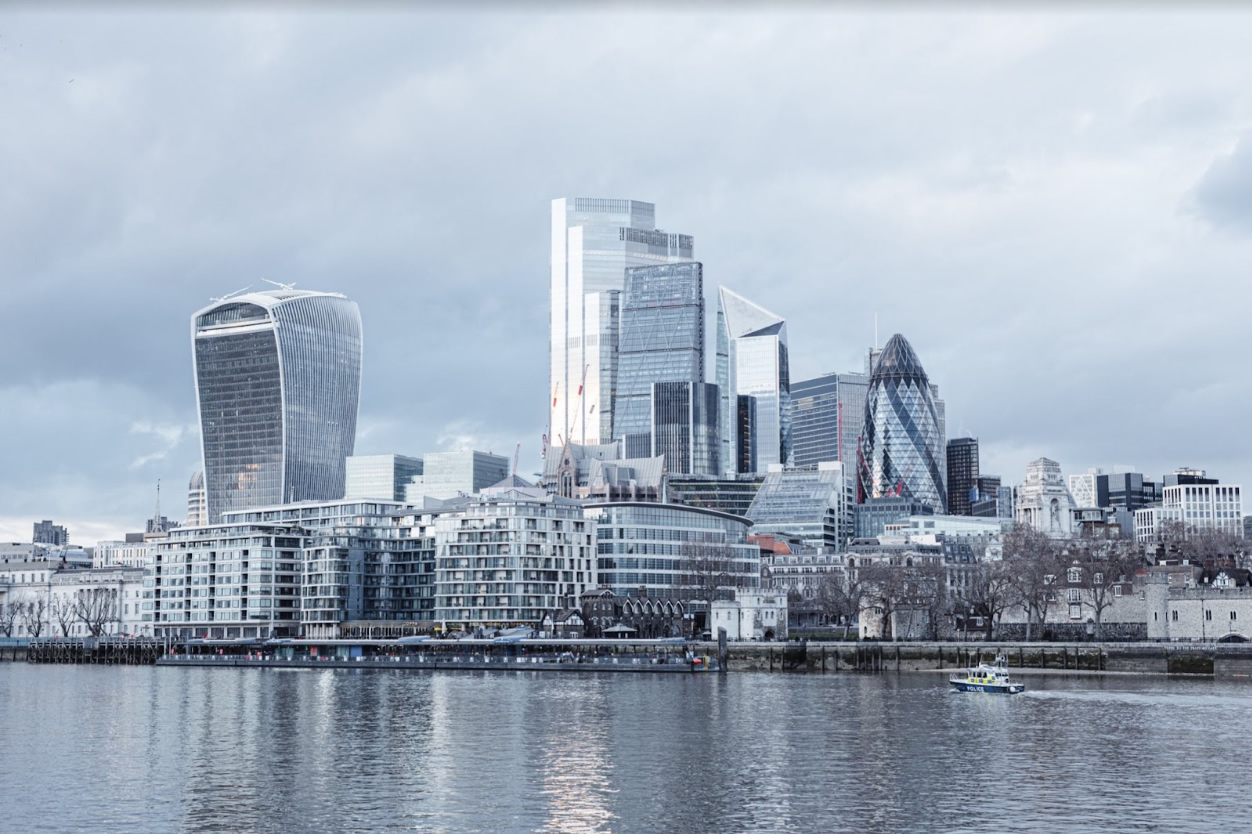 The Objective
With Locatee, the objective was to position them as a thought leader in the return-to-the-office narrative, as well as drawing out insights exploring what it would take to attract workers back to the office. On top of this, the campaign intended to look at where hybrid working ranked in terms of employee priorities.
The Campaign
In our work for Locatee, we worked closely with the client to liaise with international market research and data analytics firm YouGov to gain insights into workers' sentiments towards returning to the office after restrictions were lifted in July 2021. We liaised with a wide range of media to secure interest, ranging from HR, business, proptech and national outlets.
Coverage
The campaign reached over 82 million readers worldwide. As a result of the breadth of data from the survey, , Ballou secured:
2x pieces in The Times
3x pieces in Bloomberg
1x syndication in The Washington Post
Ballou secured a further bylined piece on the back of the data study in Elite Business, pitched and drafted in-house by the Ballou team.