Magister
A high-profile content campaign for the founder of a technology merchant bank.
36

Pieces of coverage

12

Articles in National Publications

678

Million reach (unique views per month)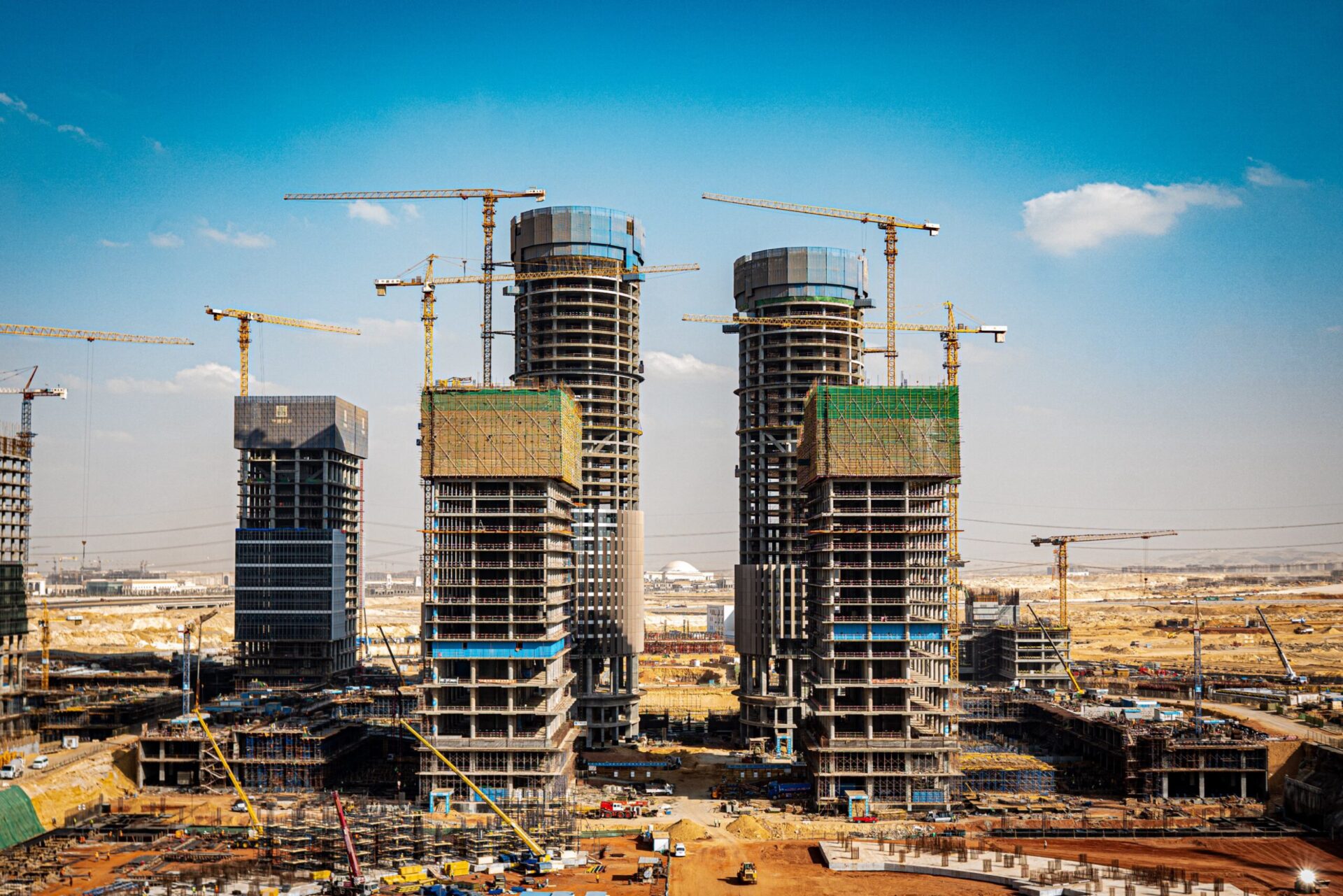 The Objective
Founder of Magister Advisors, the boutique technology merchant bank, Victor Basta approached us about raising his personal profile with the aim of showcasing the bank's expertise and position in the market with the ultimate aim of an acquisition.
The Campaign
Thought leadership and multiple bylined articles in the Financial Times as well as authored pieces in the Daily Telegraph, TechCrunch, The Times, Venture Beat, Business Insider and international news organisations including CNBC and Bloomberg.
The Results
These pieces have generated significant levels of attention and discussion online and have led to follow-up pieces or response articles from leading industry figures. As a result, Ballou has achieved its objective and Magister Advisors has since been acquired.