Malwarebytes
Campaign to increase Malwarebytes' profile among its contemporaries.
630

Articles published (web, print, TV & Radio)

15

Media news hijacking

38

Content distributed from press releases to opinion pieces including soft news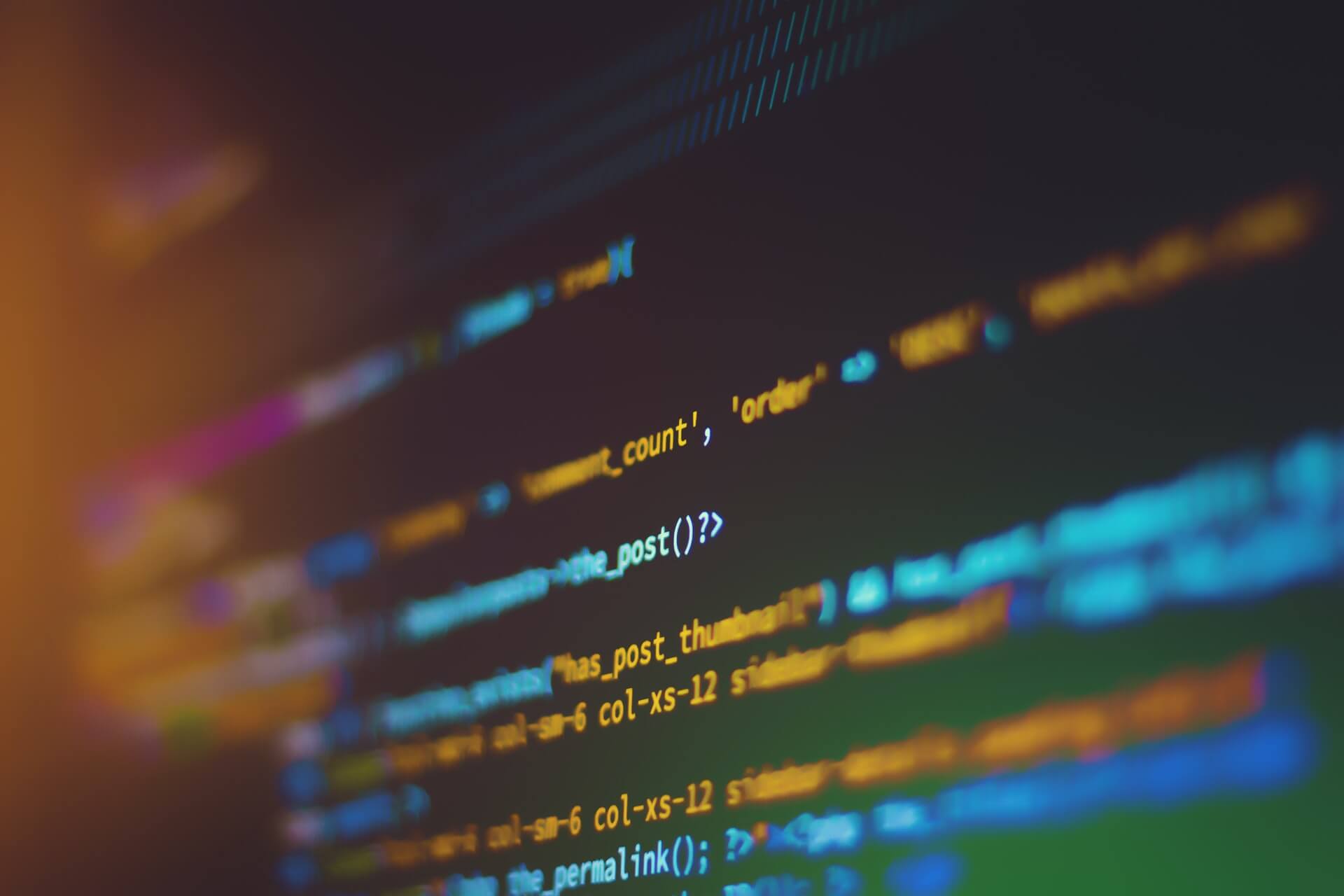 The Objective
Although it was well-known for its cyber-security solutions for customers, Malwarebytes was less known for its B2B offer. As a result, Malwarebytes approached Ballou to help develop its market share in this market.
The Campaign
Ballou leveraged Malwarebytes' expertise in cyber security, from threats to detecting them at the outset to protecting against them. Working hand in hand with scientists from the Malwarebytes Lab, we were able to develop and provide key influencers with a continuous flow of visionary information and responsive feedback to the latest news.
The Results
In just a year, Ballou changed the perception of Malwarebytes and made it a byword for company cyber security. Malwarebytes obtained, in one year, more than 600 articles (about 2 per day), and about 40 interviews (about 3 per month).