NIU
Launching one of China's most exciting e-mobility start-ups in the European market
>460

Pieces of coverage

4

Product launches

1

IPO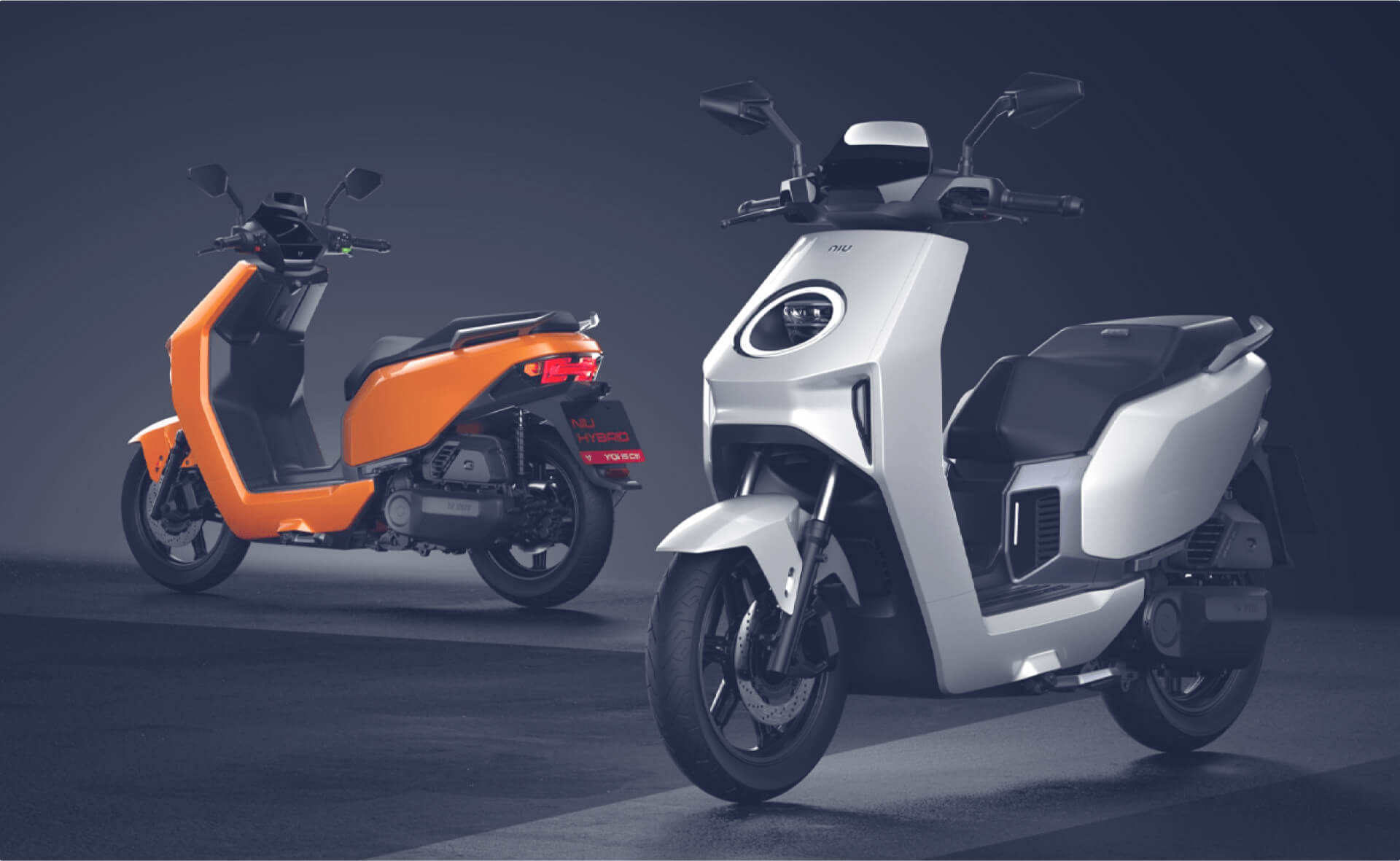 The Objective
NIU engaged Ballou for the launch of its new models in France and Germany. Besides creating awareness of and desire for NIU's products, the company wanted to become thought leader in e-mobility across Europe.
The Campaign
Ballou focused on a campaign to get media and influencers trying out the NIU scooter.We also organised for Joseph Constanty, Director International at NIU, with key media and drafted thought leadership articles on the key issues and themes around e-mobility.
The Results
The NIU launch in Germany and France was a great success. Ballou secured numerous media interviews, thought leadership articles and product reviews, getting NIU into all mayor tech, mobility and national titles throughout Germany.