NIU
European launch for a brand of electric scooters
>460

pieces of coverage

4

events

30

interviews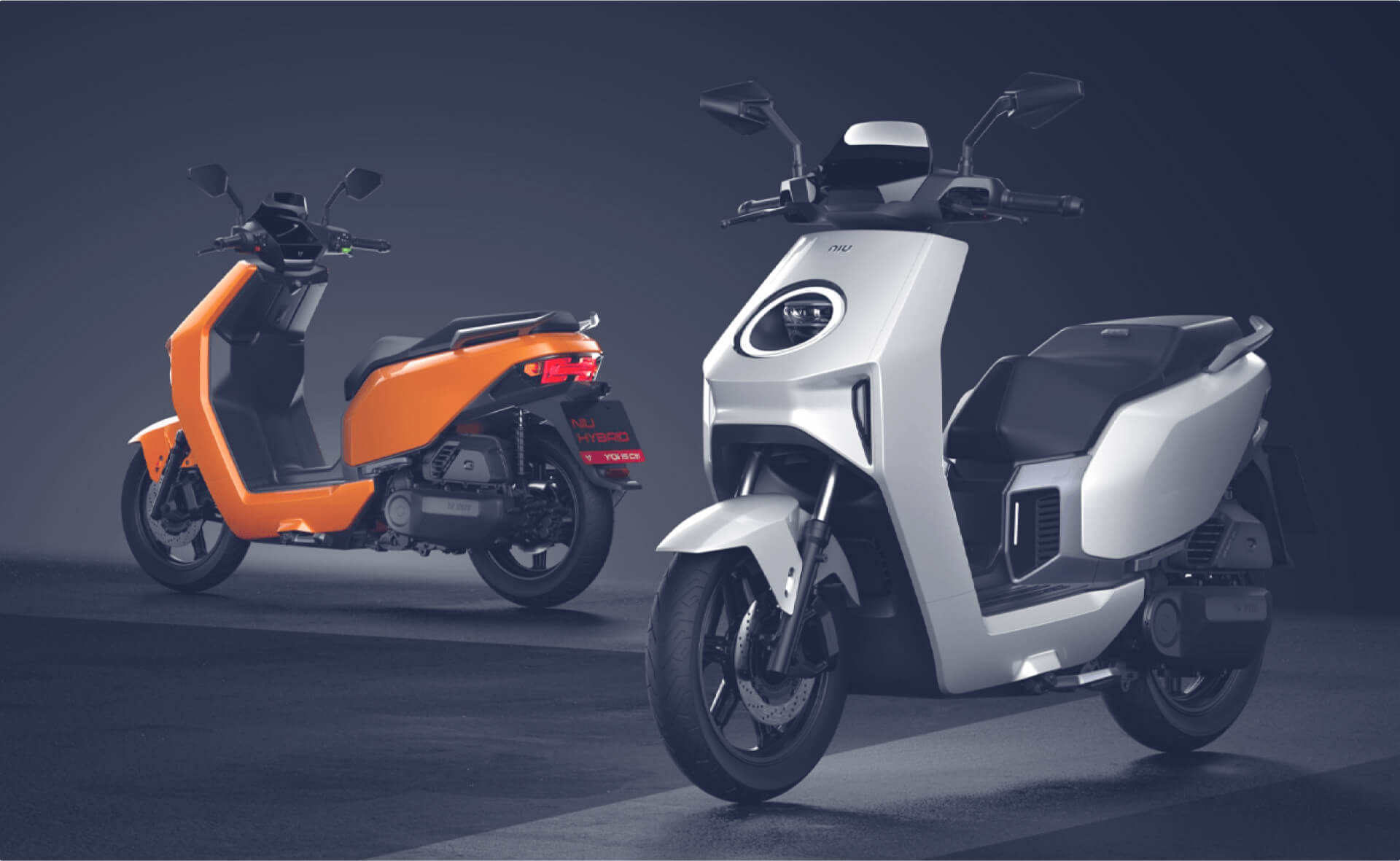 The Objective
Niu has chosen Ballou to launch its range of electric scooters in France. In addition to publicising this arrival in France, the press relations campaign also aimed to position NIU as a key player in the mobility sector.
The Campaign
Ballou decided to make its products available to the media for testing. This strategy enabled us to demonstrate the performance and reliability of the brand's electric scooters, and to create special links with journalists and influencers.
Ballou also relied on events (group rides, racetracks, etc.) and a major conference at the Louvre Pyramid, to work the corporate angle of the campaign.
The Results
The launch of NIU in France was a great success with around 500 pieces of coverage in the consumer and specialised media, including television.
For the NIU launches in the UK and Germany, the electric scooter manufacturer relied on our London and Berlin offices.
Today, NIU is recognised as a key player in France, and it's quite easy to come across scooters in the streets of Paris.