OpenXchange
Positioning the hidden champion as frontrunner against global digital surveillance
143

Stories in the UK and German business press, nationals and tech media

16

Media briefings and comments

9

Byline articles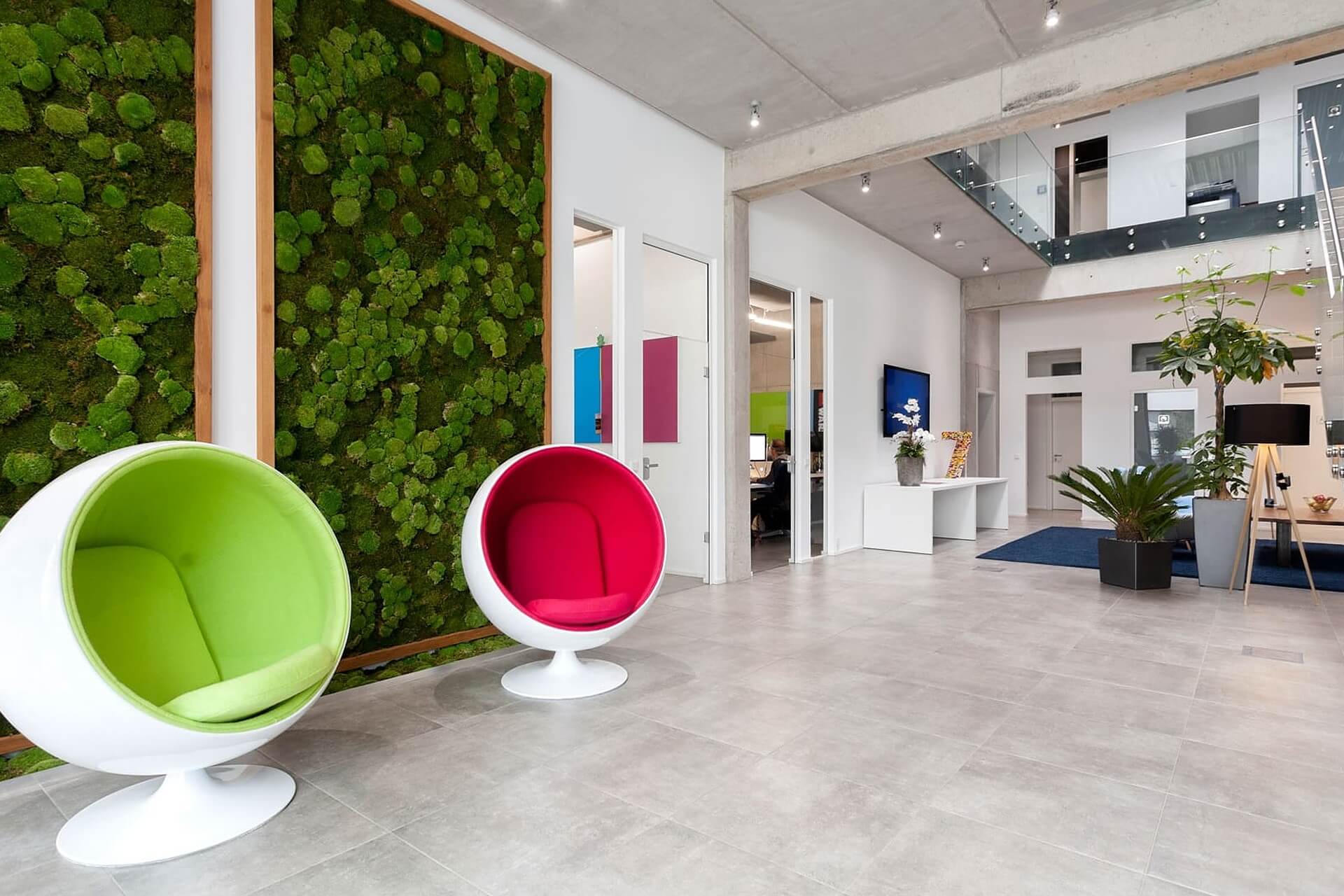 The Objective
The brief was to support Open-Xchange in raising the CEO's profile as an open source thought leader in the tech and business trade titles, as well as national media.
The goal of the ongoing campaign was also to raise overall awareness of the benefits of open source software and of Open-Xchange's products, especially within the ISP community.
The Campaign
Ballou crafted a multi-channel PR campaign with a focus on thought leadership, news hijacking, cross-platform content creation and targeted briefings to bolster Open-Xchange's and Rafael Laguna's reputation in the sector.
The Ballou team reached a point of receiving inbound requests for comment from high-profile media, such as Business Insider and Süddeutsche Zeitung.
The Results
Within a year, Ballou secured 99 cuttings in national, tech and business publications in Germany including top tier titles such as FAZ, Süddeutsche Zeitung, Focus Online, t3n, and many others. In the UK, the Ballou team secured 19.8 million opportunities to see.