Owlet
Launch Owlet in France and showcase their innovative products for babies
50

influencer collaborations

35

pieces of coverage

27%

From 0 to 27% of French followers on Instagram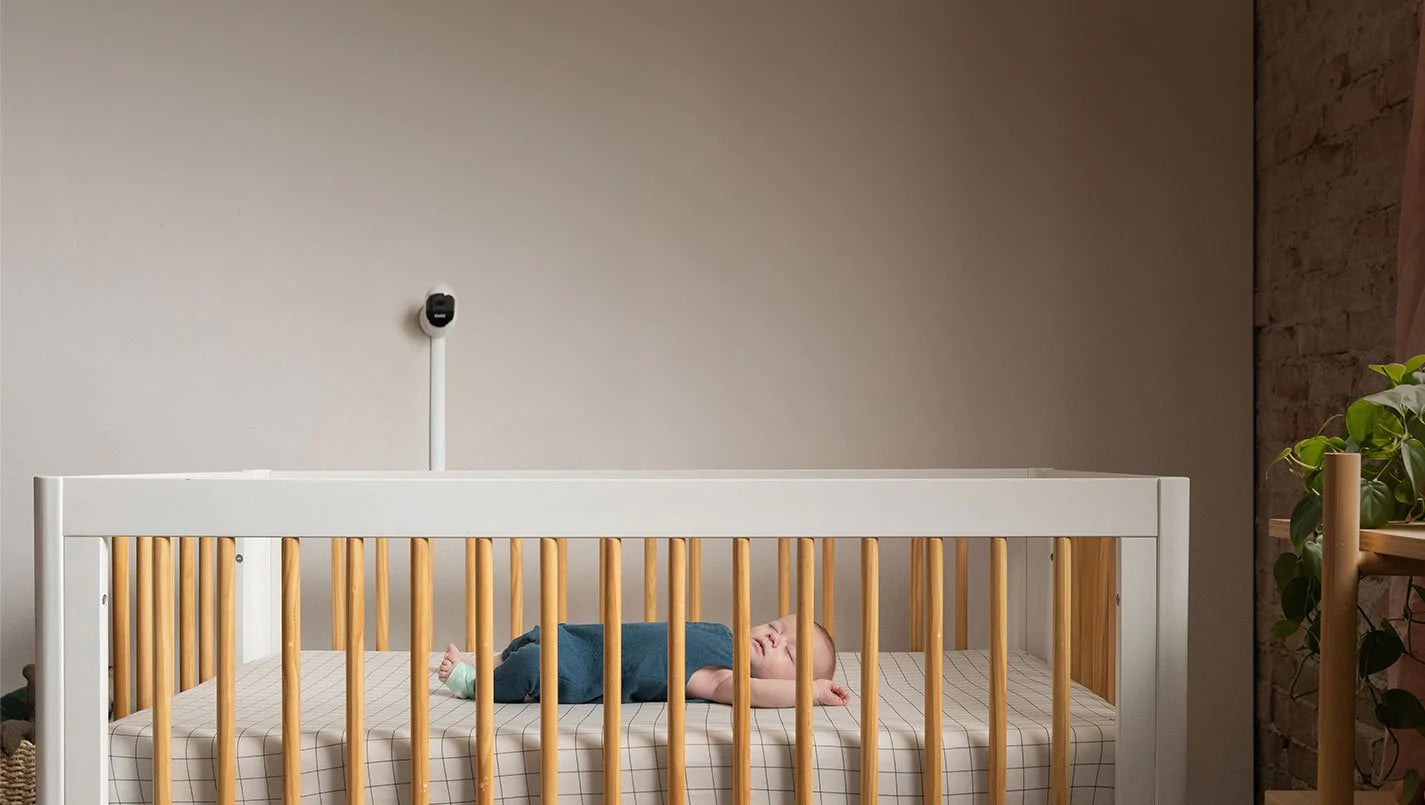 The Objective
The American brand Owlet engaged Ballou France to launch its smart baby monitor on the French market. Through an influence and PR campaign, we aim to make Owlet known as an innovative brand in the world of childcare, and to position its products as must-haves for parents.
The Campaign
Since the launch in September 2021, Ballou is orchestrating an influencer campaign with around fifty content creators on Instagram. We are targeting mothers and fathers who are sharing their daily parent journey on Instagram and Youtube. In parallel, we are conducting a press relations campaign that aims at supporting new product announcements and the brand's commercial highlights. We organised a press event for the launch of Owlet in September 2021 and to unveil a study about baby sleep, bringing together around ten journalists from the Owlet core target.
The Results
Thanks to a sustained rate of collaborations and the high engagement rates of the selected influencer profiles, 27% of the followers of the brand's European Instagram account are French. In only half a year, our actions generated more than 35 articles in qualitative media (Le Figaro, MagicMaman, Parents, Milk, Au Féminin, ELLE, Le Parisien, etc).