Udacity
Position Udacity as number one learning platform for tech skills.
>520

Pieces of coverage

>724

Million readers reached

>20

Product, nanodegree and partnership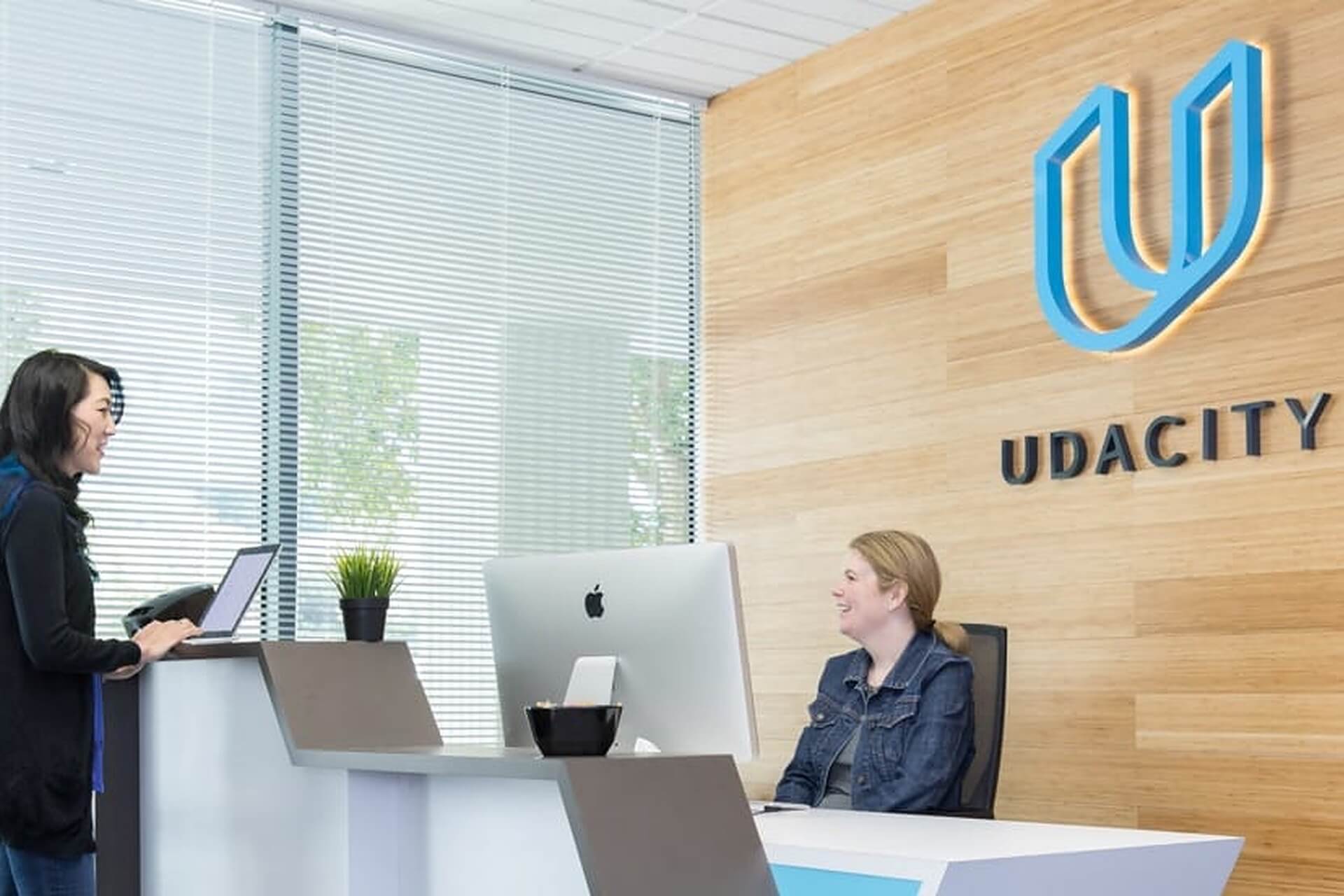 The Objective
US company Udacity and Ballou have a long term relationship over a number of years, and most recently Ballou was approached to increase the nanodegree provider's brand awareness in the UK.
The Campaign
Nothing explains better than direct experience so we provided access to the nanodegrees to tier one journalists to try out themselves, organised in-person and written interviews to discuss the industry and the need for tech education and positioned Udacity as the number one expert in the field of technology education, covering topics such as self-driving cars, flying cars, data science and much more.
The Results
In Germany, Ballou secured 98 cuttings in national media, tech and business publications including top tier titles such as FAZ, Süddeutsche Zeitung, Focus Online and t3n. Our latest profile raising exercise saw Udacity being featured on the BBC and in The Observer among other national media.