Connect meaningfully
with the audiences that matter
We are the strategic communications experts
for European tech and VC

We are very happy with Ballou's work and how vigorously they have been pushing OMMAX towards the UK media. Since beginning our partnership with Ballou, we have seen a 143% growth in organic traffic YoY in the UK and it has become our second largest source of traffic after Germany, where OMMAX is founded.

The team at Ballou goes above and beyond your typical agency. They have been able to adapt their team to meet the special needs and structure of our European launch so that we can execute on a 360 strategy that includes digital, print, TV, conferences and KOLs.

Let me say that it was a pleasure working with you guys and I was very impressed by your proficiency - we worked in the past with other PR companies so we have a good benchmark.

I enjoyed every minute of working with such a professional, passionate and dedicated team. In just over a year of working together, Ballou put TWINO on the world media map.
Brands that trust Ballou with their PR and communications
We work with clients who might be early in their communications journey, as well as organisations that have established comms teams looking for new thinking or a new approach.
Our value goes beyond media coverage, with a full suite of services structured around three key practice areas:
As a full service tech communications agency we help organisations and venture capital funds define, protect and grow their company reputation. We advise influential organisations on staying agile, shaping public policy, navigating critical issues and engaging key stakeholders, for both B2B and B2C. Effective strategic communications counsel and execution are vital to continued company growth and evolution.
Specialists deeply embedded in the European tech ecosystem
We work with b2b technology businesses, b2c businesses and venture capital funds facing corporate communications challenges.
We work primarily with companies at late stage fundraising, often just pre- or recently post-IPO. We have capital markets experience both in the UK and US. We occasionally work with earlier stage startups or first-time funds who have a particularly compelling story to tell, or where our expertise dovetails with the company's strategic goals.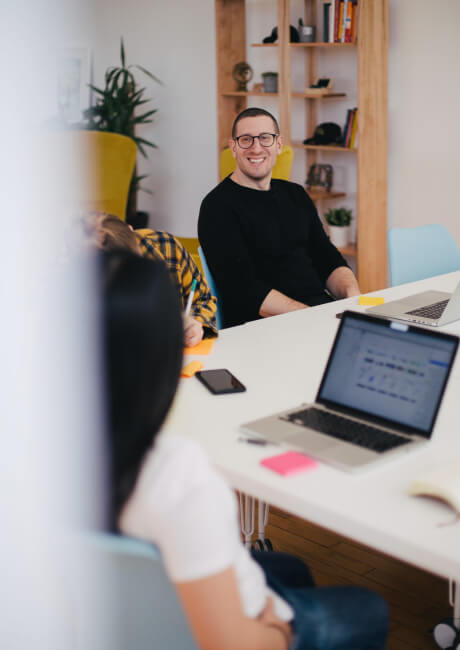 We offer a full range of tech PR services
We can operate on both strategic and tactical levels and can offer a full range of services, across corporate and strategic, product and technical, and executive communications.
Corporate and strategic communications
We will develop company messaging and storytelling to help organisations tell their growth story, communicate their vision, and lead on the wider debates and narratives in their industry.
As part of our corporate and strategic campaigns, we can also offer comprehensive social media and Search Engine Optimisation (SEO) services to help your business grow organically, safely and ethically across all channels.
Messaging, positioning and communications consultancy
Media relations and press office
Financial communications
Crisis management
Social media
SEO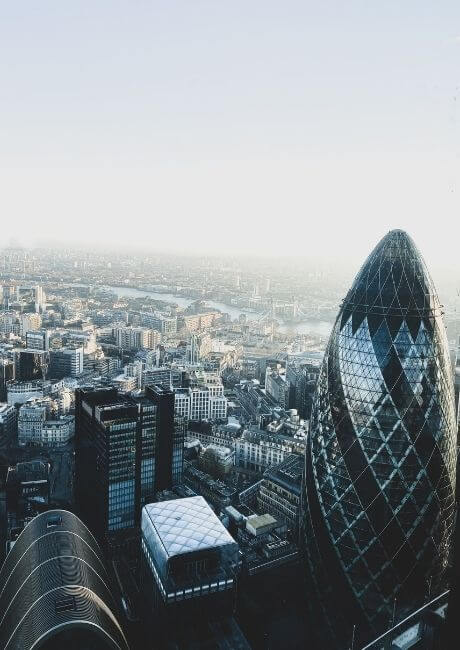 Product and technical communications
We launch new product offerings and business lines for B2B and B2C businesses, executing creative campaigns to get in front of key target audiences and grow your market share.
We work with technical teams to communicate to both technical and general audiences about new technologies and innovations, and are experts at telling complex and technical narratives simply in the wider media.
Product announcements
Story creation
Technical copywriting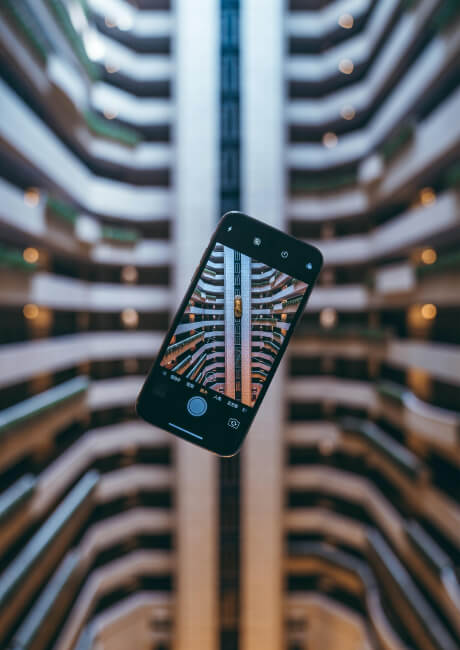 Executive communications
We work with founders, boards and chief executives to help you tell your story as the figurehead or communications lead in a fast-growing business. We leverage traditional media relations tactics as well as social media, SEO and digital marketing in order to raise the profile of your spokespeople.
We run media training sessions to ensure your messages are communicated in the best possible way, and offer profile raising and event campaigns to help you tell the right story to the right people.
Profile raising and network building
Thought leadership
Media training
Social media
Events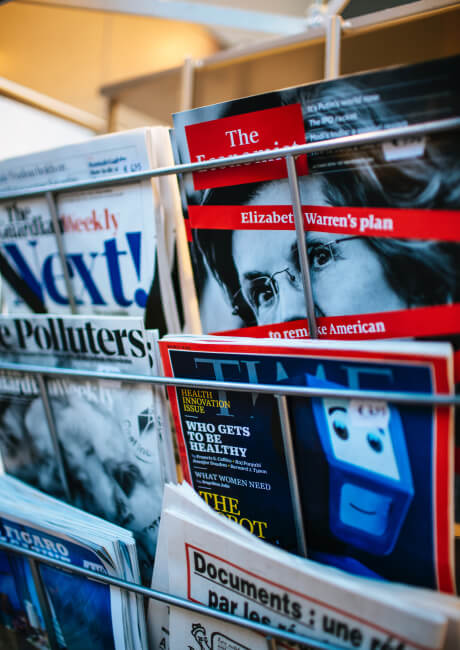 Some of our favourite Case Studies
Assess your communications maturity
Do you want to know if your company has the communication strategy, tools and processes to advance your reputation?
Answer a few questions and your Communication Maturity score will be emailed to you, along with some recommendations for improvement.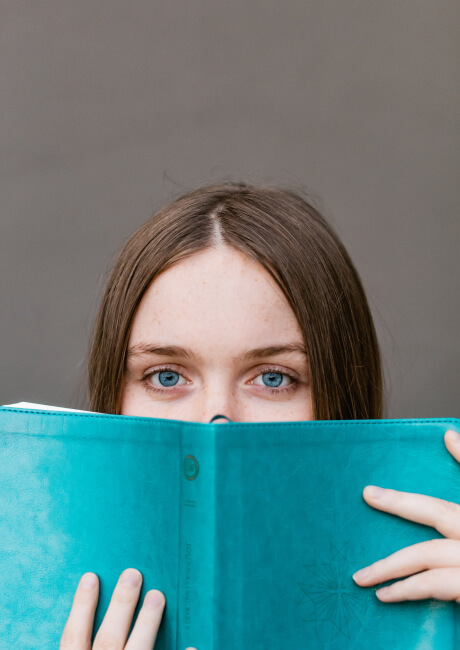 Join Ballou
We would love to hear from you if you're passionate about tech, communication and storytelling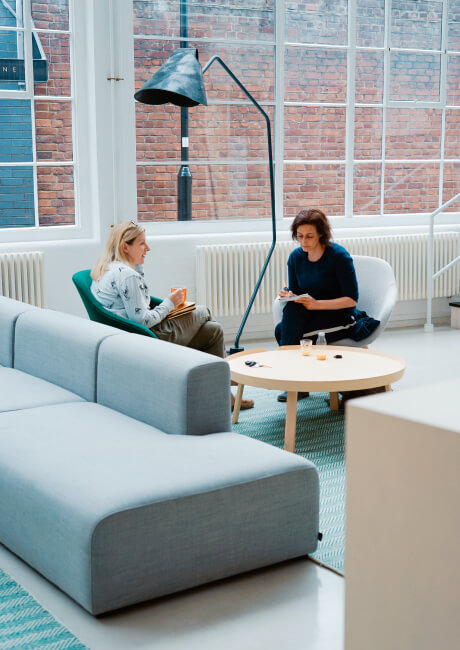 We are an award-winning Tech PR agency
Finalist for PRCA National
Awards 2021

Shortlisted for PRovoke SABRE
EMEA "Corporate Media
Relations" award 2021

Winner of two SABRE
Awards 2019

Shortlisted for the PRCA
International Consultancy
of the Year Award 2019

Nominated for the PR Moment
Award 2019

Ranked in Global Top 250 PR
Agencies by Holmes Report

Ranked among Top 150 Tech
PR Agencies by PR Week 2019

Shortlisted for the ICCO Global
Independent Consultancy of the
Year EMEA Award 2019