Growing & protecting
reputation is vital
To survive, organisations need to feel they have a head start on navigating critical issues and getting ahead of the game. For 20 years, Ballou has been advising some of the globe's best-known technology companies on their communications challenges.
Are you being seen by the right people in the right way?
If your company is looking to stand out in a crowded marketplace, Ballou can help.
Good PR can help you gain market share from competitors, get your key messages across and position your company as a great place to work.
Talk to Ballou and find out how we can help you control your story, and take your place in the news agenda.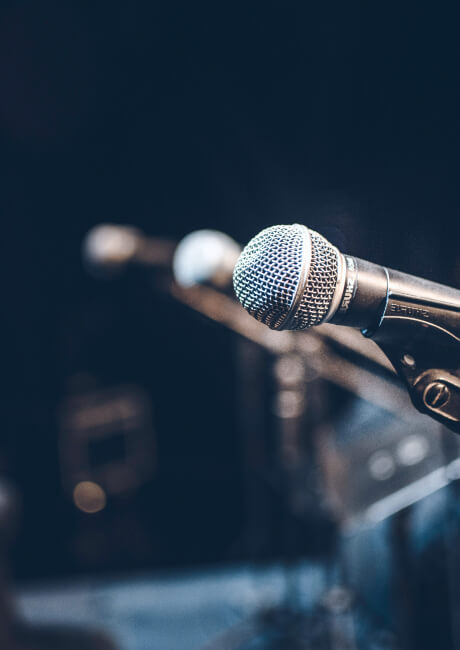 How we can help
We work alongside you to help you identify your challenges, goals and pain points. We devise hard-hitting communication programmes that tie directly back to your business goals, generating trust and credibility to support growth.
Where do you need help?
Talk to us
01
Good communication is at the root of all effective solutions. Tell us what's working, what's not, and where you want to go.
Full immersion
02
We will take a deep dive into your business to understand it thoroughly, identify the requirements of your stakeholders and the climate of the environment in which you work.
Tailored solution
03
The result is a plan, tailored to your specific needs, that will maximise the chances of you getting where you need to be.
Three steps
to getting started
We understand how hard it is to navigate complex news and political environments that evolve constantly
Our service will help you feel prepared and in control of your story in the midst of a chaotic, fast-paced news agenda. That's where we can help.
We can prepare you for the unforeseen, provide you with clarity and a strategic, long-term perspective and advance your reputation in a way you're comfortable with.
Some of our favourite
projects
The team at Ballou goes above and beyond your typical agency. They have been able to adapt their team to meet the special needs and structure of our European launch so that we can execute on a 360 strategy that includes digital, print, TV, conferences and KOLs.

Director of International, NIU Technologies

Let me say that it was a pleasure working with you guys and I was very impressed by your proficiency - we worked in the past with other PR companies so we have a good benchmark.

Founder and CEO, SWORD Health

I enjoyed every minute of working with such a professional, passionate and dedicated team. In just over a year of working together, Ballou put TWINO on the world media map.

Group Communications at TWINO
Working with the world's
best brands