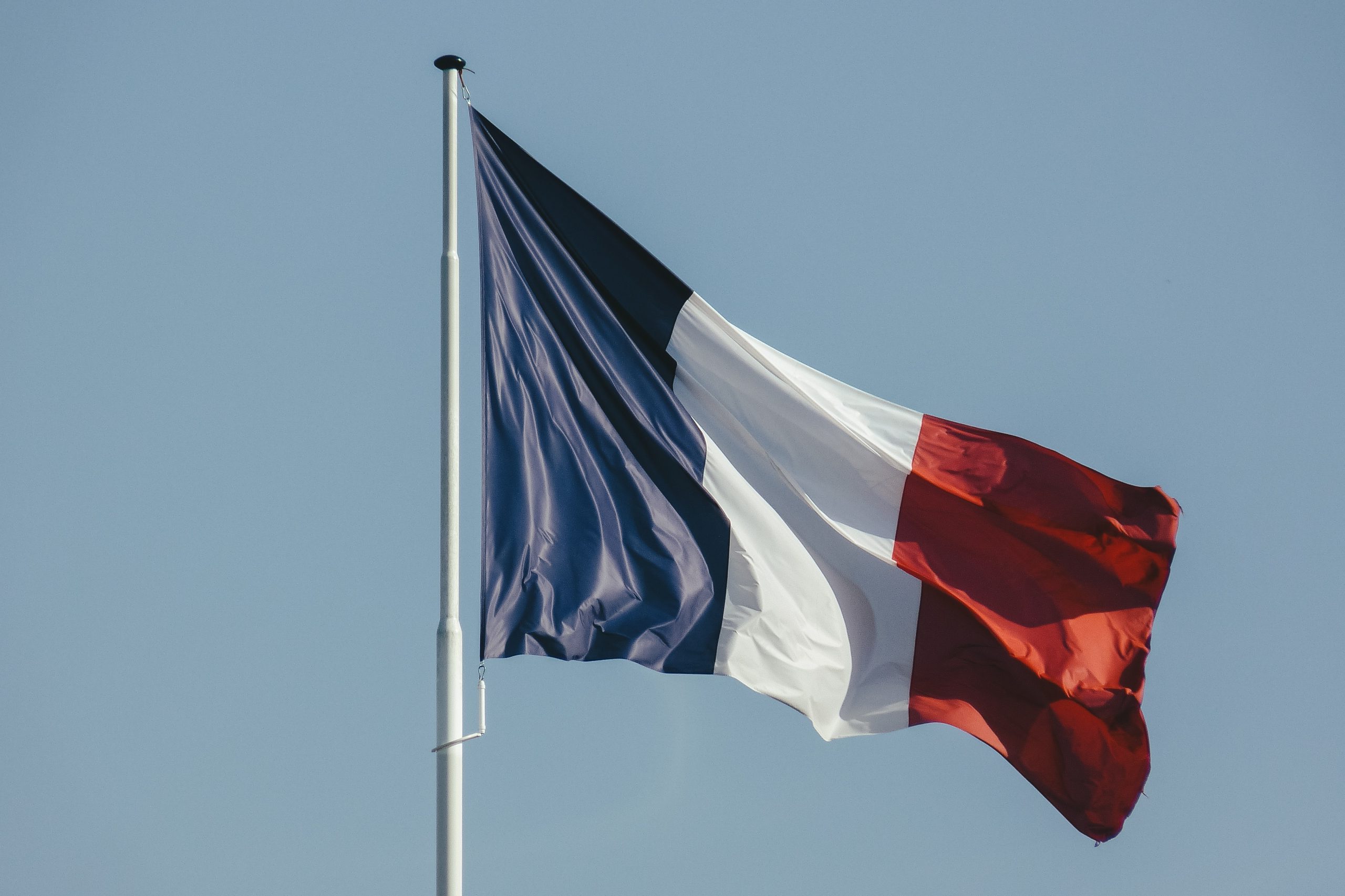 French exchange
Big news at Ballou France; Cédric Voigt is being promoted to Chief Operating Officer (COO) from General Manager France. Cédric has been with Ballou for a decade and joined when Ballou France boasted a grand total of three people. 
In his new role Cédric will be continuing to drive growth, fostering closer relationships with clients and partners, building out the Ballou brand in new markets and helping to grow the agency's digital capabilities.  At his right hand will be Alexandre Denis, formerly Deputy General Manager, who will take over as General Manager Ballou France. Congratulations to them both!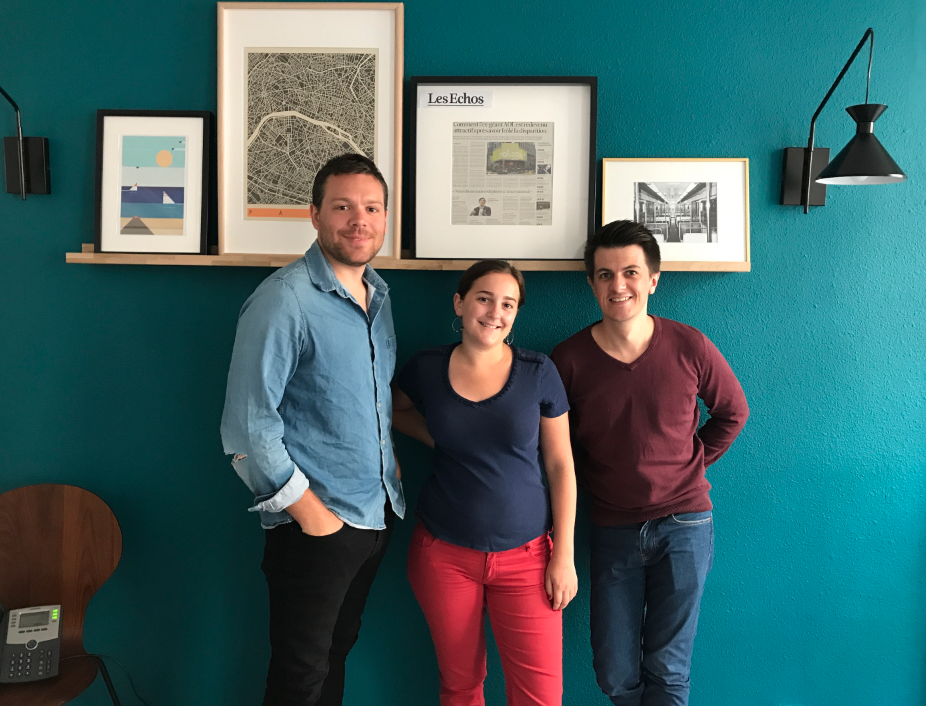 One for all, all for one: Ballou PR France welcomes three new musketeers to the team
We are really happy to welcome Tom Rouffio, Marie-Philippine Mechet and Mickaël Barreteau (left to right) to our French team in Paris to support our growth… and there are more to come 😉
Marie-Philippine joins us as a Senior Account Executive from Kalima RP. She has a strong media network and will be working on a range of B2C and B2B clients.
Mickaël also joins us, a Senior Account Executive with a focus on B2B campaigns. Formerly at PR agency Elektron, Mickaël has strong expertise when it comes to developing B2B content and understanding the technical business models of our B2B clients.
Last but not least, Tom joins us as an Account Executive. Tom has two years under his belt at HARP Communications where he worked for Lemon Way and Meteojob, Des Bras en Plus and many others. Tom brings his experience to the Ballou team where he will play an integral part in helping to develop campaigns for a variety of clients.
These three new hires will be followed by others very soon – if you've got what it takes, get in touch. We'd love to hear from you!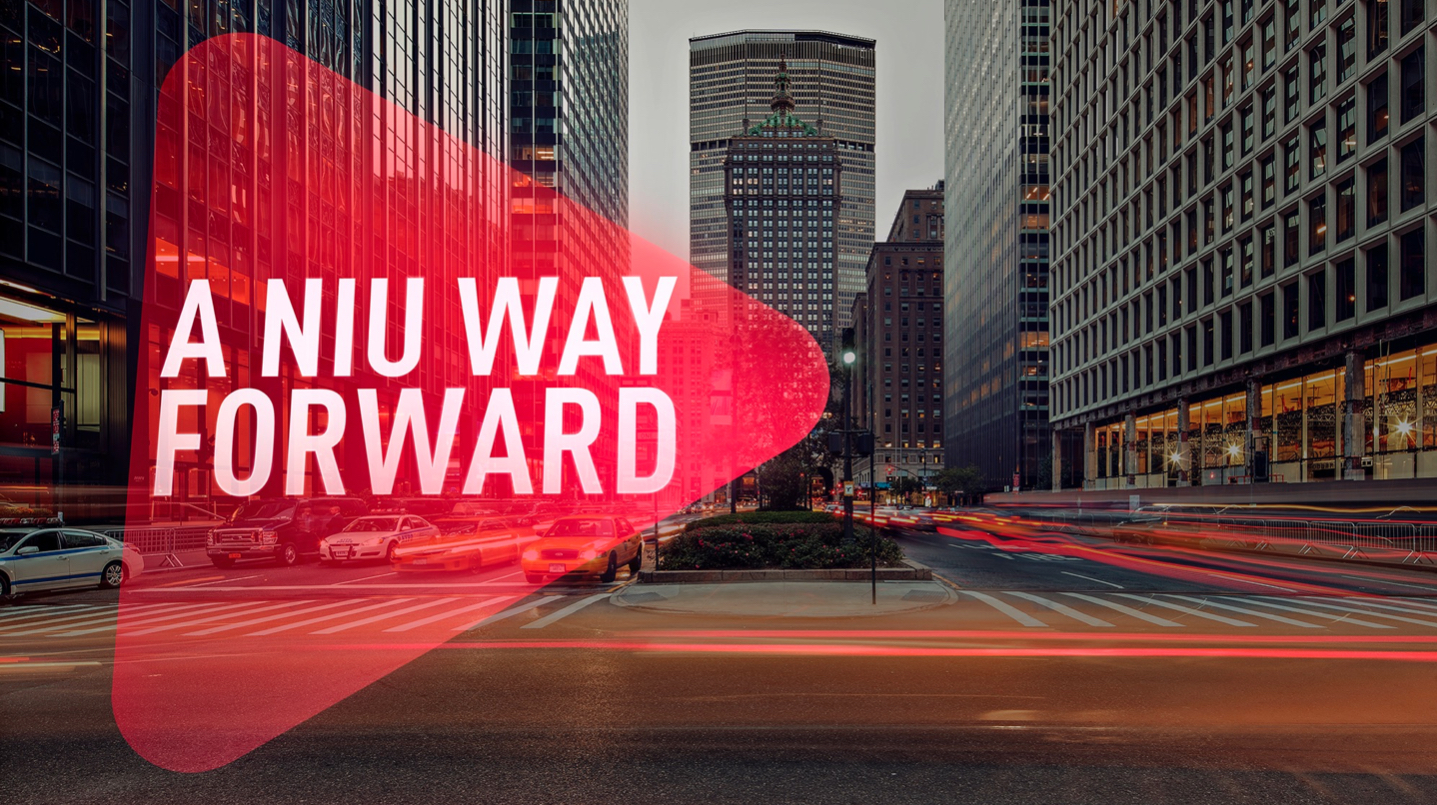 NIU Technologies partners with Ballou PR France & Germany to announce its entry into Europe
NIU Technologies, the world number one in "smart scooter" manufacturing, has chosen Ballou PR France and Germany for its corporate and consumer communications in both markets to support the company as it enters the European market.
Since March, Ballou PR has worked with NIU on a structured consumer and corporate PR campaign, which has led to strong coverage results in national, tech, lifestyle, business and automotive media. Within the first 12 weeks of the collaboration, Ballou PR secured 64 pieces of coverage and organised 20 test drives. Coverage appeared in publications such as Süddeutsche Zeitung, Bild Zeitung, Forbes, FrenchWeb and WIRED.
NIU is the world's leading "smart scooter" brand with more than 240,000 vehicles sold since its launch in June 2015. The Chinese manufacturer partners with leading brands like Bosch, LG, Panasonic and Samsung.

Our French office is the agency of record for 7 new clients in Q2!
Ballou PR France is delighted and proud to announce we reinforce our experience in adtech, edtech, e-HR, travel and automotive industries. In Q2, our team won Brigad, the HR platform for caterers, and Comet, an HR tool for finding freelance data analysts on demand.
We were proud to launch Coursera Enterprise in France, which included putting together case studies with L'Oréal and AXA. It was a joy to work with a company revolutionising the way we learn.
In the adtech space, we have won native ad discovery platform Taboola in France and the UK, and are working with The Next Ad in France, which provides automation technology for social media advertising.
We have also expanded our B2C practice by working with Momondo, the global flight comparison website, and drust, the French company that allows you to become a SuperDriver! 
We are looking forward to the end of the year and have lots of exciting plans in the pipeline, so stay tuned…

Ballou PR engaged by Samsung NEXT in Europe
Samsung NEXT, Samsung's international investment arm dedicated to scaling early-stage technology companies, has engaged Ballou PR to support the launch of its European operations in the UK, Germany and France.
Samsung NEXT Berlin, the company's first office in Europe, was formally announced at Tech Open Air in Berlin and Ballou coordinated an international campaign around the launch day. The cross-border teams secured and hosted a significant number of briefings and interviews with management both before the announcement and during the event.
Ballou PR secured a total of 88 pieces of coverage across all three markets, including print, online and broadcast. The news was covered in top-tier titles such as Bloomberg, Washington Post, The Guardian, TechCrunch, CNBC, Business Insider UK, Business Insider France, Der Tagesspiegel and L'Usine-Digitale.
Samsung NEXT Berlin will be dedicated to growing and scaling European startups at the cutting edge of technology. Since its inception in 2013, Samsung NEXT has invested in more than 60 companies and has partnered with thousands of entrepreneurs across the globe. The team provides early-stage startups with capital, resources, expertise and connections within Samsung's ecosystem to help them achieve the next level of success.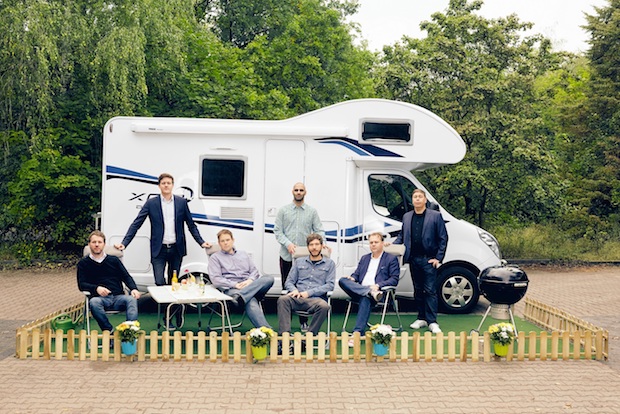 Campanda chooses Ballou PR Germany and France to manage its communications
Campanda, the world-leading online platform for RV rentals, has selected Ballou PR Germany and France for all corporate and B2C-communications in the French and German markets.
Drawing on Ballou PR's extensive experience in communicating for platform-based business models as well as for the automotive and travel industries, we will support our new colleagues at Campanda in all communication activities in Germany and France through a coherent international campaign.
The campaign will be driven by two members of our French team and three members of our German team in close collaboration with the respective Campanda offices in both markets.
At www.campanda.com, users can search for RV rental deals around the world or offer their own motorhome or trailer to prospective customers. Campanda works with a large number of businesses and private RV owners in order to deliver the best possible choice. Customers can easily compare price, location and vehicle amenities on the Campanda website and then book their chosen camper online. International customers can choose from eight localized websites in English, German, French, Italian or Spanish.
Ballou PR France wins two new clients: INFINIDAT and Eureka Certification
Ballou PR France has expanded its client list by winning B2B briefs for enterprise data and cloud storage solution INFINIDAT and Eureka Certification, which offers certified training on blockchain technology.
INFINIDAT focuses on helping customers to eliminate compromises between cost, capacity, functionality and performance when it comes to their storage, enabling them to focus more on what makes their organisations competitive.
Eureka offers certified courses and training on technologies such as Bitcoin and Ethereum for developers, CIOs and financiers, as blockchain applications become more and more crucial to future businesses.
Ballou has been appointed to develop thought leadership campaigns for both companies, to increase their brand awareness and position them as strategic partners for business and growth in the French market.