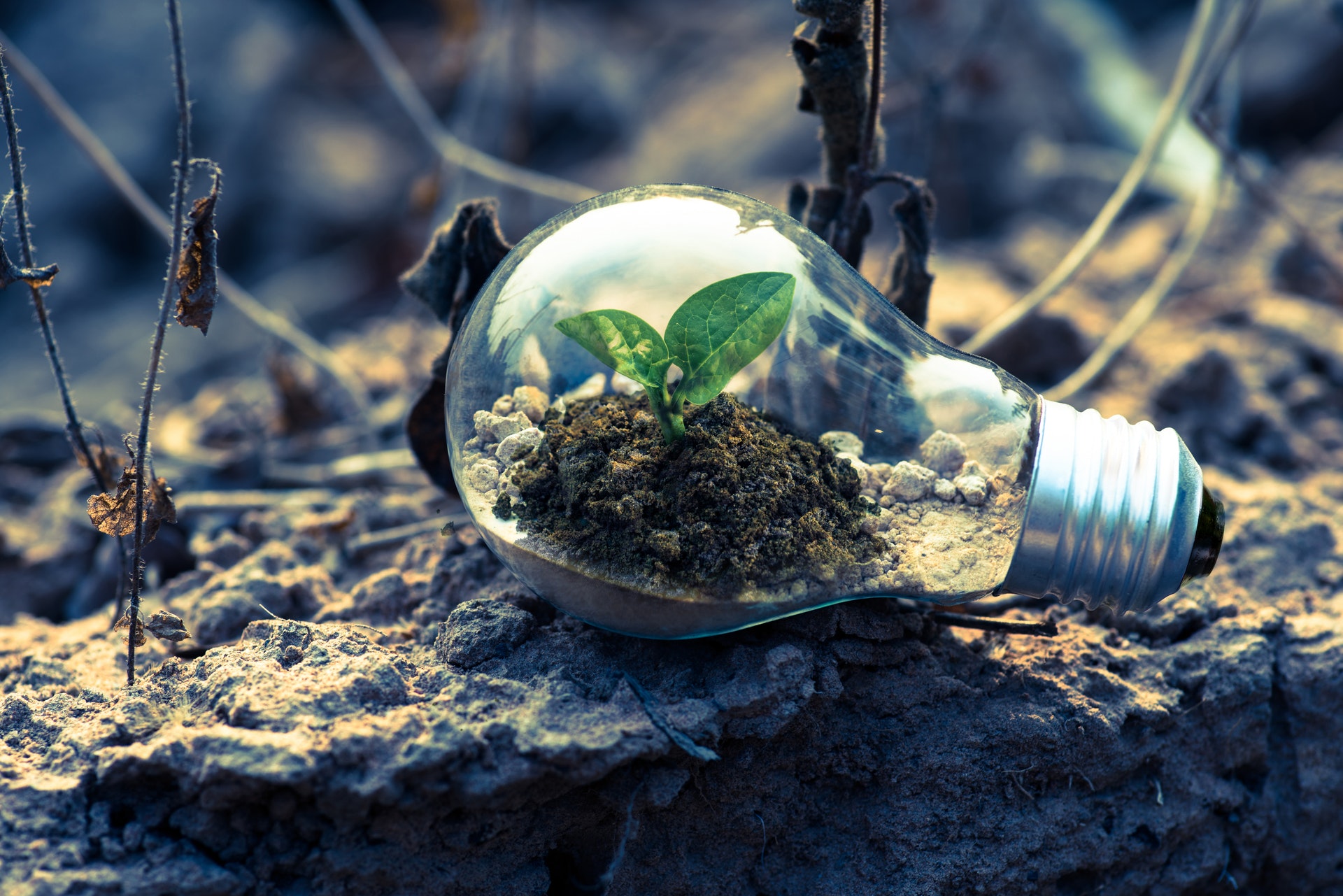 Green shoots of recovery?
Brexit is believed to be putting Britain at a disadvantage in terms of green tech, particularly hydrogen projects, despite being the first country to set a net zero carbon emission target.  The government has provided £70m to two small hydrogen projects, in comparison with Germany, Portugal, China, Japan and the United States who have all invested heavily. The global hydrogen market is believed to be growing to $1tn over the next 30 years.
If we leave the EU on a no-deal, however, as a nation we will miss out on the chance to be involved in the European Union's Green New Deal, which aims for zero emissions by 2050.  Ballou works with Ecosia, the search engine that uses profits to plant trees, (the organisation had planted 60m trees by 2019) and we're always delighted to work with green tech companies.   The prospect of the UK falling behind in the development of eco technology is a depressing one and on a personal level for Ballou, it would be deeply sad for us as an organisation not to be able to continue to work with other pioneers in such a vital and worthwhile sector.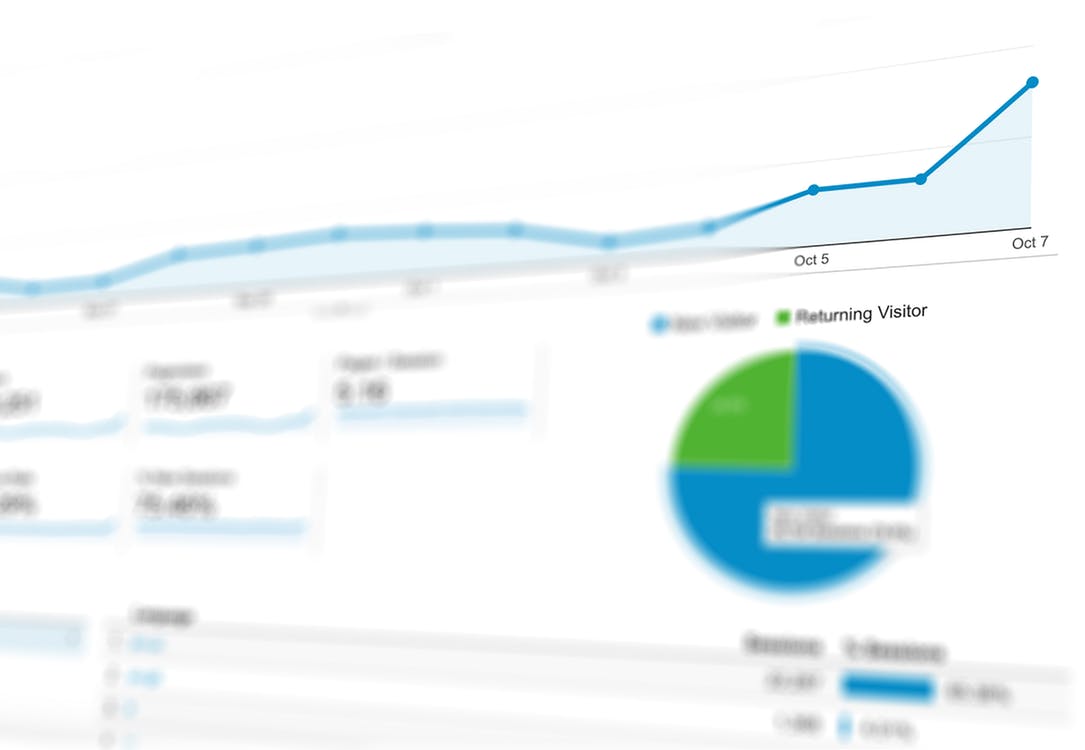 Brexit looms but the PR Industry carries on regardless
As Brexit gloom continues, you'd be forgiven for thinking that prospects for business aren't looking too rosy.
But even as Jacob Rees Mogg launches a scathing personal attack on the governor of the Bank of England over his less-than-optimistic no deal predictions, and the Johnson brothers rift widens, there is some good news on the horizon for industry. Or at least the PR industry.
The International Communications Consultancy Organisation (ICCO) launched its World PR Report this week, revealing that agency heads in every global region predict increased profitability this year compared with last year, and are broadly optimistic about the state of the global PR industry.
While PR people being optimistic is hardly surprising, the findings are backed by some solid credentials and convincing evidence. Now in its fifth year, the ICCO report regularly takes the temperature of the industry in terms of growth and investment, as well as looking ahead at some of the common challenges.
For example, on a scale of 1-10, the global average for optimism is 7.7 with the most optimism in Africa and Asia. What is surprising is that optimism in the UK is actually slightly higher than it is in Western Europe or North America, despite Brexit worries.
With optimism and predictions for growth across the board it seems that the PR community is taking the current economic instability in its stride. So, what does the industry see as the key challenges looking ahead?
Here the story is quite familiar. Lack of funding and perceived short-termism from clients top the list, along with lack of understanding of PR and increased competition from other marketing disciplines. And of course, the perennial issue of talent retention is a major concern for many.
The good news is that there is evidence the industry is already taking steps to tackle these ongoing issues. For example, measurement is being taken more seriously and the dreaded 'advertising value equivalent' (AVE) seems to be finally on the wane. Measurement lies at the heart of many of the challenges highlighted. Proving the value of PR is increasingly important in growing and keeping clients, and increased sophistication in measurement techniques can only help with this.
In the words of ICCO chief executive Francis Ingham "All around the world, PR is growing in size and in influence. Our time in the sun is now – and in the years to come."
We couldn't agree more.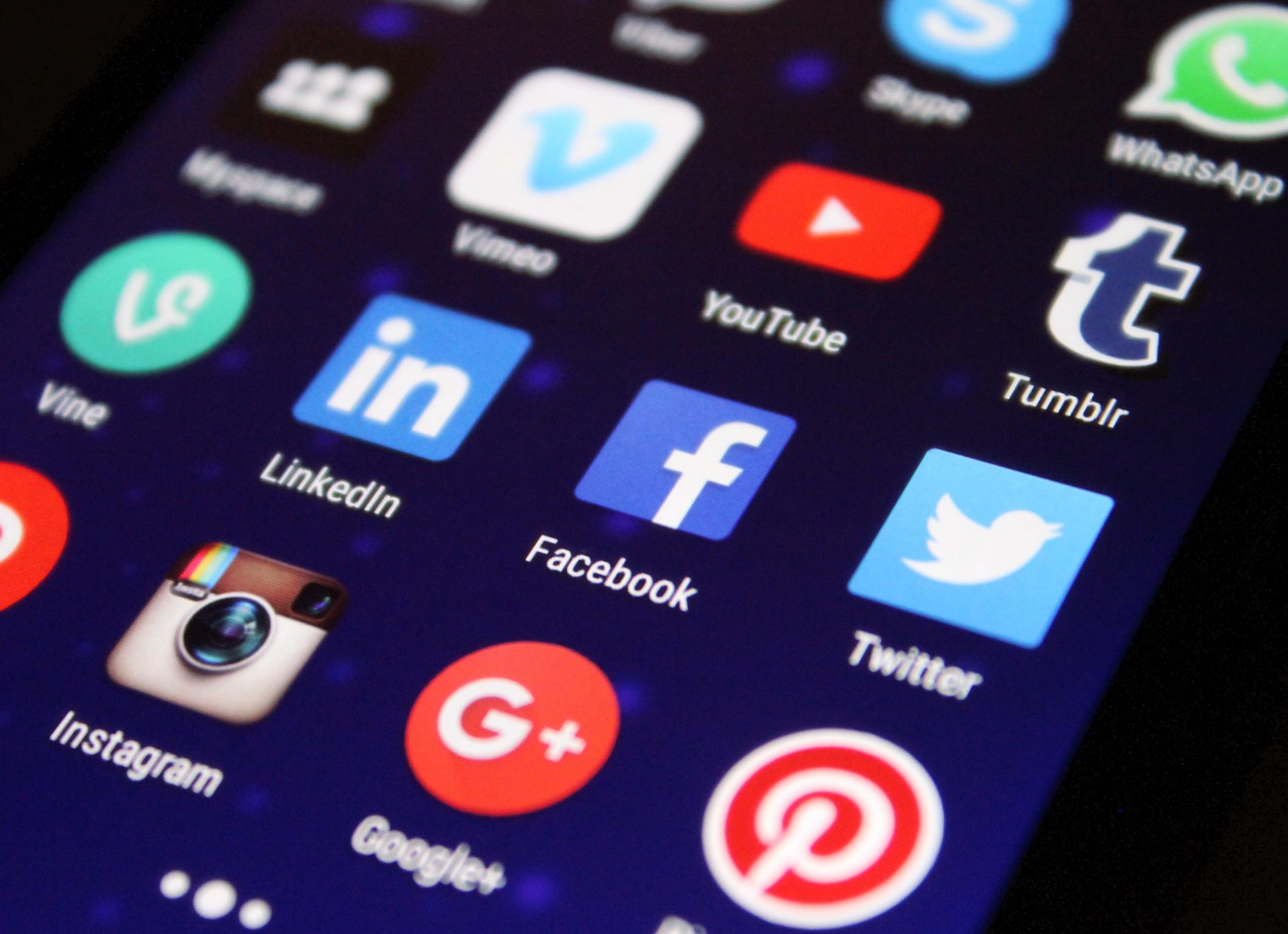 Budget 2018: Slaying the Giants or killing the Golden Goose?
HMRC has finally had enough, it seems. After much talk of taking on the tech giants over the issue of tax payments (or rather the lack of) in the UK, Chancellor Philip Hammond used this week's budget to announce the introduction of his "Digital Services Tax".
From April 2020, the Government will introduce a new two per cent Digital Services Tax on the revenues of certain digital businesses to ensure that the amount of tax paid in the UK is reflective of the value they derive from their UK users. In other words, Google et al will be taxed on revenues generated here, rather than on profits.
But what does this move mean for the wider technology industry? And will it, as some commentators have warned, stifle innovation at a very uncertain time for the UK economy and business growth?
The chancellor insists not. Only "established tech giants" will be targeted he says, not start-ups.
Others don't agree. In his response to the announcement, techUK CEO Julian David pointed out that the £500 million threshold the Chancellor proposed is too low and risks capturing much smaller companies than anticipated. He also questioned the logic of implementing a tax that seeks to target businesses simply because they are digital.
And this is perhaps at the heart of the matter for the industry. Everyone agrees that major corporations should pay fair taxes, but the issue is a complex one and an overly simplistic solution risks doing more harm than good. Just Eat is the first tech company to complain about being disproportionally affected by the tax this week but expect many more to follow.
Set this against the major surge in firms going insolvent and you have a perfect storm of economic slowdown, more assertive banks, and restrictive tax regimes on a sector normally relied on to generate growth in such conditions.
The tech industry needs to pull together to navigate the choppy waters ahead.

Ballou PR engaged by Samsung NEXT in Europe
Samsung NEXT, Samsung's international investment arm dedicated to scaling early-stage technology companies, has engaged Ballou PR to support the launch of its European operations in the UK, Germany and France.
Samsung NEXT Berlin, the company's first office in Europe, was formally announced at Tech Open Air in Berlin and Ballou coordinated an international campaign around the launch day. The cross-border teams secured and hosted a significant number of briefings and interviews with management both before the announcement and during the event.
Ballou PR secured a total of 88 pieces of coverage across all three markets, including print, online and broadcast. The news was covered in top-tier titles such as Bloomberg, Washington Post, The Guardian, TechCrunch, CNBC, Business Insider UK, Business Insider France, Der Tagesspiegel and L'Usine-Digitale.
Samsung NEXT Berlin will be dedicated to growing and scaling European startups at the cutting edge of technology. Since its inception in 2013, Samsung NEXT has invested in more than 60 companies and has partnered with thousands of entrepreneurs across the globe. The team provides early-stage startups with capital, resources, expertise and connections within Samsung's ecosystem to help them achieve the next level of success.
Ballou PR grows London team with two senior hires
Former Seven Hills Director Nick Taylor has taken up a new role at technology PR specialist Ballou PR as Associate Director. Charlie Simon, previously PR Manager at social media startup Yubl and Senior Consultant at Hanover, has joined as an Account Director.
Nick will work with Ballou's Managing Director, Cordy Griffiths, to grow the Clerkenwell-based tech agency's London arm.
Charlie will oversee a number of new business leads and provide strategic advice to Ballou's existing client roster, particularly focusing on strong corporate narratives.
Nick's experience includes advising high-growth tech and fintech entrepreneurs as well as CEOs of large listed companies. He has previously managed campaigns for clients including British Business Bank, MarketInvoice and Prodigy Finance. Meanwhile Charlie has had a wealth of corporate experience having advised De Beers, NFL, Tata Steel, UK Broadband and UPS.
Nick and Charlie are the latest in many new hires for the agency across its three offices. Ballou PR's Paris office has tripled in size over the last year and its Berlin agency team has doubled.
Cordy Griffiths, Managing Director of Ballou PR, commented: "Nick and Charlie are two extremely strong hires bolstering the team's experience and ensuring we offer the best, most strategic advice to our clients."
London EdTech startup Lingumi chooses Ballou PR for market entry in Germany
We're pleased to announce that Ballou PR is welcoming another exciting client. Lingumi is a London-based startup and an ambitious player in education technology, looking to revolutionize the way young children learn foreign languages.
Lingumi was founded by Toby Mather, an Oxford graduate in modern languages, and computer scientist Adit Trivedi. Their mission is to enable children all over the world to begin learning English from 2 years old. Their first product, Lingumi Play, was launched in September 2016, and is already an insider's tip in the German-speaking blogosphere.
"We decided to choose Ballou PR as our partner in communications because of the hands-on mentality of the young team. The team is very experienced in communicating digital topics and provides an excellent network", said Toby Mather, co-founder and CEO of Lingumi.
The innovative learning programme is based upon scientific research into language acquisition, psycholinguistics, and neurolinguistics. It combines an app with tactile and child-safe Play Cubes that interact with digital activities using Augmented Reality technology, and is designed to be used by parents and children together in order to enhance the children's learning progress.
Lingumi offers Ballou PR a new and exciting challenge: communicating with a generation that has seen digital change happen in their youth and is now raising the next generation of true digital natives.
We are very pleased to have such an exciting client join our portfolio! Welcome to Ballou PR!