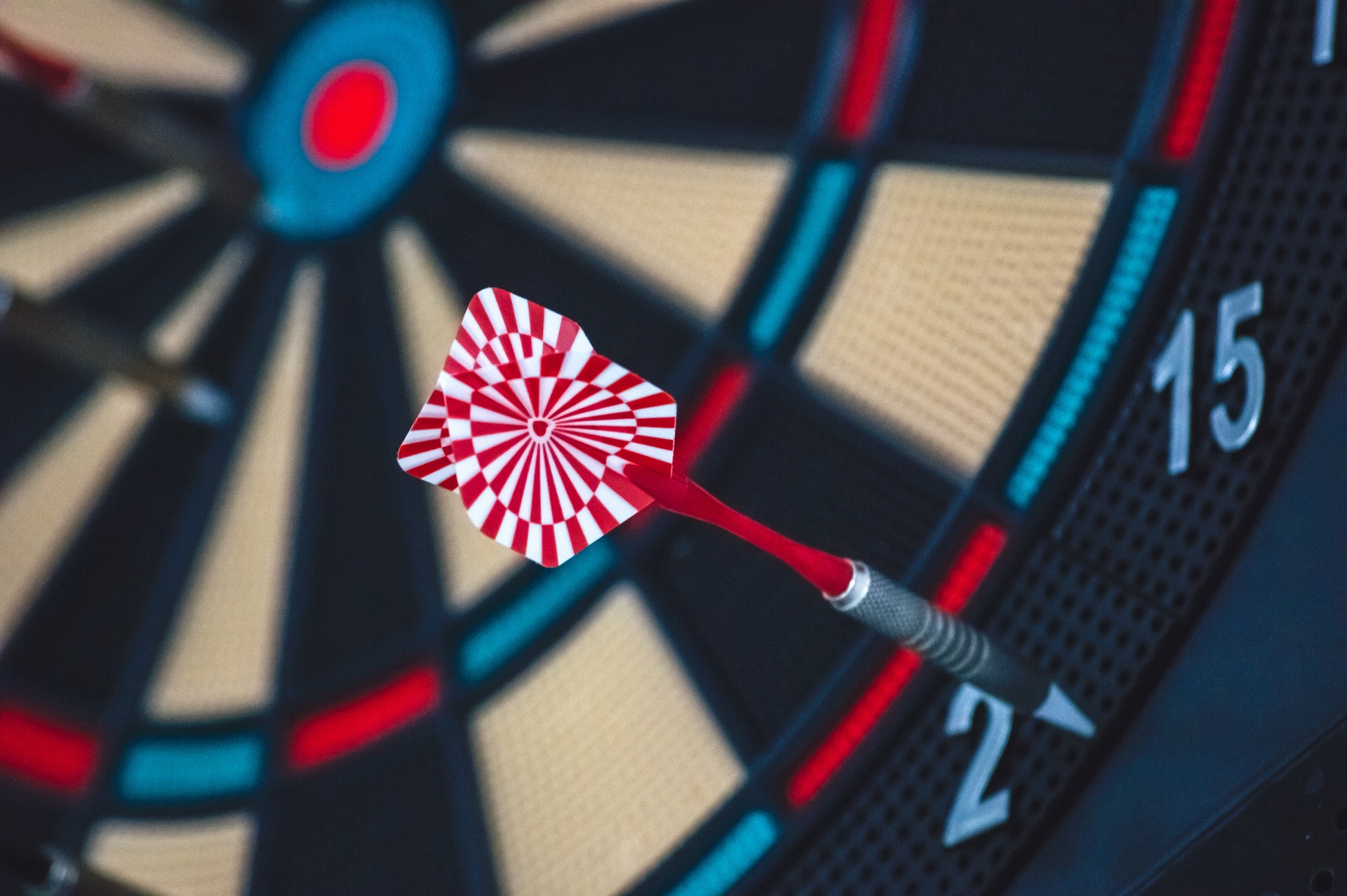 Boards miss female target
2020 shone a strong light on strong female leadership. From the ground-breaking appointment of Kamala Harris as Vice Present of the United States, to Jacinda Ardern's landslide victory in NZ General Elections, female leadership has taken an important stride forward. However, as we approach International Women's Day, it's worth reflecting on the work we still need to do to achieve gender parity.
Women remain structurally unrepresented at senior level across every industry and one third of Britain's biggest companies have missed the target set by a Government-backed review to increase the number of women on their boards.
The Hampton-Alexander Review called for 33% of board seats at FTSE 350 companies to be occupied by women at the end of 2020. A third of those companies have failed to meet what is hardly an ambitious target.
At Ballou, we have a healthy gender distribution within the organisation, as you would expect from a company with a female founder and a female CEO. This puts us in the minority; only 3.7% of companies have female CEOs, down from 4.6% two years ago. And if you think gender parity can wait before you start to take action, think about this; at our current rate of progress, it will be almost 2090 before executive committees achieve gender parity. This is why at Ballou we are committed to gender balance and consequently a happier, healthier workplace.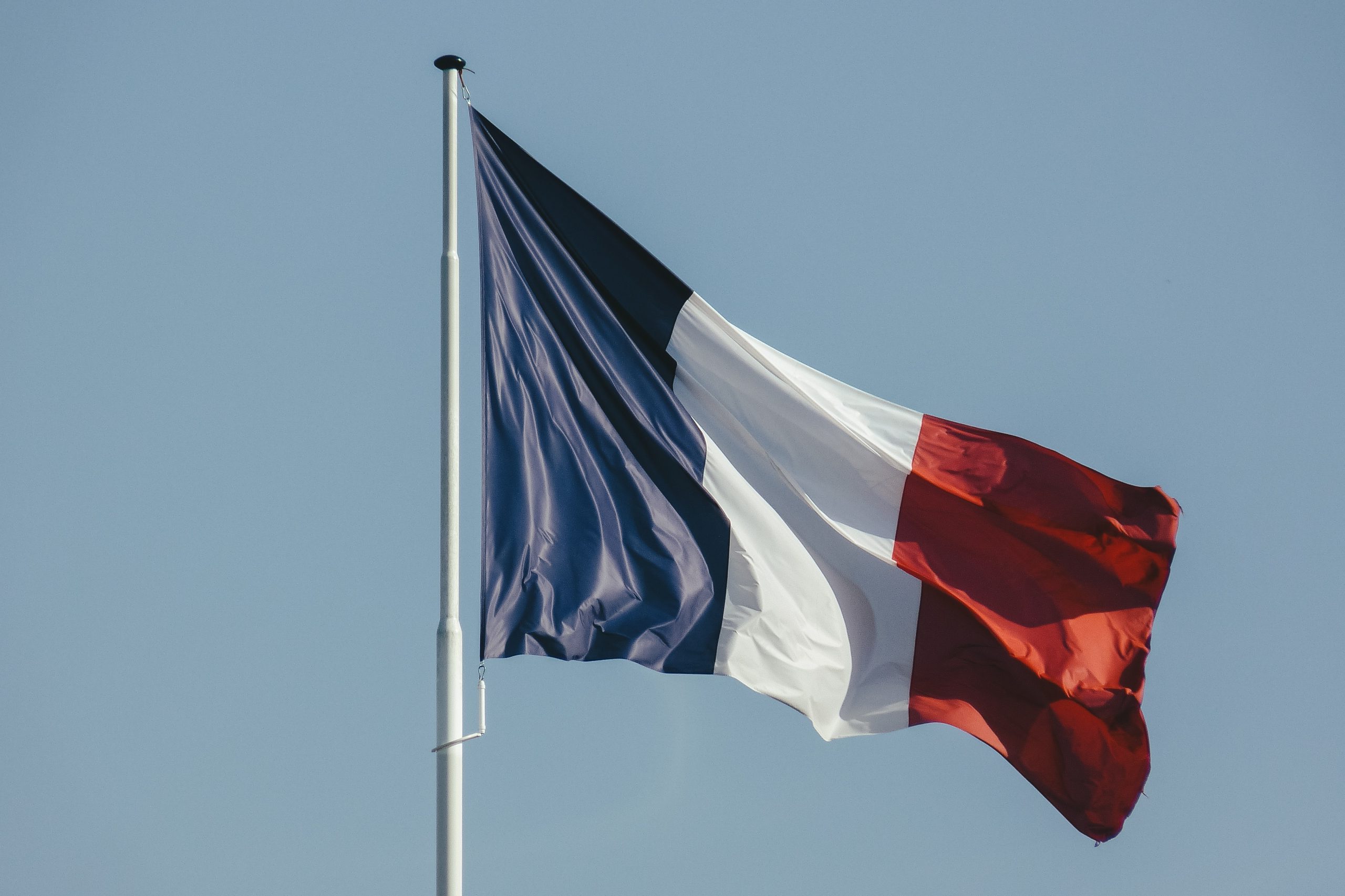 French exchange
Big news at Ballou France; Cédric Voigt is being promoted to Chief Operating Officer (COO) from General Manager France. Cédric has been with Ballou for a decade and joined when Ballou France boasted a grand total of three people. 
In his new role Cédric will be continuing to drive growth, fostering closer relationships with clients and partners, building out the Ballou brand in new markets and helping to grow the agency's digital capabilities.  At his right hand will be Alexandre Denis, formerly Deputy General Manager, who will take over as General Manager Ballou France. Congratulations to them both!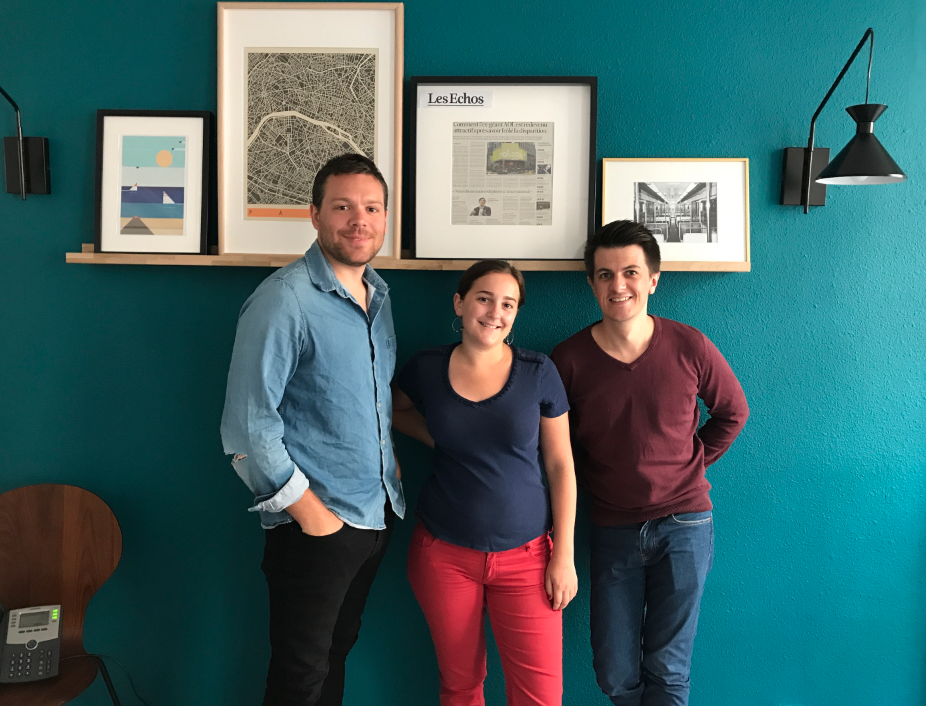 One for all, all for one: Ballou PR France welcomes three new musketeers to the team
We are really happy to welcome Tom Rouffio, Marie-Philippine Mechet and Mickaël Barreteau (left to right) to our French team in Paris to support our growth… and there are more to come 😉
Marie-Philippine joins us as a Senior Account Executive from Kalima RP. She has a strong media network and will be working on a range of B2C and B2B clients.
Mickaël also joins us, a Senior Account Executive with a focus on B2B campaigns. Formerly at PR agency Elektron, Mickaël has strong expertise when it comes to developing B2B content and understanding the technical business models of our B2B clients.
Last but not least, Tom joins us as an Account Executive. Tom has two years under his belt at HARP Communications where he worked for Lemon Way and Meteojob, Des Bras en Plus and many others. Tom brings his experience to the Ballou team where he will play an integral part in helping to develop campaigns for a variety of clients.
These three new hires will be followed by others very soon – if you've got what it takes, get in touch. We'd love to hear from you!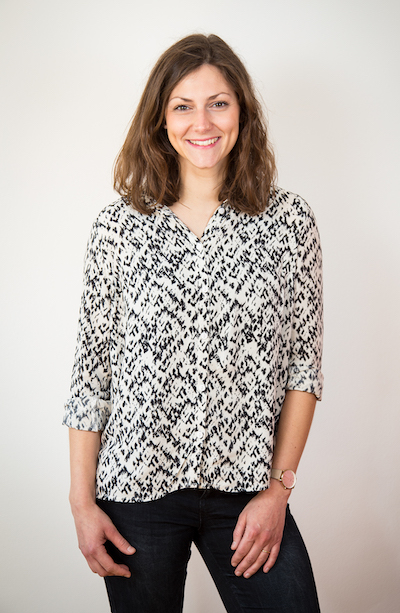 Agency experience in the fast run – two weeks at Ballou PR
Hi, my name is Linda. As part of an internsthip I'm doing at Bitkom, Germany's biggest Tech Association, I've spent the past two weeks working at Ballou PR in Berlin to get a little taste of what it's like to work in an agency.
Although two weeks isn't a huge amount of time, I got the chance to work on many different projects at Ballou.
Tasks ranged from writing a press release about how to buy your wardrobe, translating some text about tax issues to brainstorming for social media campaigns. It turns out working in a PR agency requires a pretty diverse mix of skills. It was challenging but really exciting to familiarise myself with lots of different business models and content themes.
One of the main things I learned at Ballou PR is that every company has an interesting story to tell, you just need to find it. Sometimes the challenge is to convince clients that this doesn't have to be solely about their core business, but should always link to the wider ecosystem.
Big thanks to Ballou PR for a great two weeks, loads of new insights and making me feel like a part of your team!
Ballou PR grows London team with two senior hires
Former Seven Hills Director Nick Taylor has taken up a new role at technology PR specialist Ballou PR as Associate Director. Charlie Simon, previously PR Manager at social media startup Yubl and Senior Consultant at Hanover, has joined as an Account Director.
Nick will work with Ballou's Managing Director, Cordy Griffiths, to grow the Clerkenwell-based tech agency's London arm.
Charlie will oversee a number of new business leads and provide strategic advice to Ballou's existing client roster, particularly focusing on strong corporate narratives.
Nick's experience includes advising high-growth tech and fintech entrepreneurs as well as CEOs of large listed companies. He has previously managed campaigns for clients including British Business Bank, MarketInvoice and Prodigy Finance. Meanwhile Charlie has had a wealth of corporate experience having advised De Beers, NFL, Tata Steel, UK Broadband and UPS.
Nick and Charlie are the latest in many new hires for the agency across its three offices. Ballou PR's Paris office has tripled in size over the last year and its Berlin agency team has doubled.
Cordy Griffiths, Managing Director of Ballou PR, commented: "Nick and Charlie are two extremely strong hires bolstering the team's experience and ensuring we offer the best, most strategic advice to our clients."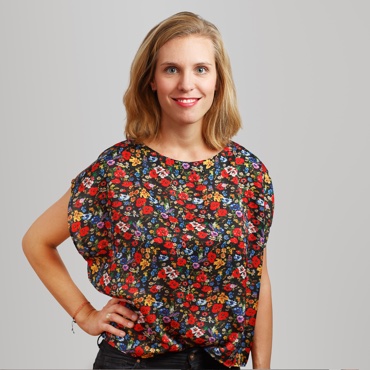 New Year, new German team member: Say Hi to Laura!
2017 is already off to a good start over here at Ballou Germany, as we are welcoming new member Laura Welter to our team. Previously Laura has worked as a PR Consultant for a boutique PR firm specializing in clients from the furniture and smart home industry. As a certified sociologist she worked as an Editorial assistant for Germany's Federal Ministry for Families, Senior Citizens, Women and Youths and gained extensive knowledge in the voluntary sector working with kids of socially vulnerable families in Tanzania, Africa.
Tanzania is also where she was named Mama Matunda (Lady Fruit), apparently due to her obsession with fresh fruits. When she is not snacking on Mangos or working for BallouPR you can find Laura strolling over fleamarkets with her son or being stretched out on a couch with a psychological crime novel in the one and a moscow mule in the other hand.
Welcome, Laura!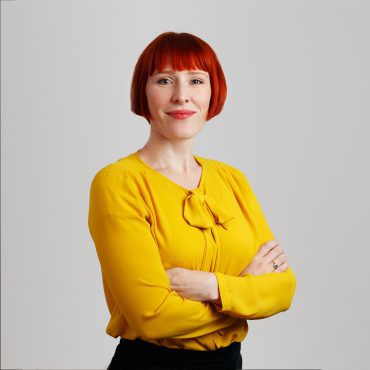 Spicing up the German Team with Canadian Ginger!
Our team is growing! Last month we were delighted to welcome Julia Murray to the Ballou PR team in Germany. Julia is a Berlin-born German who loves travelling, cooking and photography. Before joining the Ballou crew, she was working for Getty Images as well as living on a farm near the Rocky Mountains in Canada which involved withstanding skunk attacks and chasing away foxes.
At Getty Images, Julia worked in contributor relations and informed clients and artists about image licensing and intellectual property rights. Prior to that, she was an editor for Goliath Books and responsible for their in-house PR and marketing. Most recently, Julia gained first-hand startup experience during her time as content manager at EyeEm in Berlin.
Welcome to the team, Julia!
Paris – London – Berlin: How we foster our European Team Spirit
One thing that was clear from the start was that Ballou PR has always been an international agency with a global network across borders and time zones alike. Founded by an American woman in France in 2002, it quickly became an agency with lots of different nationalities and colour shades, ideas and opinions. Today Ballou PR is represented with three offices in the most buzzing tech hubs of Europe. All of the offices maintain a good trialogue, exchanging objectives and planning communication matters ahead for their clients. One aspect to keep the connection between the bureaus lively is our internal exchange program.
As members of the Ballou PR staff, we are able to visit the different offices from time to time and pay the dear colleagues from abroad a visit while working for our own clients. For example, I already flew down to see the London office in September and was visited the French colleagues in Paris' beautiful 9th Arrondisement last October. That way we can work and discuss client matters right on the spot, while travelling. At the same time we get to know one another and the culture of the respective country and find out about what moves the people in the different offices.
As tech environment is our daily business, we are always equipped with our laptops and therefore it is no problem to stay in touch with our home base and work while being in a different location, country or even time zone. And if worse comes to worse we can rely on our local co-workers as they are always happy to lend their helping hands and offer support.
Our different offices make a great effort to welcome each team in the best way possible and make one's stay unforgettable. I personally will always remember the nice British pub that we visited after work in London for a pint or two, or the beautiful French restaurants that offered the most delicious food until late into the night. Only challenge is not to gain too much weight throughout the short visit!
Last but certainly not least, we all celebrate Christmas together and meet in a different country every year. This year Portugal is on our bucket list, and we are very excited to spend time together in Lisbon to celebrate the festive season.
It is always nice to welcome colleagues from other offices and hear their story.
We do enjoy a great culture of respect and curiosity, share some good laughs and do a great job together, no matter where we are. As a result of this in 2017 we plan to invest even more in exchange: By launching our educational program we will not only send our teams to our different office locations, but will also make sure that they will receive professional coaching by industry experts while enjoying their time abroad.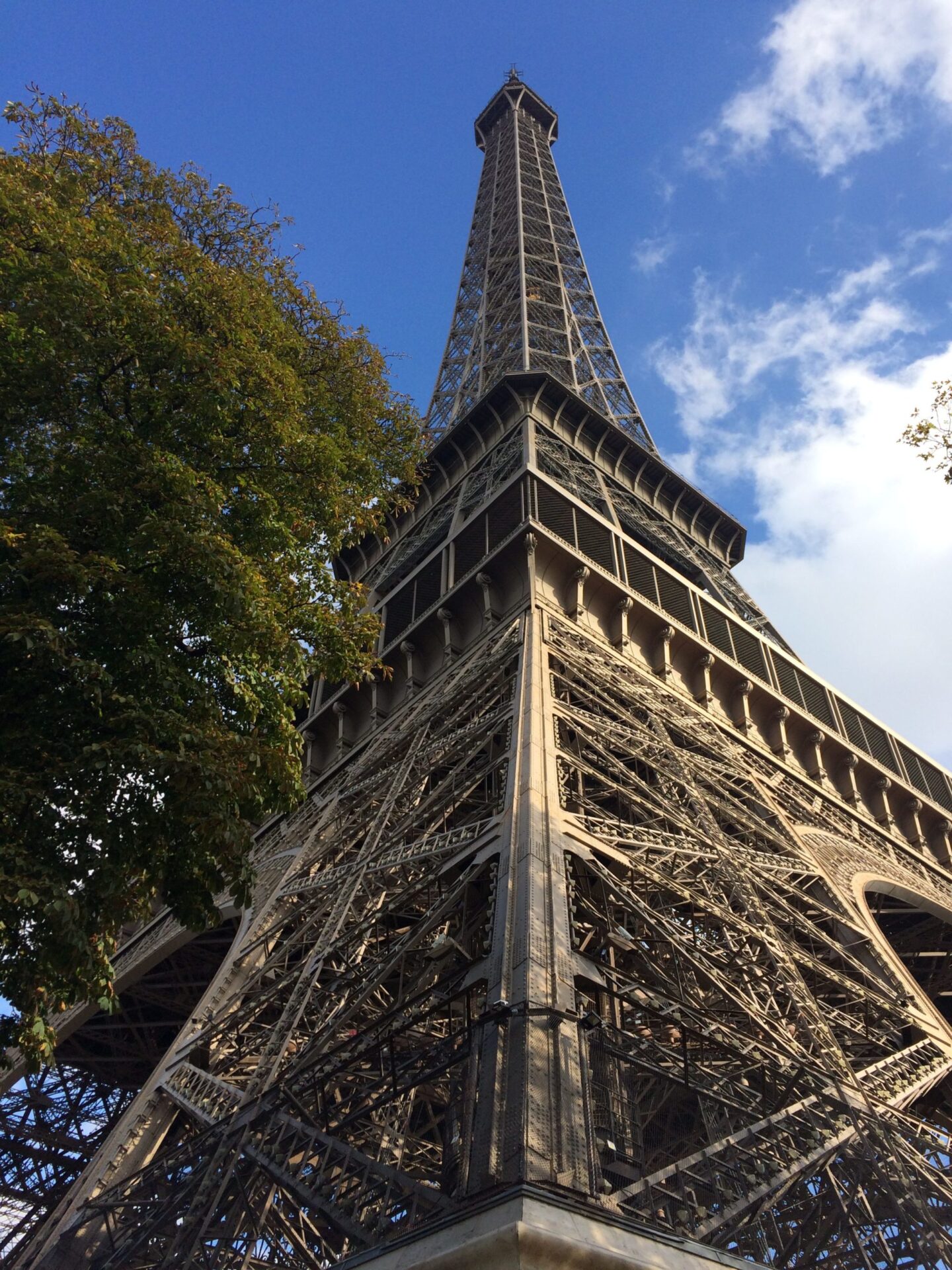 Ballou PR welcomes two new family members: Meet Clara and Felix in Berlin
We are delighted to announce that two new members have joined the Ballou team in Berlin. 2016 has been a very successful year for Ballou PR as we continue to grow and grow and it is exciting to see new team members joining, changing dynamics, bringing in new ideas, stories and forming an even better partnership experience for our clients.
Dr. Clara Herdeanu joined us in August as a PR consultant. She previously worked for a hidden champion in the engine and ventilation industry. Clara holds a doctor of philosophy and iversity certificates in the fields of Building Strong Digital Brands and Digital and Social Media Marketing. She is a passionate trumpet player and painter and enjoys good literature. Clara also speaks German, English, Italian and Romanian, so we are adding a linguistics and language expert to the team.
Felix Mergemeier joined our folks in Berlin as a Junior PR consultant in September. He graduated from BiTS University in Berlin with a degree in journalism and business communication. In his previous role at a boutique agency in Potsdam Felix was working on media relations, issues monitoring and event PR for Boeing Commercial Airplanes and Laureate International Universities. He also prepared the European market entry of a Korean startup called ConsiderC. In addition to that Felix has first-hand experience in crisis communications.
At Ballou PR he works with clients in the field of SaaS, fintech, adtech and business intelligence and therefore has regular contact with journalists from the business, marketing and IT press..
The Ballou team is very excited about our continuing growth and the chance to provide our clients with diverse range of highly-professional communication experts with different backgrounds and stories, but the same goal: To share ideas, visions, products of our clients and make them heard – no matter how loud the noise out there is. Welcome Clara and Felix!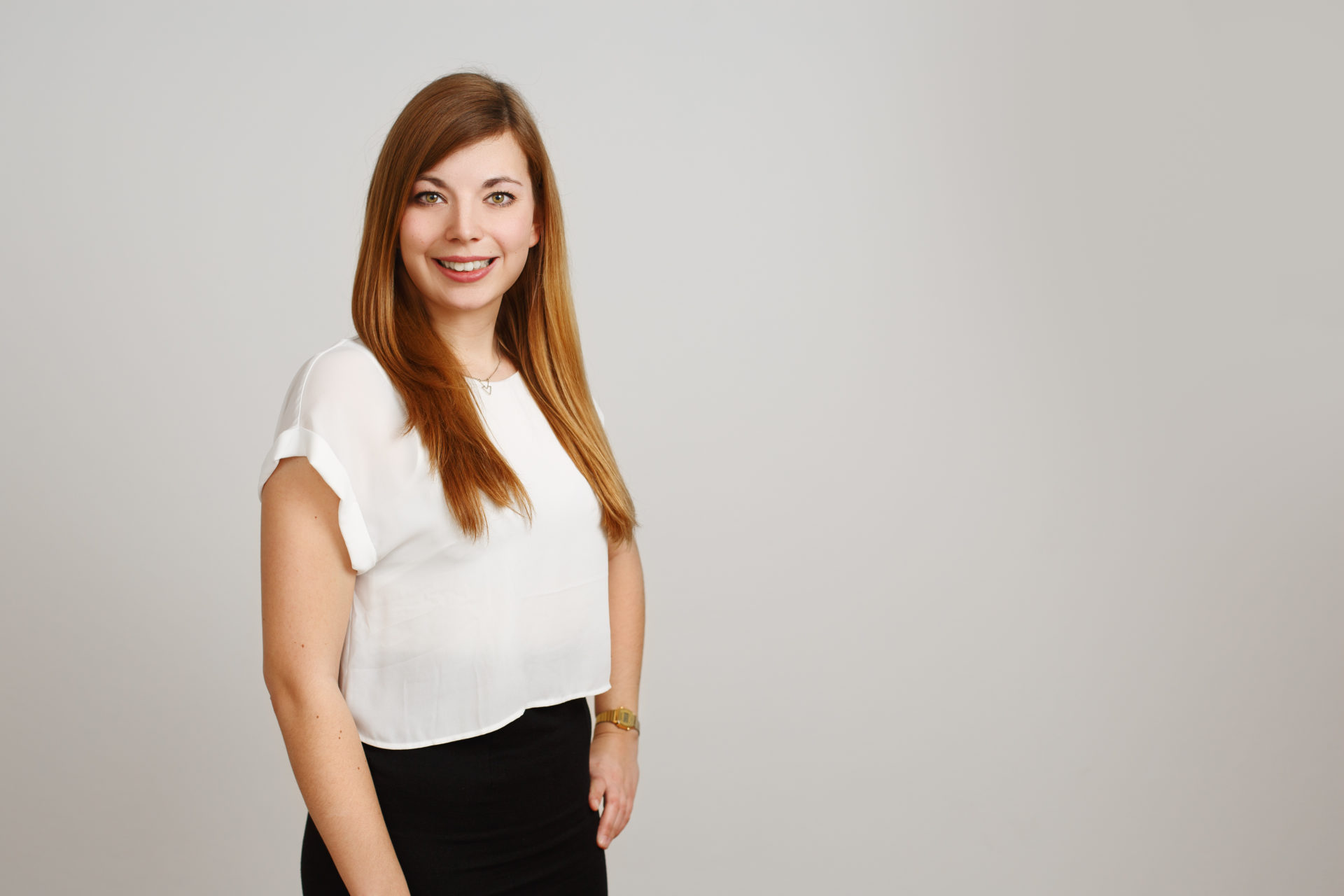 Welcome Sophia! Our Berlin office welcomes newest team member!
Ballou PR is growing – in Paris, London and also in Berlin. The German team is happy to announce that Sophia Giehl joined the Berlin Ballou family as a Junior Consultant in December. She already rocks the PR campaigns for client like aboalarm, AOL, Beaconinside, Box and Liefery.
Prior to Ballou PR Sophia worked for an advertising and marketing agency in Freiburg; a town in the south-west of Germany which is known for its high amount of students and the fact that everybody seems to cycle the bike instead of going by car. In her former agency Sophia was responsible for PR, social media and content marketing for a variety of different medium-sized companies from all industries.  Sophia holds a Bachelor of Art in Political Science from the Albert Ludwigs University of Freiburg.
The former soccer hater (until 2006) now loves to support her favourite soccer club SC Freiburg. It's crazy but she only missed five homeplays in eight years! Besides her passion for soccer she loves to walk over dryed leaves in autumn and smash them with her too small shoes. Psst!!! She always wears to small shoes to let her feet look smaller. We say: Well played girl! And a warm welcome!