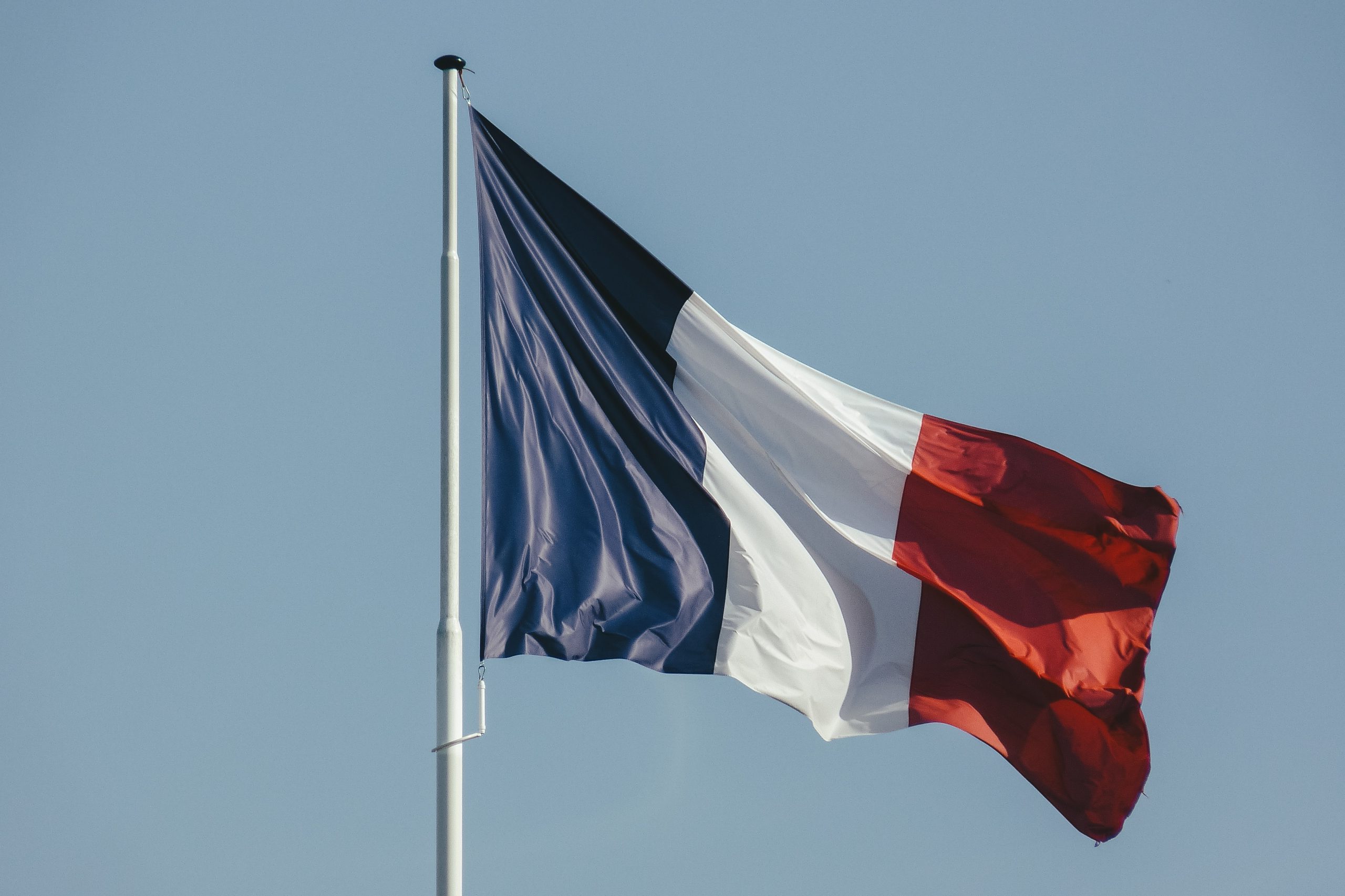 French exchange
Big news at Ballou France; Cédric Voigt is being promoted to Chief Operating Officer (COO) from General Manager France. Cédric has been with Ballou for a decade and joined when Ballou France boasted a grand total of three people. 
In his new role Cédric will be continuing to drive growth, fostering closer relationships with clients and partners, building out the Ballou brand in new markets and helping to grow the agency's digital capabilities.  At his right hand will be Alexandre Denis, formerly Deputy General Manager, who will take over as General Manager Ballou France. Congratulations to them both!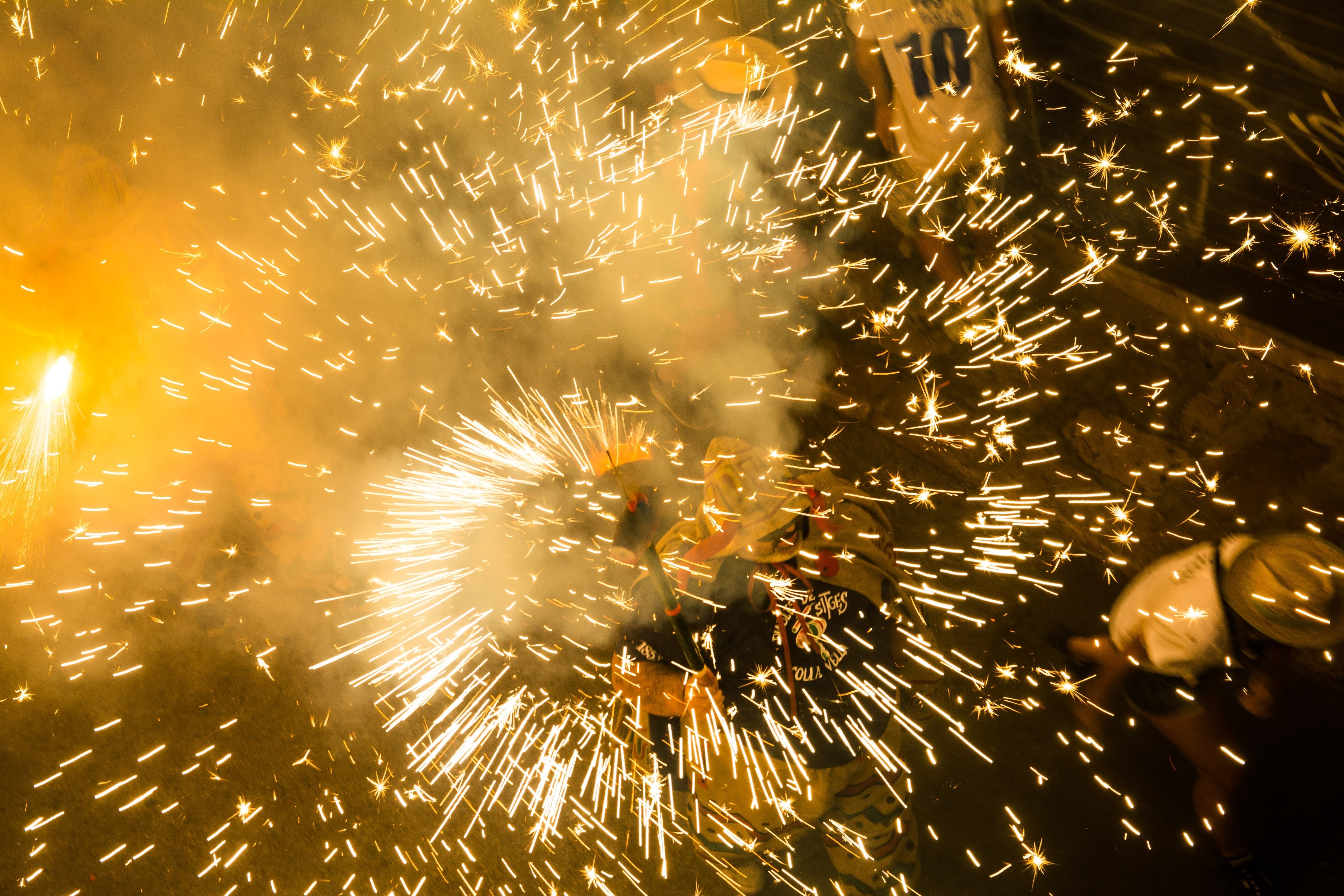 Ballou adds sparkle to its values
If ever there was a time to celebrate everyday successes, it's now. Ballou has inaugurated a "Corker of the Month" award in our UK, French and German offices, to be awarded to whichever member of staff embodies Ballou's values best. 
It's our core values, which include respect, humour, thoughtfulness and clarity, that have helped the teams cope and the business thrive through the stark days of coronavirus.
Every Corker gets a bottle of Champagne or box of chocolates according to taste. This month's winners include a new joiner who's shown a readiness to handle anything that comes his way, another member of staff who has maintained incredible motivation and another who always goes the extra mile for her teammates.
A corking start to 2021.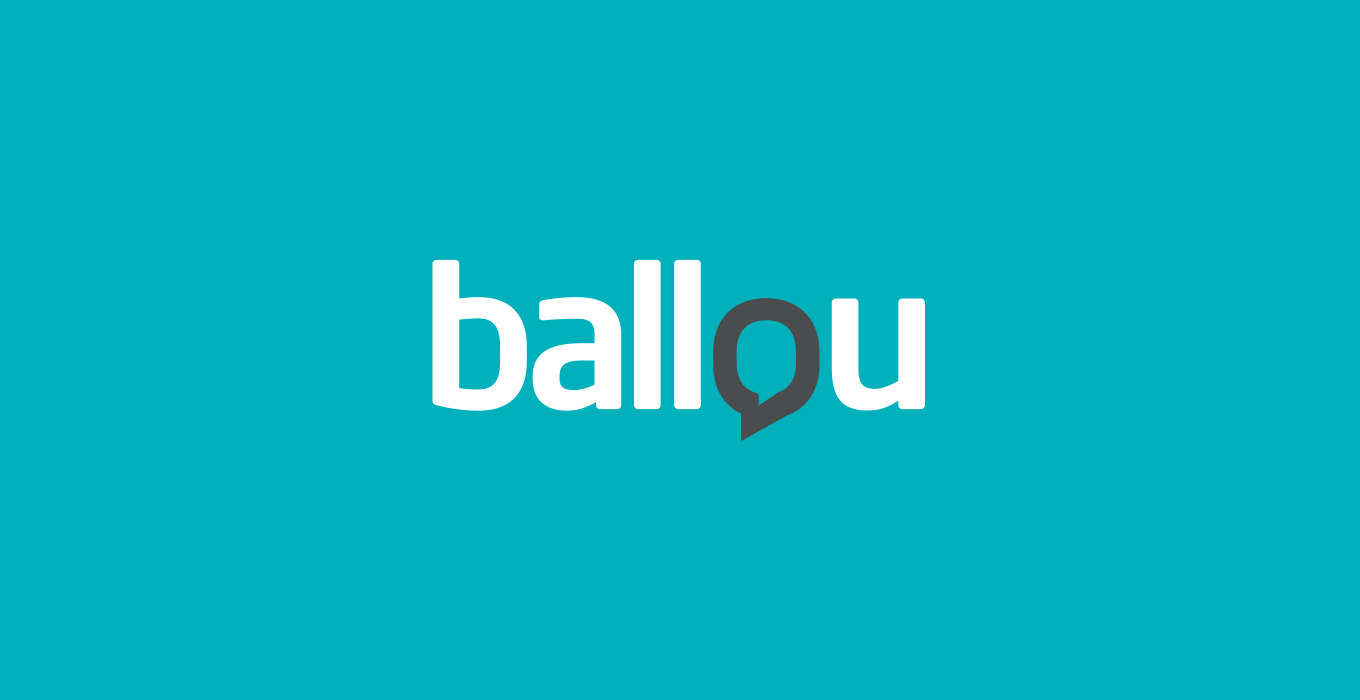 Ballou embarks on new venture with Draper Esprit
Ballou is delighted to be working on an on-going basis with venture capitalist firm Draper Esprit, whose recent investments include Cazoo, Seedcamp and Crowdcube. Draper Esprit prides itself on being one of the most active venture capital firms in Europe, supported by the global Draper Venture Network, headquartered in Silicon Valley.
Our role will be to craft Draper Esprit's messaging to obtain coverage in the tech press, support on company announcements and announce the fundings of its many portfolio companies. It's an exciting time for Draper Esprit and we're greatly looking forward to our partnership.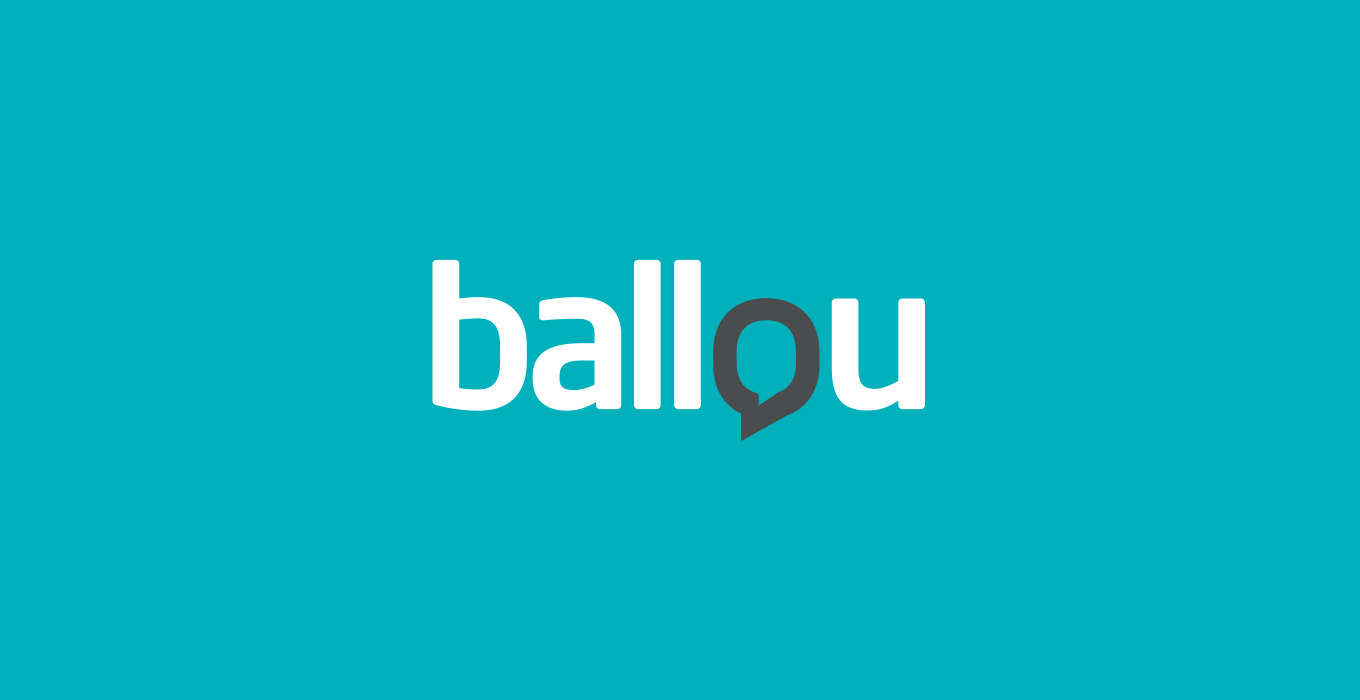 Udacity Returns To Ballou
Ballou UK and Germany are delighted to be rekindling their previous alliance with online education provider Udacity, which partners with enterprise companies to create bespoke training courses.
As well as working on Udacity's B2B offering, Ballou will be providing PR service for Udacity's component for government, namely the national roll-out of apprentice training.
Nick Taylor and Jude Parveselli in the UK office will again be working with Udacity, as will Katja Waldor in Germany.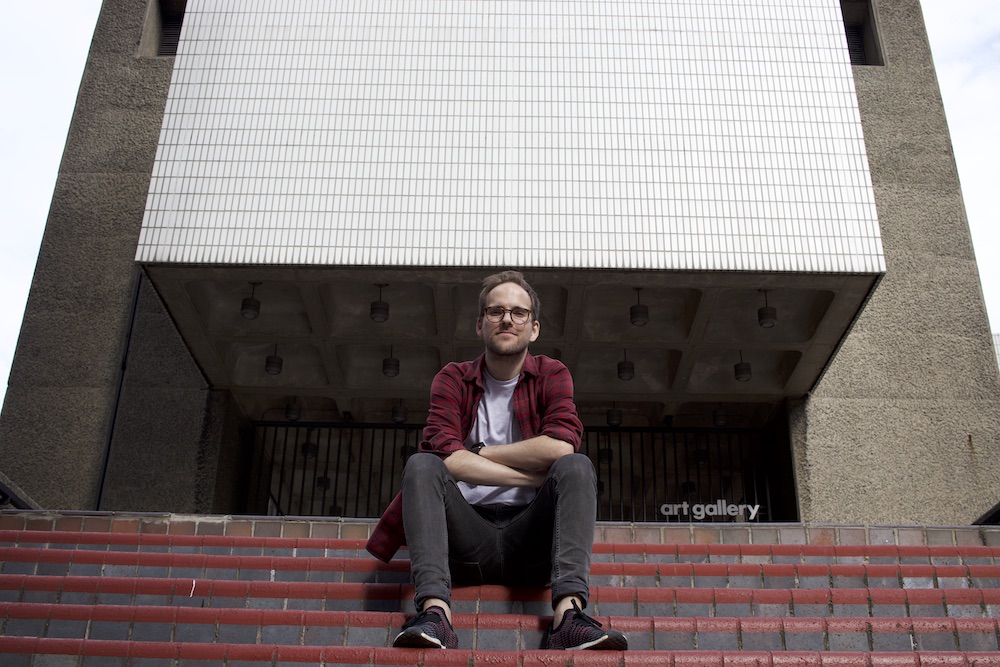 Joining a company in Covid
When Michael Carden-Edwards landed his new job with us at Ballou, the pandemic was just taking off. His initial interview had to be held by Zoom – as no one felt comfortable travelling by tube – and once his first day as Head of SEO came around, full lockdown was in place in London so he had no choice but to work remotely. Six months later, Michael still hasn't been into the office or met any of his colleagues in person.
Although he was being courted by other agencies, Michael decided to come to us after a chat with Colette, our founder.  After he'd accepted the job she rang him every week to check he was settling in.  We made sure we gave him every part of the on-boarding process remotely and made it as convivial as we could.  Throughout COVID we held Zoom socials, morning meetings and everything we could to keep everyone connected so that helped Michael to forge bonds with the rest of the team, who were all aware that his situation must feel very strange to him.
Although he's always been a real believer in the value of home working and being Head of SEO he's not exactly unacquainted with a virtual world, he still found it odd never having met any of his colleagues in person. He decided to tackle it by being as visible as possible and engaging with the Ballou team and clients as often as he could over Zoom, so everyone got to know him rapidly and he became a fixture.
So for the rest of us, when everything's back to "normal", we'll go back to our old teams and Michael will get a chance to get to meet everyone he's been working closely with for the last six months.  Strange times indeed.
If you are looking for help with your SEO don't hesitate to get in touch.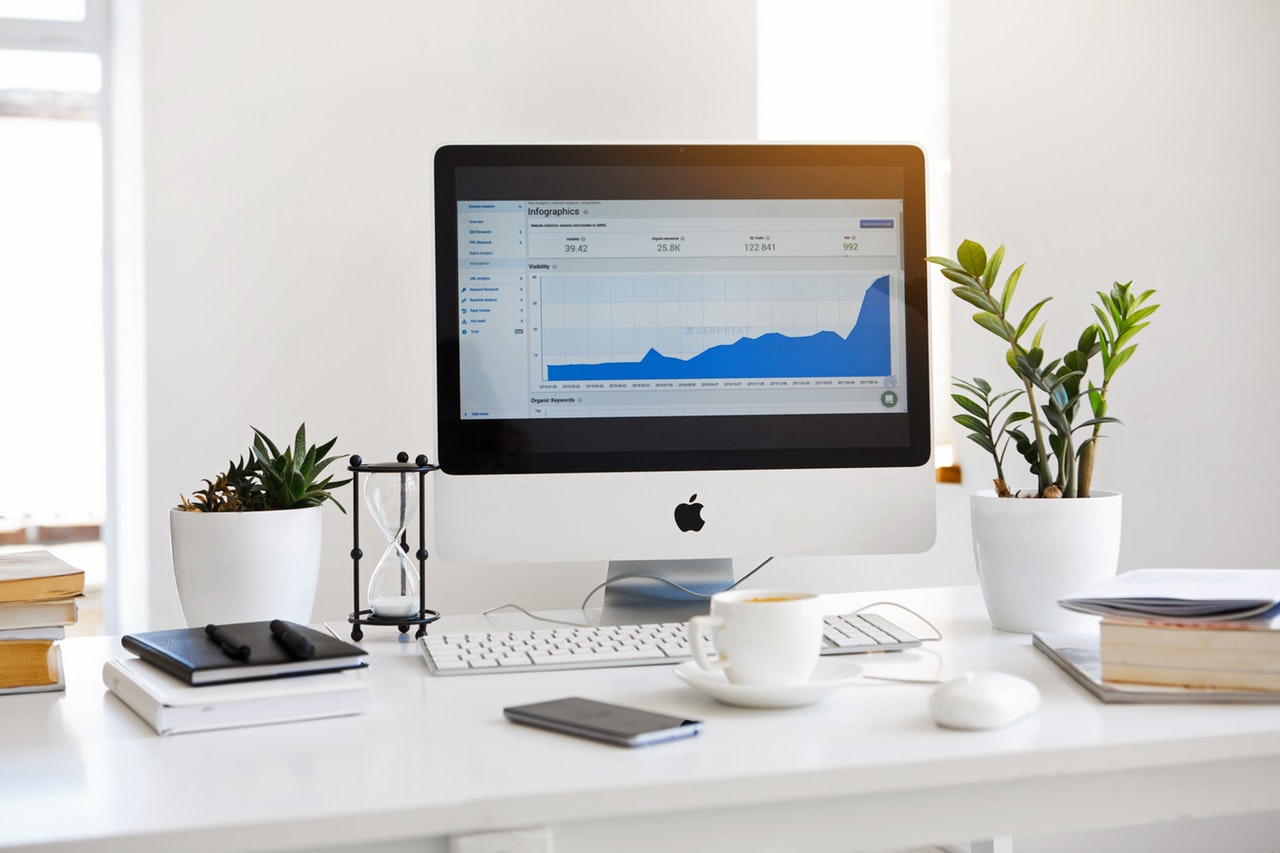 We've done it! Twice!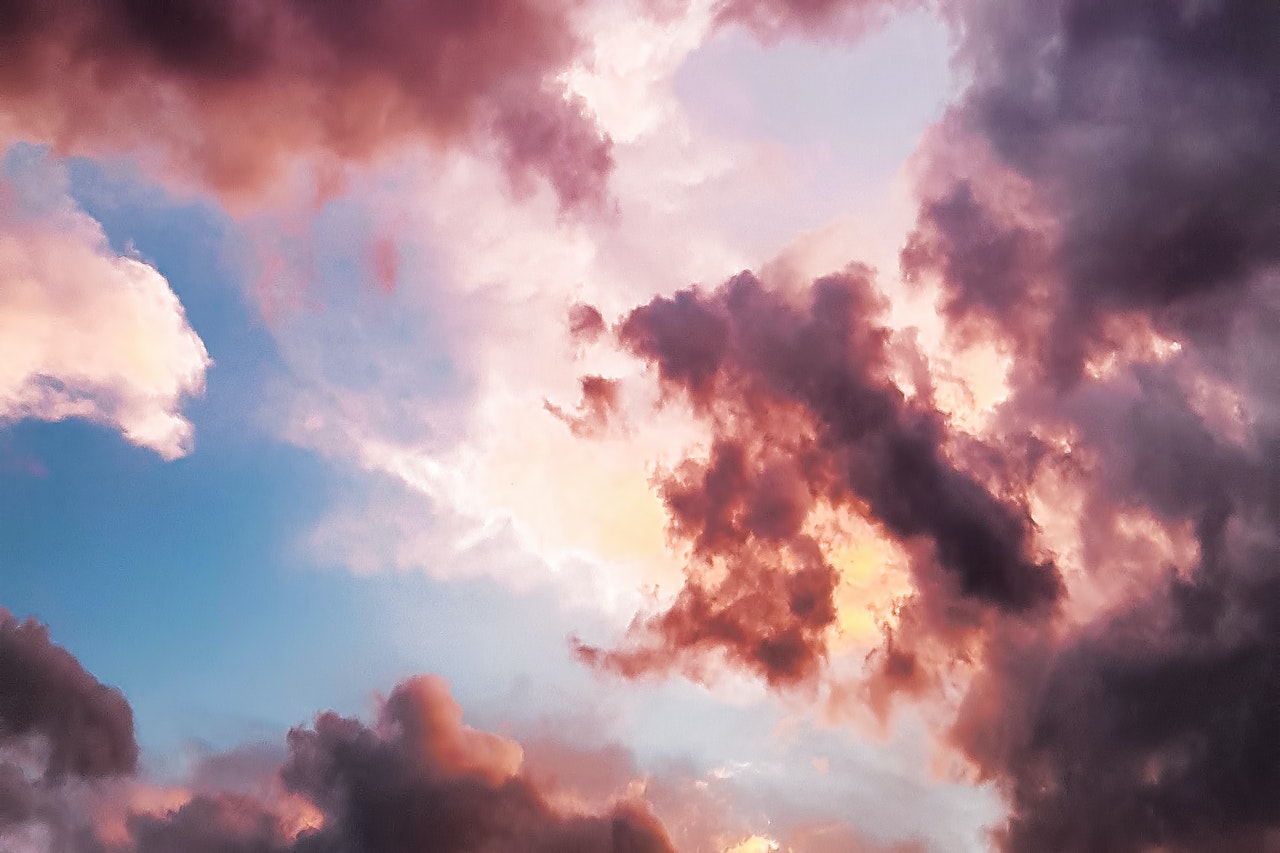 Step up, not away
Nurses and doctors are recommended to retake basic life support training every six to twelve months, regardless of how many decades they have been practising. This is not because the requirements change significantly. It's because despite constantly working in a medical environment, when people are faced with a crisis situation they can go blank and forget everything they've learned. The training needs to be embedded so that it's easily mentally accessible and can over-ride a flood of adrenalin that can be paralysing.
We're currently in a crisis situation (not that anyone needs telling) and as leaders of organisations we need to be doing the same thing. We've all been trained or learned about good comms in a crisis, about leadership skills, motivation and creating a strong work community. How much of it are we actually remembering to use?
As humans, we fight, flight or freeze in extremis. We're all feeling vulnerable about ourselves, our families and our businesses. It's our responsibility to quieten down our own anxieties at work as much as possible (without negating them, obviously, and making sure we address them appropriately outside work) and lead our teams to a working day that's as productive and calm as possible.
In terms of our own survival through this, there is no disgrace in seeking help. There's been an outpouring of love to the NHS, there's been huge community support and neighbourhoods drawing together, ironic in a time of isolation. As business leaders we tend to close down as part of our desire to project a calm exterior, but that does not mean we are not in great need of support from each other. We don't need to pretend to each other that everything is fine; huge support and comradeship can be exchanged by simply ringing a contemporary at another organisation and finding out how they're feeling, what they're doing, what they're winning at and where they are feeling challenged.
Some organisations have behaved badly during this crisis in the way they have treated their staff. There's no need for me to name them as you all know who they are, and you will remember who they were when this is long gone. That's the point. People have long memories and they will remember the companies and the individuals who stepped up and behaved well.
Just as there are a few pub chains who might find themselves with fewer customers than they had pre-virus, and we might be buying our trainers elsewhere, in a year's time people within our organisations will remember how the senior leaders behaved. In the words of the great Maya Angelou, "I've learned that people will forget what you said, people will forget what you did, but people will never forget how you made them feel."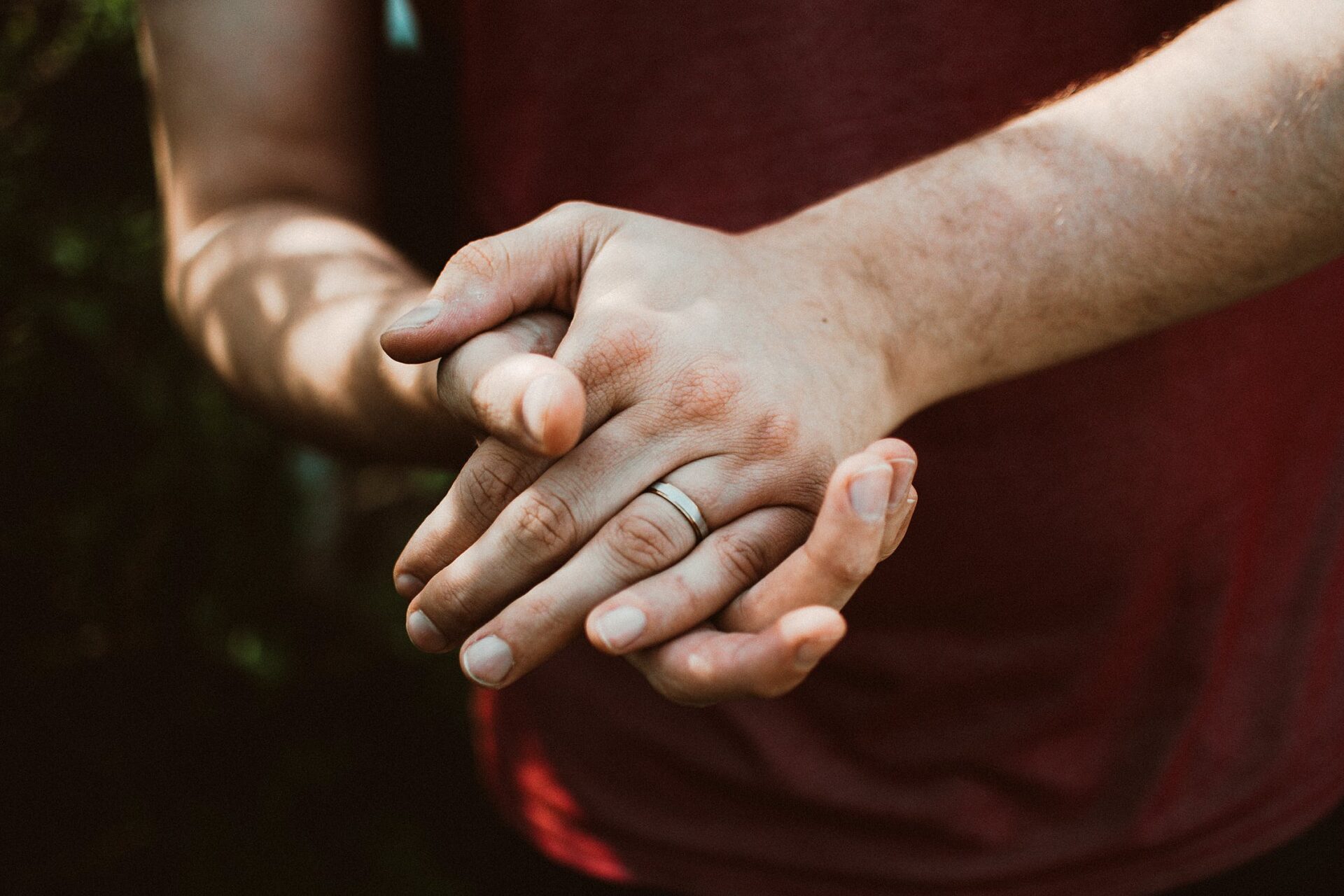 Pause for applause
We're learning and changing as a result of this virus. We've all used the term "quarantine" more in the last fortnight than ever before, everyone's figured out that furlough doesn't meant what they thought it did, that their parents have no understanding of the word "essential" and realised that we're never going to under-estimate the joy of a trip to the pub again.
Also, everybody who has been attempting to home-school their children now has the fervent belief that all teachers should be paid at least £46,000 per day.   Similarly, Priti Patel's "low skilled workers" have suddenly become the people that are keeping the nation going – the shop assistants, agricultural workers and care providers.  Doorstep milk deliveries feel like a minor miracle, we're hugely grateful to refuse collectors for keeping the service going and the fact that letters are still plopping on to the doormat seems incredible.
Loving the invisible forces that keep us going brings me on to IT.  I work in tech so obviously I'm more aware of the work that goes into producing the systems that keep the office going, but so many people aren't.  IT departments are the butt of jokes (looking at you, 'IT Crowd'), and can be seen as unhelpful or deliberately oblique.  Without them though our working lives would grind to a halt under normal circumstances but under this lockdown work would be utterly impossible.   Those in IT are obviously highly skilled workers but I'm still not sure they get the recognition they deserve.
A video did the rounds of social media earlier today of a woman lambasting two telecoms workers for digging up a pavement to fix a connection.  In her view this was inessential work, noisy and intrusive, and broke the lockdown regulations.  In what world is telecoms an inessential service?  Not this one, where vital medical information and access to life-protecting services are all accessed through the internet.
Like I'm sure you have, I've been out clapping for the NHS and all those on the front line.   Of course we should be aware and appreciative more often of the outstanding contribution these citizens make.  It shouldn't take a global catastrophe to make us aware of their work.  Along with everything else coronavirus is teaching us about society, however, hopefully after this we'll stop and think every now and again of the unsung heroes across different industries, tech included.
Now we're really self-isolating we're realising the part we each play in society.  Maybe we've actually been self-isolating all along, in entirely the wrong way – it's time to step up and keep this momentum going.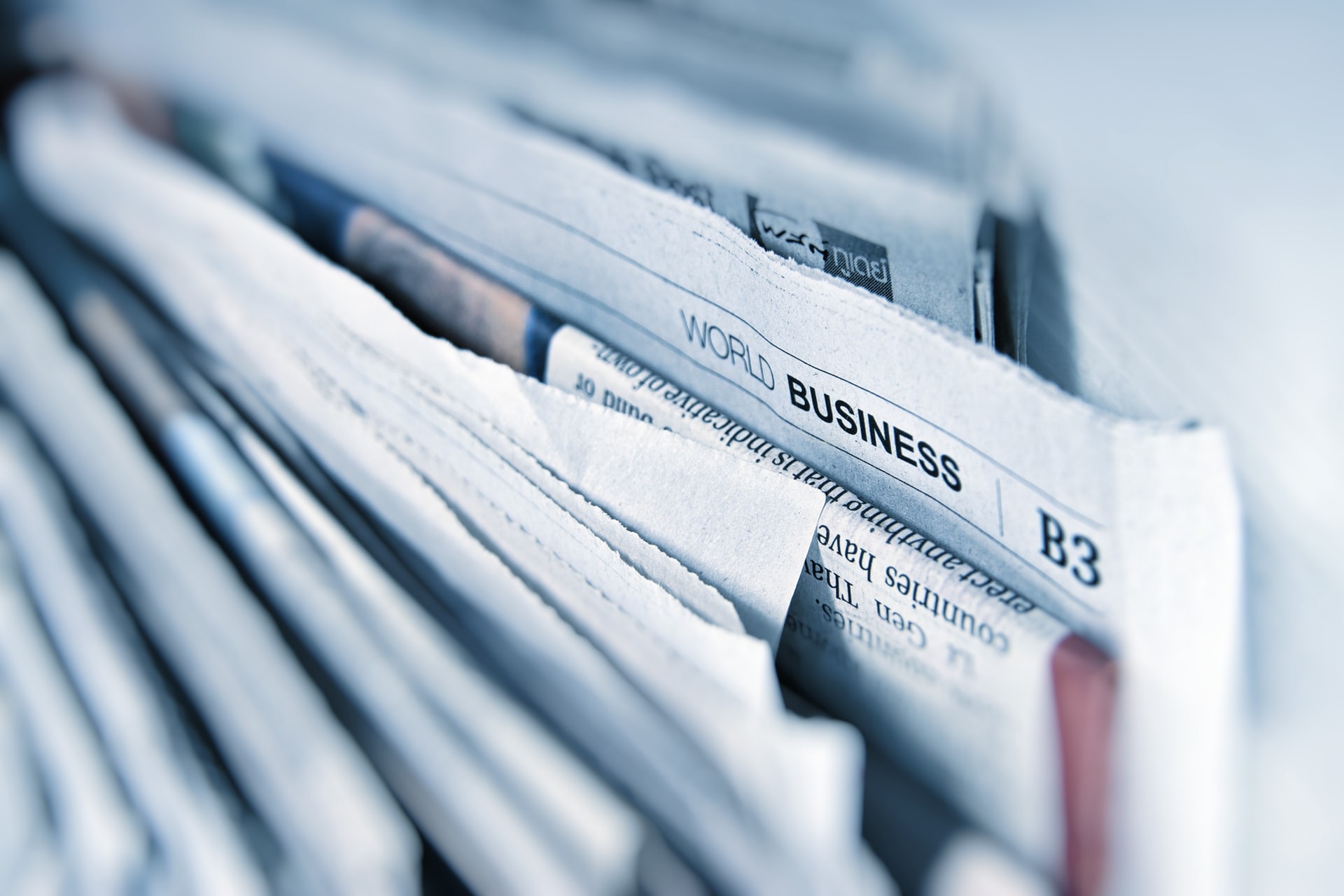 Caution! News is contagious
Anyone else struggling to concentrate with constant news updates coming in about coronavirus?  Countries being put on lockdown, infection figure updates…    Working in PR we're obviously used to a quick news turnaround, indeed we capitalise on it, and we're very adept at filtering out the facts from the noise.  There are times though when a 24 hour news cycle simply adds to stress levels rather than helping us feel reassured.
We first saw this phenomenon in the news coverage after 9/11.  The same shots of the horror were used time and time again which meant we either became desensitised or repeatedly suffered the adrenalin rush of shock.
Of course, information is power and we all need to be informed, but you can afford to turn off your news feed for an hour or two.  Give your nervous system a break.   We don't need to be breathless spectators to everything.
And in the meantime…go and wash your hands.
2020 – the year of the loo roll
"Of course, they've been predicting something like this for years," says one person in every ten, smugly.  Or alternatively "Actually it's been around for years, it's only just come out".  Everyone's an expert.  Medical science has predicted that a pandemic could be on the cards, yes.  But which of us could have predicted that 2020 would have been the year of the loo roll?
That's one of the fascinating things about using data to predict human behaviour.   Social media, online shopping, what we buy, where we go, the form of transport we use and the media we consume creates data sets that are intended to create a profile of us, what we like, what we hate, who we hang out with and what we do.  As individuals we like to imagine we're mavericks.  One-offs.  Something being able to predict our behaviour can feel sinister or at the very least, make us feel slightly boring.  We're not one in a million, we're one in a flock.
And yet there is something charming about it when it goes wrong.  Say you're online shopping for a new kitchen bin and the algorithm proudly announces that "other customers that bought that kitchen bin also bought a leopard print tent".  Same with your e-reader, when you're ploughing through the latest Hilary Mantel and it decides to suggest that your next book should be a cowboy romance novel.
The fact that you've got no intention of buying a leopard print tent or reading a cowboy romance novel gives you a distinct sense of relief.   You see? I AM a maverick.  You don't know EVERYTHING.
The fact that we are profiled and targeted to create patterns of behaviour should be there to provide us with a better experience.   Remember Minority Report, the Tom Cruise film?  The hero walks through a subway and the adverts change to target his specific needs.  Not the needs of men like him, but him.   This scenario is truly not far off.
To some people this represents the ultimate in manipulation and they have a point when it comes to political messaging.   What data sets and complex analysis do not take into account, and cannot take into account, though, is mood.  Humans are triggered by sounds, the mood of the people around us, what we've eaten, what we've seen, the music we're listening to…how many of us have had our mood lifted by catching a long-forgotten song on the radio?  Just that one jump in mood has changed the tone and altered every decision we're going to make that day.
So there we are.  The fact that we're slightly more flighty creatures than some sinister computer overlord would like us to be is what will save us.  That when we're faced with a global pandemic that involves respiratory problems, we respond by buying loo roll and pasta.  Now if you'll excuse me, I'm just going online to buy a leopard print tent.