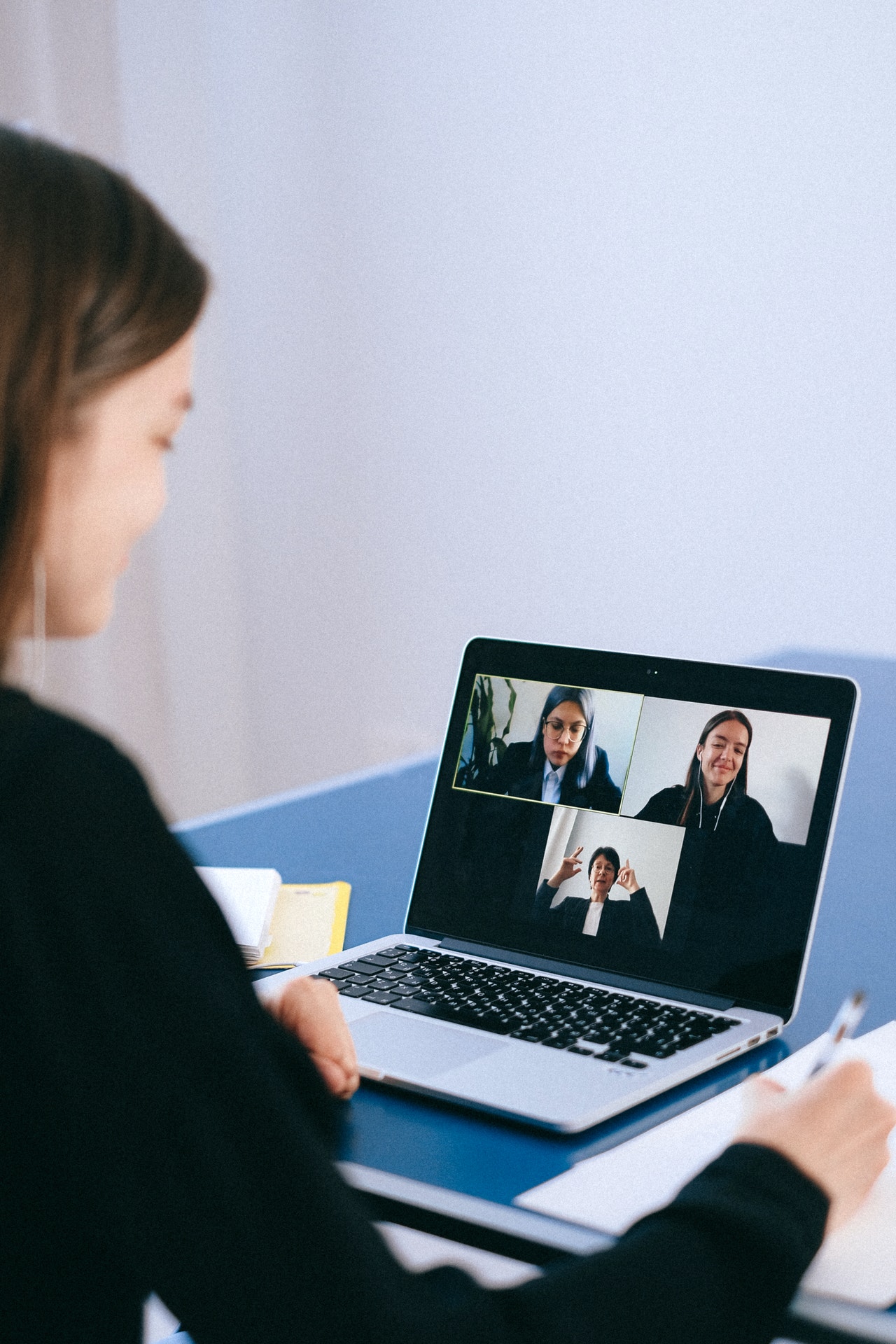 Meeting ourselves coming back
In the olden days when we had 'amusing' posters on our office walls rather than brightening our working day with sending each other Yoda memes, there was one such poster that featured a solitary penguin. The caption read "Feeling lonely?  Bit bored?  Have a meeting!"
Unfortunately, the advent of COVID-19 seems to have sent some of us hurtling back in time.    What would have been a casual chat in the hallway has now, out of necessity, become either an email or another Zoom call.
In 2020 BC (Before Corona) we would have crossed the office and just asked how a project was going, how a client was doing, or even said "by the way did you hear about x?"    Now our communication has become much more formal.  One would expect our new working circumstances to have curtailed meetings but instead they seem to have increased the number of meetings for many of us.
Partly this could be a reaction to "out of sight, out of mind".  Despite lockdown starting two months ago, there remains a deep-seated anxiety in some people that if they are not permanently visible either on screen or in an inbox then may be perceived as inactive.
Permanent working from home also seems to induce the worry in us that we may be being left out of the loop, which again requires a meeting "just to check we're all on the same page", i.e. "just to check that things aren't happening that I don't know about".
Lockdown has also taken away the opportunity for us to have brief sanity checks.  What can seem like a wonderful idea at one's desk can be revealed for the lunacy it actually is when it's run by a patient colleague at the next desk.  The only way now to get that sanity check is to either ring a colleague (who's usually on a Zoom call) or send yet another email which gives a potentially crazy idea slightly more credence than it was ever meant to have.
Along with insecurity and lack of sanity checks, lockdown has also created circumstances rife with the opportunity to completely lose perspective.  Normally our lives are bookended by a commute to and from the office and if we're lucky and sensible, a trip into the great outdoors to get some lunch.  Even a quick jaunt to Pret can put things back into their box.  We can see other people who don't know us and don't care how Colin just behaved in that meeting, and it reassures us that it's not a world-ending deal.  Now it's just us and the screen (and Colin behaving badly in a meeting).   The world seems to have shrunk.
But…it hasn't. Soon we'll be back in Pret or Itsu, forgetting about Colin, and being able to say to a colleague "just talk to me a minute while I put the kettle on…".  We'll appreciate our colleagues more in real life, we may even get to appreciate meetings where everyone laughs at the same time rather than one person lagging and having to have the joke explained afterwards.  Some of us might actually get to enjoy our commutes (although I give that about two days before the novelty wears off again).  In the meantime, we all need to make sure we're having a meeting for everyone's benefit, not just to soothe our own raging insecurity, which although is entirely natural at this very strange time, just adds to everyone's stress.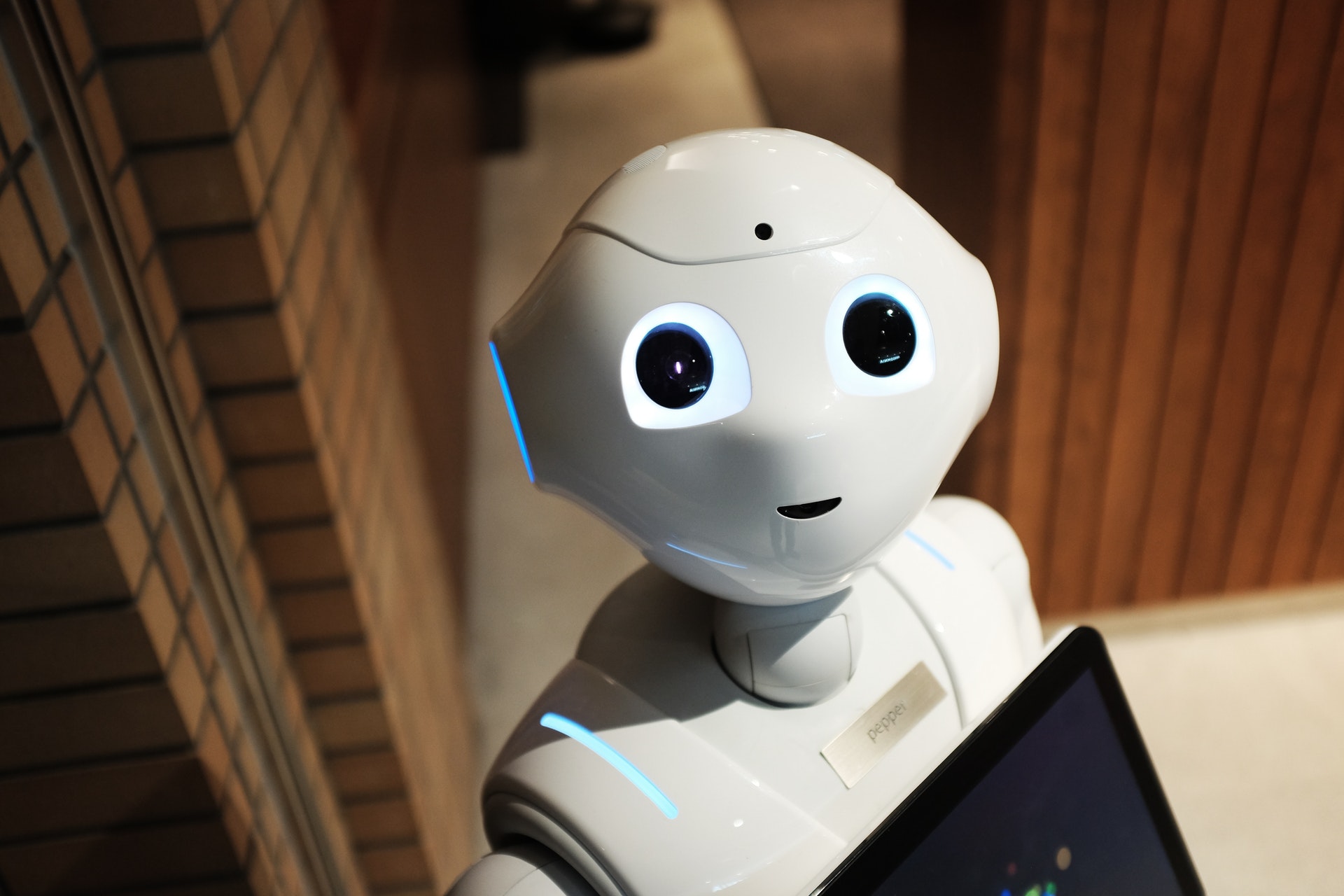 The problem with quirkiness
We've had Elon Musk with his space rockets, his online feuds and his child, who has apparently been named after what happens when your cat gets on the keyboard.  We've had Jeff Abramovich and his yacht with its own missile defence system.  Now the new eccentric entrepreneur on the block is Rony Abovitz who claimed that Magic Leap, his AI start up built around digital content via a headset, was worked by "squirrels and sea monkeys".  Cue PR person with head in their hands, rocking gently.
Mr Abovitz however may not be on the block for long, as his first prototype was the size of a washing machine and the accompanying promotional video was revealed to owe a little more to CGI than was preferable.  Merger partners faded away and Mr Abovitz is now licking his wounds.
Perhaps, just perhaps, being facetious to a tech journalist about how your product works is only a successful strategy if people have experienced it…um…working.  Just a thought.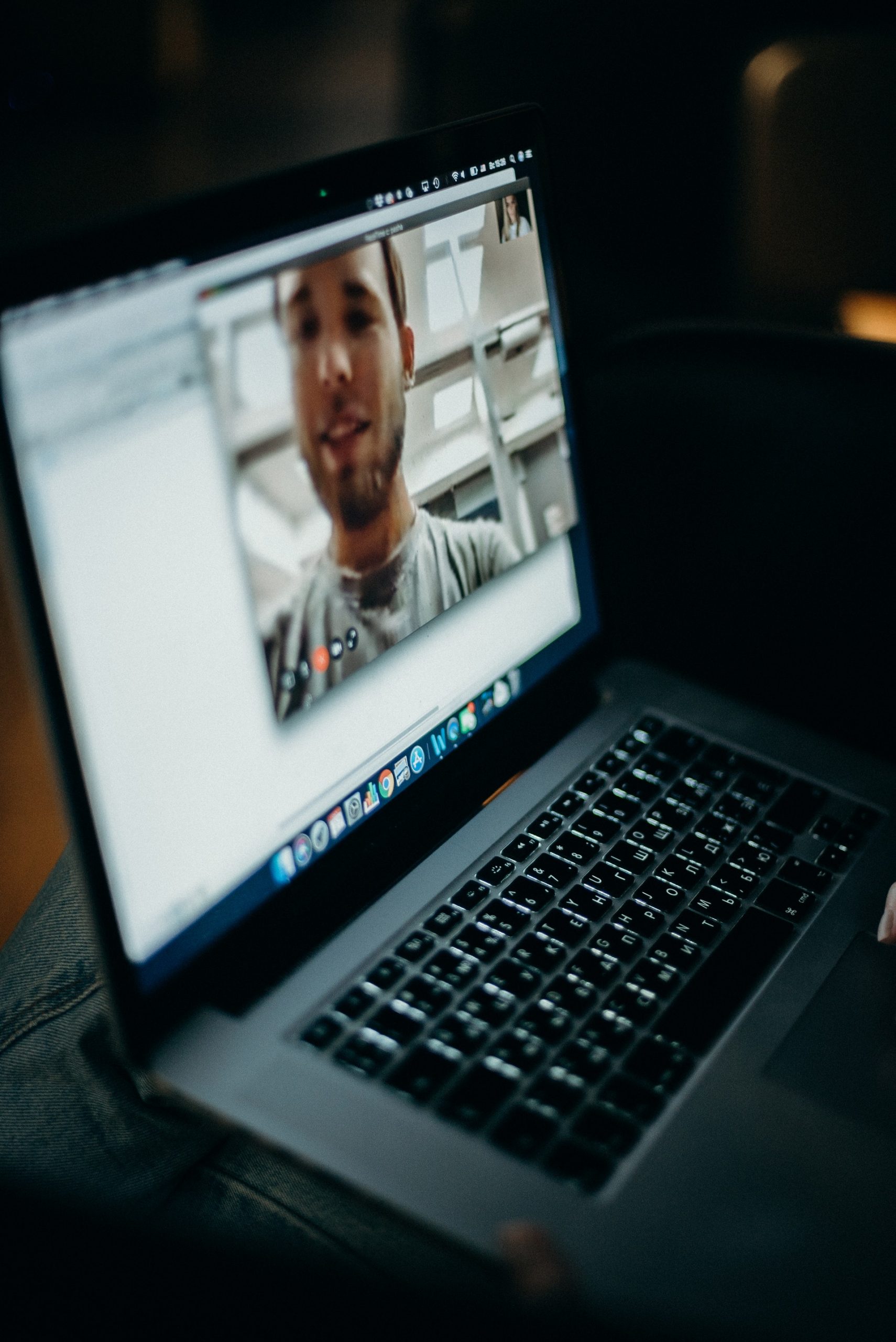 The Commons enters the virtual real world
Like the rest of us, the House of Commons will be embracing technology and holding sittings and meetings over Zoom.    A rapt nation awaits – who will be the one appearing in front of a backdrop of a Tahitian island with no knowledge of how to change it, whose cat will curvet about in front of the screen , who'll be interrupted by a family member asking where the remote is and who will be told sternly "Will the Right Honourable Member please unmute himself at once?"
To Ballou PR this is welcome. A British institution taking its first tentative steps into the world the rest of us have been operating in happily for a decade.  First we've had an MP (Stella Creasy) with maternity cover being sworn in with her daughter swaddled to her, and now Zoom.  Whatever next?  Fingers crossed, it could even be a coherent communication strategy…..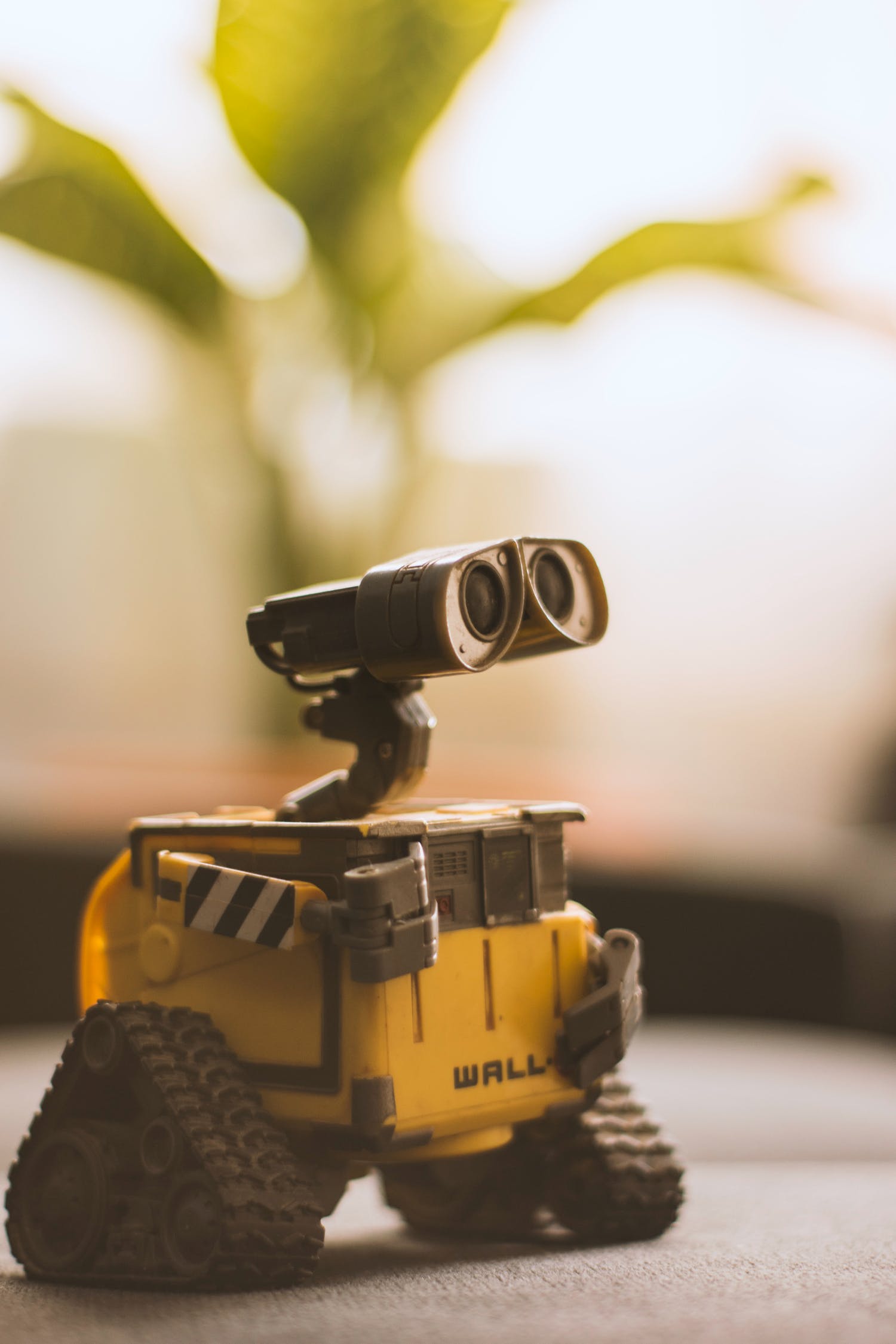 Yawning through the data wars
Frontiers in Physics is not our regular reading, but it could well be now it's given us the amusing information that the only things bots can't imitate in their quest to convince us they are human is our lack of effort.
Bots are just too…enthusiastic.  Our energy runs out by the end of the day and that is even apparent in our electronic exchanges.   Our replies become shorter, our language lazier and our lack of oomph evident.
It's actually a useful characteristic of ours as it's helping information scientists work out ways to identify bots on fake accounts.  So don't be ashamed of the mid-afternoon slump, rejoice in it.  You're actually contributing to the war against fraud.
Yeah.  Whatevs.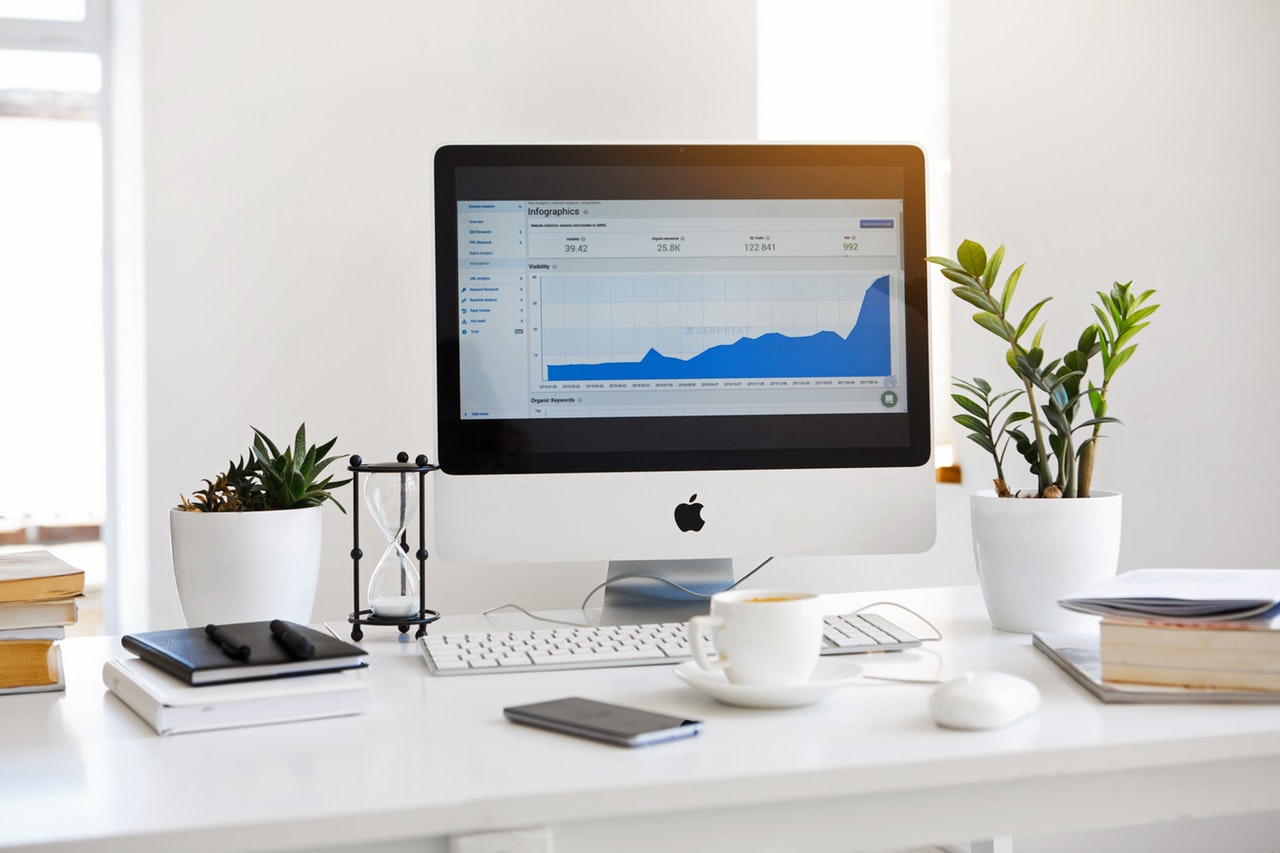 We've done it! Twice!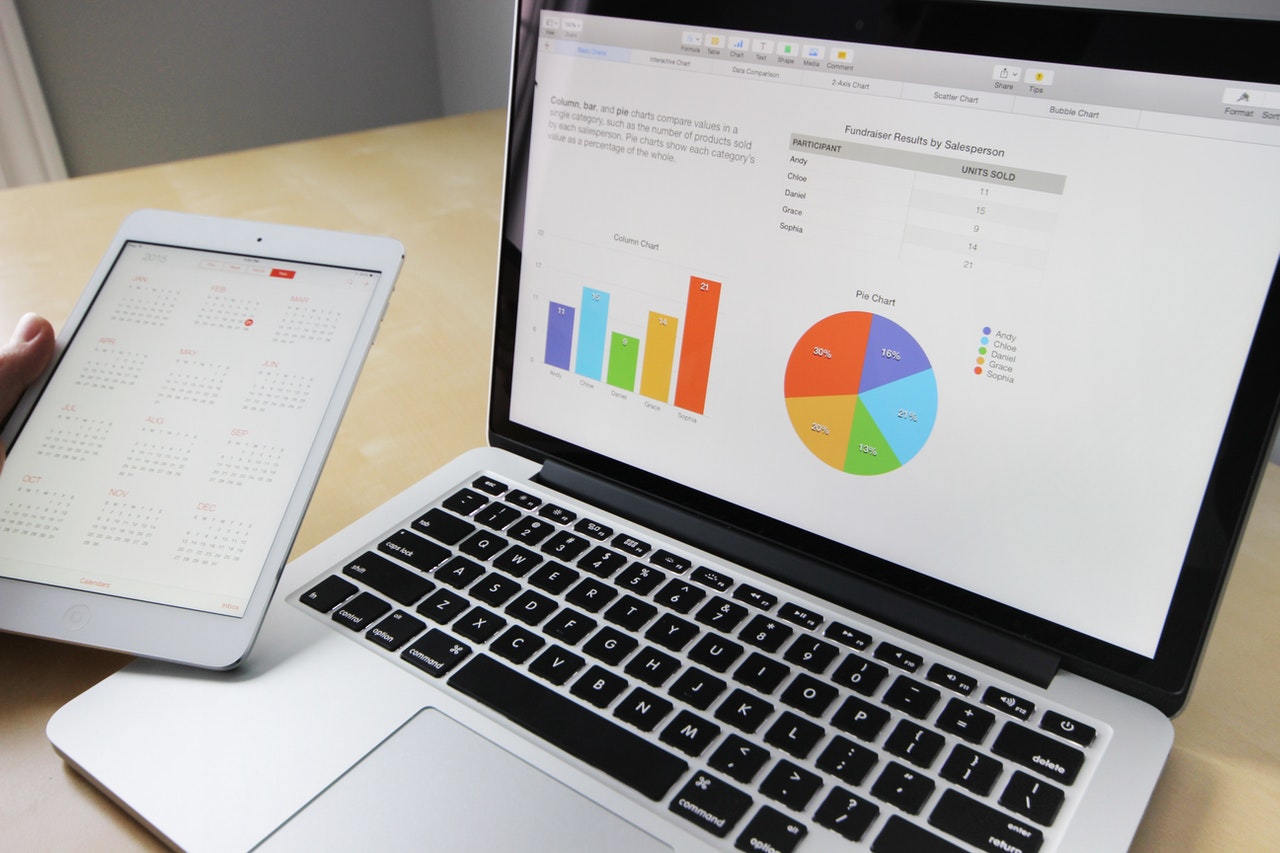 Why spending wisely will pay dividends
When the world locked down to fight COVID-19, the first reaction of many companies was to cut costs, and in many cases, marketing costs. Marketing activities, and particularly PR, are often seen as nice-to-have but non-essential. Also, marketing and PR services are often outsourced to an external agency that is contracted with a fairly short notice period, so it is an easy and un-emotional cut to make. However, there is a lot of research to say that marketing and PR cuts should not be made so lightly. For companies that can afford to continue with marketing, albeit at a reduced level, there are some very strong arguments and strong data to prove It can pay dividends in the longer term.
According to Data2Decisions, companies that halve their marketing budget for a year during a downturn, rather than cut it completely, recover almost twice as quickly as those companies that cut spend completely during the recession.
Research undertaken by McKinsey & Co in 2002 went further to show that companies that were able to actively spend during a recession, were rewarded financially after it was over. They took advantage of their competitors on go-slow and emerged well ahead after the recession.
The Ehrenberg-Bass Institute of University of South Australia 2008 echoes this point saying that during a recession brands should lower their growth targets but maintain marketing support.
But with less money available, the focus for a company's marketing activities may need to change. Tough choices may have to be made. Perhaps it is prudent to focus on retaining existing customers rather than going after new ones in a downturn, as it generally costs far less to retain an existing client than win a new one. Similarly, maintaining share of voice costs much less than rebuilding it later on.
So while the instinct might be to go for the easy cuts, business leaders should think twice before rushing to cut all marketing spend. As writer and leadership expert Robin Sharma once said: "Recession is opportunity in wolf's clothing". For companies that are in a position to take advantage of that opportunity, spending intelligently on marketing might be just the way to do it.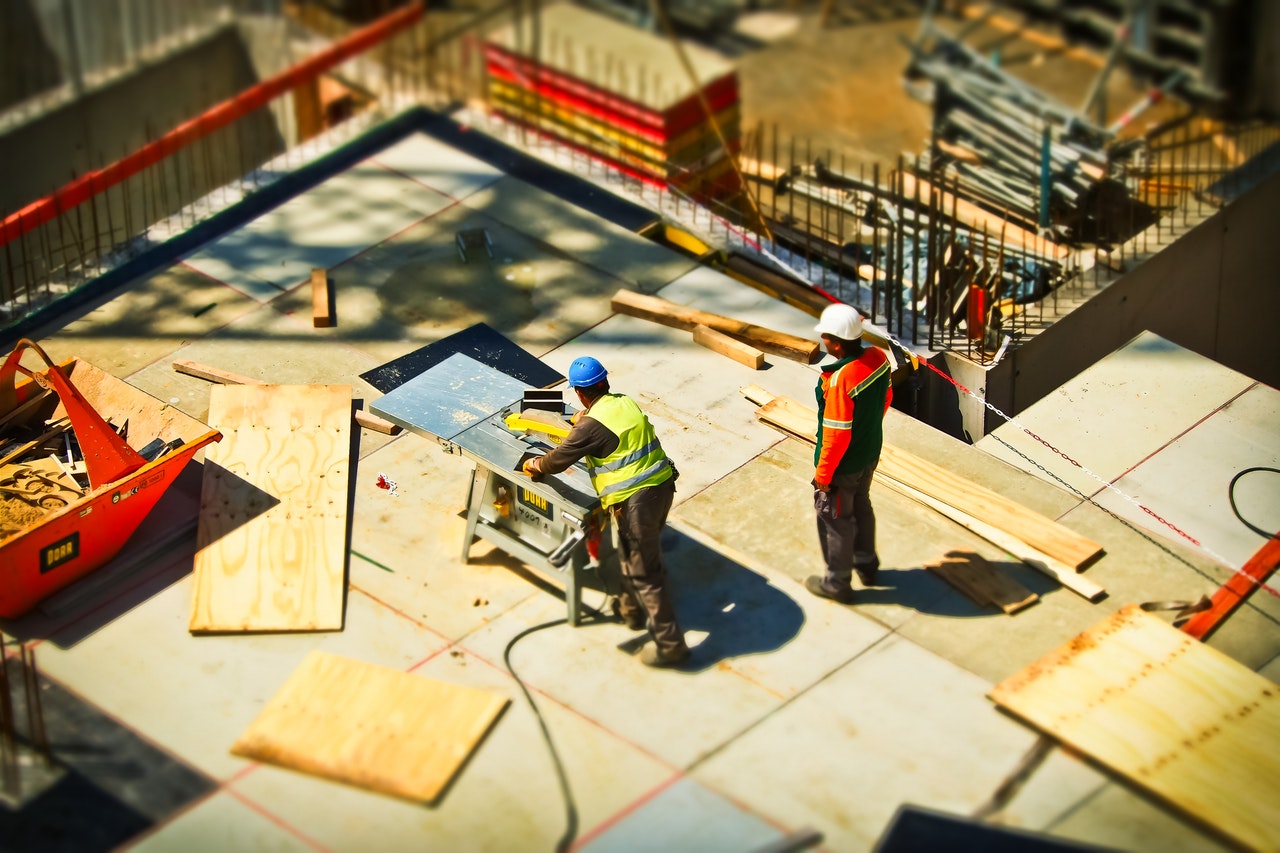 The foundation of good comms
Although the Downing Street comms function now seems to have sorted out its coronavirus key messaging to the public (Stay home. Protect the NHS. Save lives), its message to some industry sectors lacks the same clarity.
Housebuilders, for example, are unsure what the policy is surrounding their operations.   In Cumbria and Yorkshire the police tried to shut down construction sites under the impression they were breaking the directives on social distancing and Taylor Wimpey, Barratt and Galliard have all closed their sites but at the same time Michael Gove said construction projects "critical to the economy" should continue and the housing secretary has said workers on sites should continue to work while following official guidance on social distancing (slightly tricky when carrying heavy equipment between two people).
Downing Street's response to this confusion was a request that construction site supervisors "use their common sense".  For a sector that employs 9% of the total British workforce, (more than three million people) one would expect slightly more coherent and definitive guidelines from the government, especially when even those enforcing the directives aren't sure what they are.
Many of those in this sector are self-employed so this lack of clarity is having a direct effect on their livelihoods, as well as the industry in general.  Obviously nuance is to be expected but batting the responsibility back to business owners is far from ideal.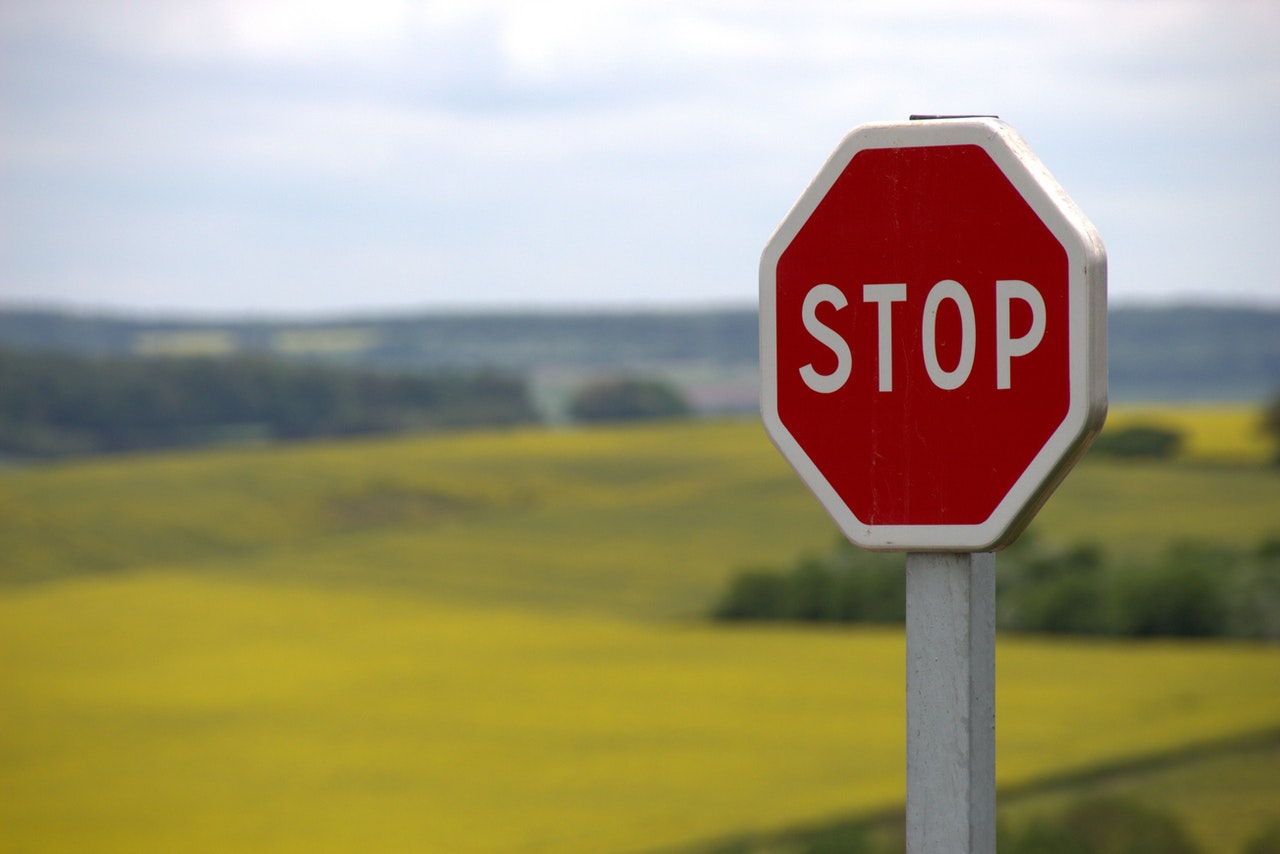 Quiet defiance
The phrase "Blitz spirit" is being bandied about frequently at the moment, (generally by those who are desperate to demonstrate it whether it's actually required or not).  As has been pointed out in response, "you couldn't catch the Blitz".  What this requires is the total opposite; don't go out and carry on, stay in and stop.
This doesn't mean though that we can't demonstrate small acts of defiance.   We can defy ennui, and the fear and the vulnerability that we're all feeling by feigning a confidence we maybe don't feel.  Make your WFH area look clean and inviting, have something decent for lunch rather than leftovers, wear smart clothes and polished shoes.  We've always done it.  In the Second World War, sales of bright red lipstick rocketed.  The Suffragettes, in 1912, were given bright red lipsticks by Elizabeth Arden.
It may sound superficial, but this has a beneficial effect on mental health.  Also, sticking to a routine and keeping yourself and your kit clean, smart and ready at all times is part of military discipline, so it's one part of the wartime spirit that we should be adopting.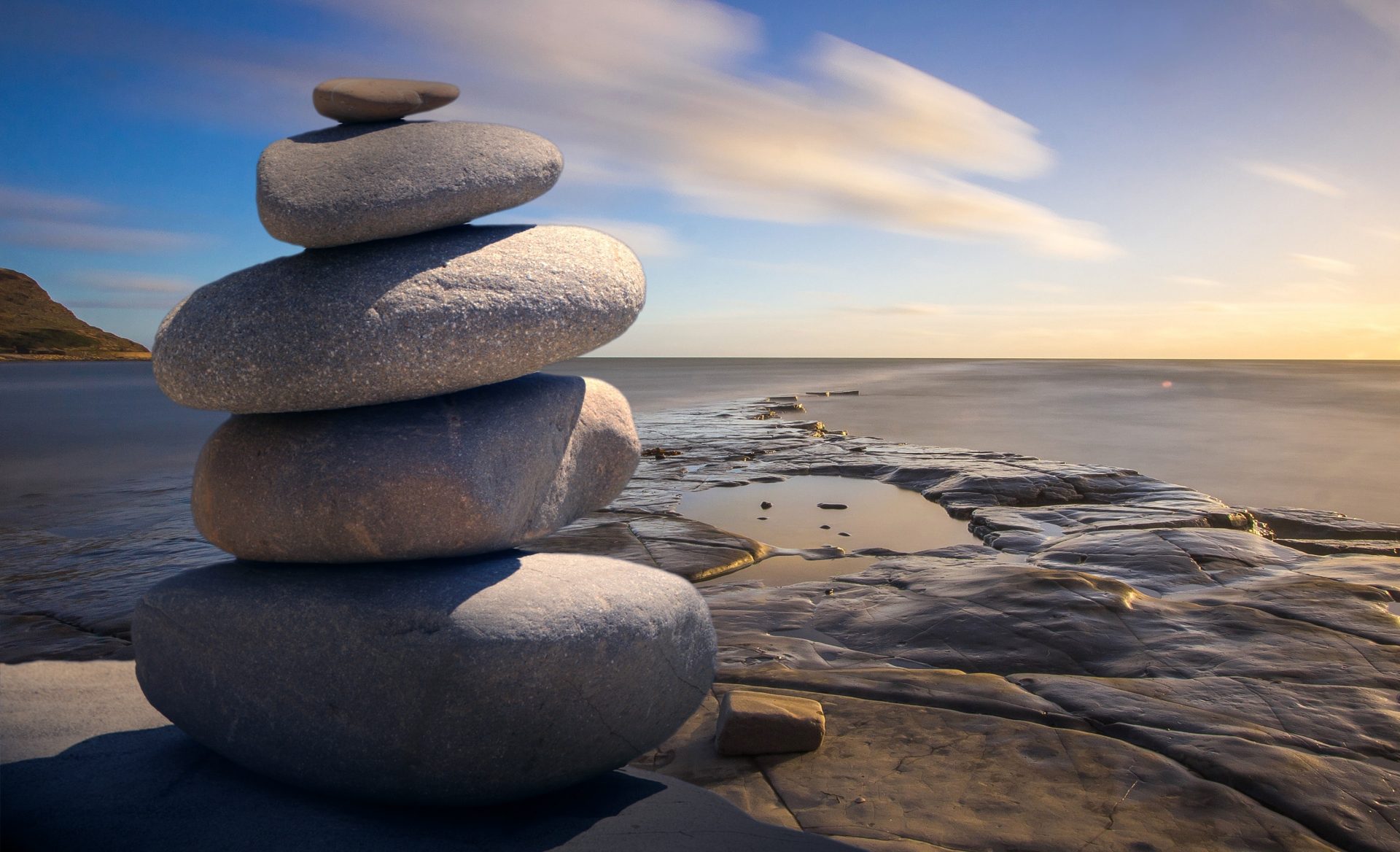 Enforced mindfulness
Global circumstances have arranged themselves into making us think differently.   Hand sanitiser has suddenly become a hugely sought after commodity.  We're assessing the health of people around us and where that puts them on the hierarchy of vulnerability.
Ironically, given that the advice is all about isolation, the virus guidance has also forced us to face the community around us.  We can't drift along, pretending that our actions don't impact those around us, or theirs don't affect us.  Our actions could have a potentially life-threatening effect on the immune-compromised members of our society.  Having spent decades trying to shore ourselves up against the risk inherent in appearing vulnerable to others we're now having to rely on 'the kindness of strangers'.
This is mindfulness writ large.  Thinking about avoiding crowded spaces, we turn to smaller independent shops.  Rather than making lazy online purchases from a big supplier we're now thinking more tactically, about which retailer is more likely to have run out of an item.  What we also should be thinking is 'do I really need this at all?'
As supplies run lower we may consider ordering bulk items as a street.  Social media's already being used by small businesses to organise shopping for those isolating, with one vehicle collecting shopping for three different addresses. We'll see first-hand that an order from us could literally save a failing small business.
No more environmentally unfriendly short hop flights to meetings that we know in our heart of hearts could always have been done remotely.  The question "do I really need to…?" will be asked a lot more, and maybe it should have been asked more all along.
As many of us know from our own grandparents, the frugal habits of rationing in wartime remained with many people of that generation for the rest of their lives.  They could not break the habit of avoiding waste and fixing things rather than simply buying new.
Who knows what will stick after the crisis is over?  Which behaviours will remain with us?  However minor the changes might be, it is reassuring to think that some good may come from this.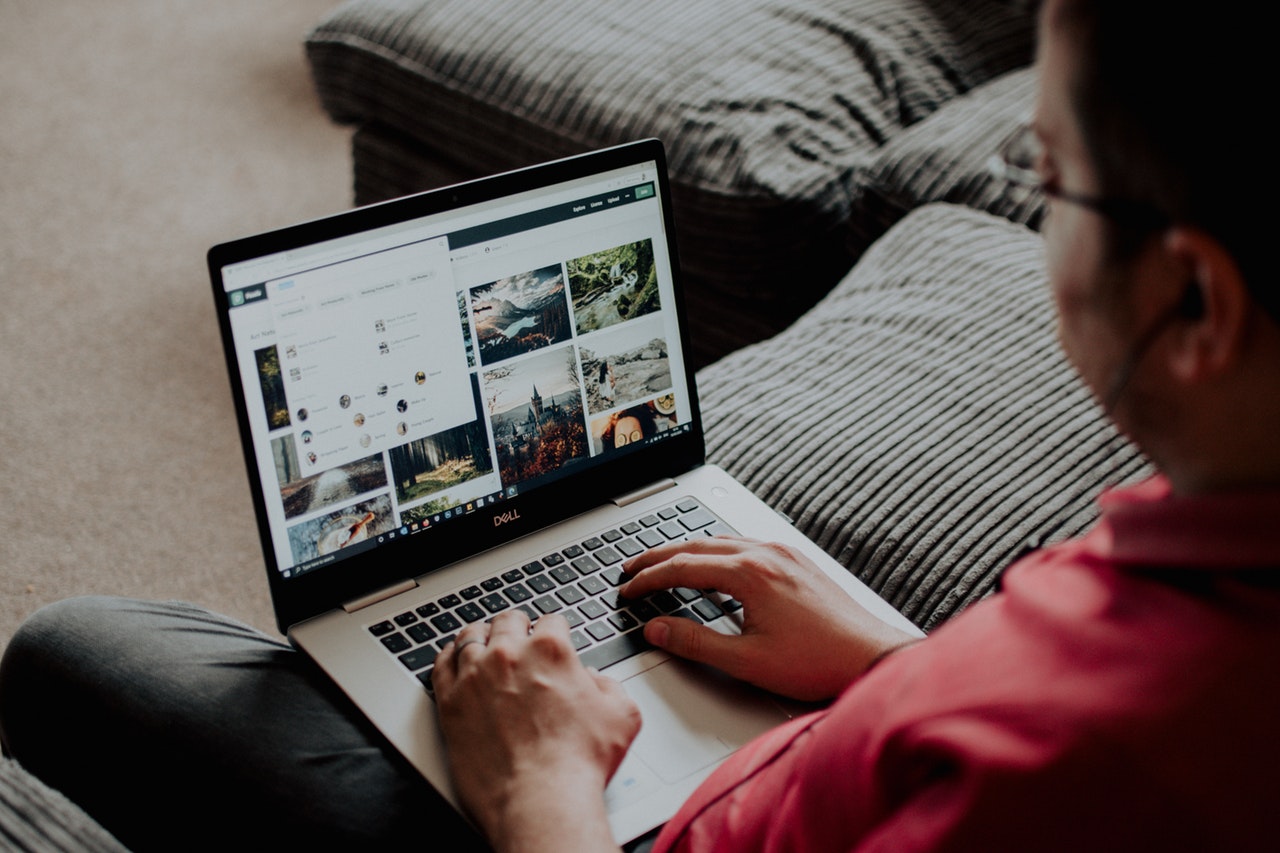 After Work(-ing from home) Drinks
Well, working from home, courtesy of the coronavirus has undoubtedly ruined one thing.  The after-work drinks.  Folding up your laptop and announcing to your cat that it's been a hell of a day and asking if it would like a gin and tonic isn't quite the same thing as the questioning eyebrow from a colleague and the happy phrase "Quick drink before home?"
Obviously, we've all experienced the distressing "quick drinks before home" that have ended up in an Australian bar at 2am but generally an after-work drink provides a welcome release, a time to let the guard down slightly, enjoy a slight whinge and a healthy dollop of gossip.  It also means you get it out of your system before you arrive home to bore your partner/dog with it.
So given we're all going to be WFH for the next three weeks at the very least, it's genuinely important that we work out a way of getting shot of that crotchety feeling and maintain our group bonding as, boy, are we going to need it.